Summer 2018 Lifeguard Training Program
Lifeguard Training
June 8-10, 2018
Becoming a Lifeguard is a great opportunity to demonstrate leadership skills while learning to work as a team. Join us this June for 3 days of Lifeguard training and leave a certified Red Cross Lifeguard!
The American Red Cross lifeguard training and certification are imperative to the process of getting hired on as an official Red Cross lifeguard. Our detailed training includes both testing of hands-on skills as well as comprehension on written tests. The certification, which includes First Aid, CPR and AED training, is valid for two years upon completion and is accepted nationwide. The American Red Cross is the most respected source for training and certification of this kind.
Date: June 8-10, 2018
Time: Students will arrive at 11 a.m. on Friday and depart by 12:15 p.m. on Sunday. See sample schedule here.
Cost: $225 per person (Includes 2 nights of lodging, 6 all you can eat meals, training manual, and everything you need to become American Red Cross certified lifeguard!)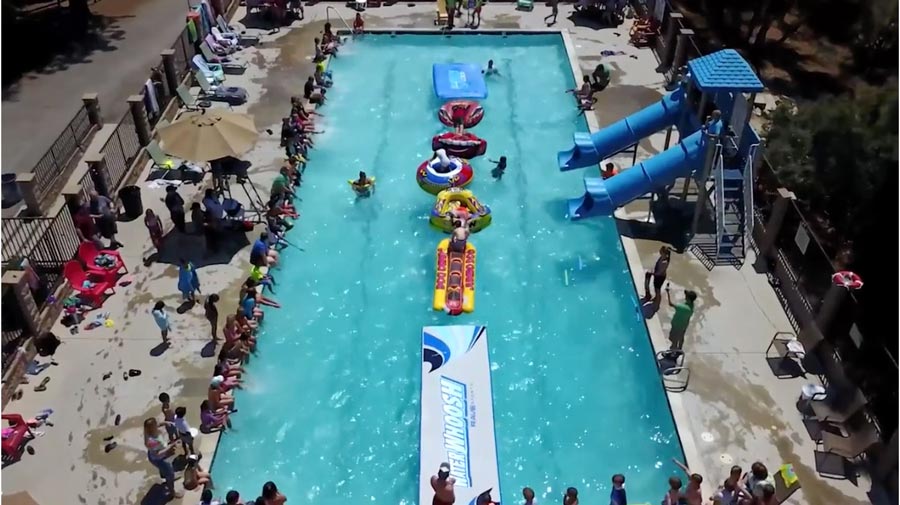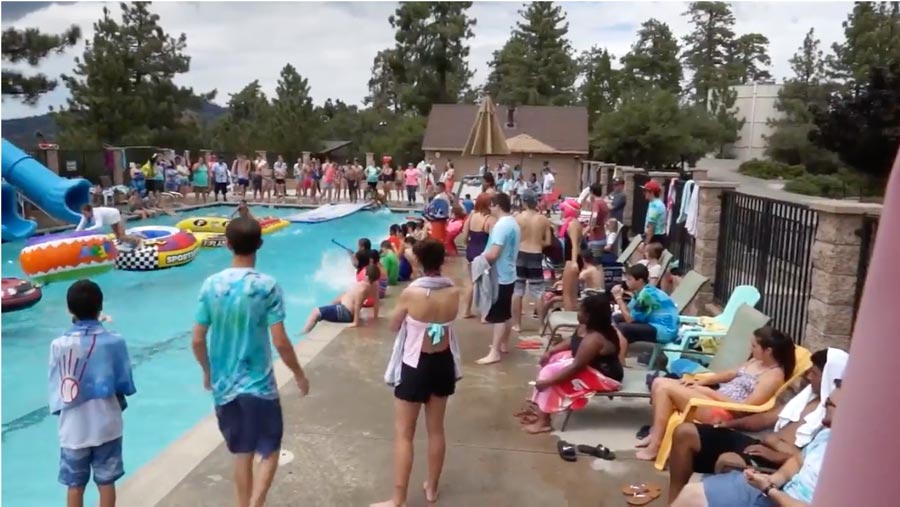 Interested in Learning More?
Qualifications:
At least 15 years of age
Swim 300 yard, non stop
Tread water for 2 minutes
Grab a 10 pound brick from 8 feet of water
The American Red Cross Certifications:
Lifeguarding (good for 2 years)
Professional CPR (good for 2 years)
First Aid and AED (good for 2 years)