New TURF FIELD: Support Angeles Crest
Great things are happening at Angeles Crest!  Before Summer 2018 our goal is to install a brand new artificial TURF FIELD!
            From this…                                                                 …To this!!!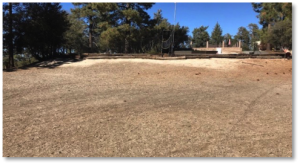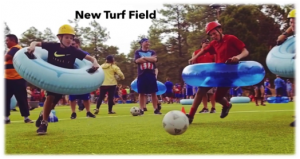 Now, imagine turning our dry, open, (sometimes used for parking) dust bowl outside the dining room into a year-round artificial TURF field?!  Just like they use in college and professional fields.  Perfect for a full range of fun, crazy, high-energy recreational activities for our campers.
Would you consider joining us to make a HUGE difference in the life of our camper experience?