Blessed Beyond Measure
Every year, the Mother & Daughter retreat is a highlight for the moms, daughters, and staff.
This year was no exception.
God did amazing things in the hearts of the retreat participants through the creative Blessed Beyond Measure theme, worship, great teaching, and fun activities.
This year, we got an encouraging email from one of those who were blessed by the weekend. Some of the highlights of the letter included:
"Thank you for an incredibly amazing weekend. It was way more than I imagined and we ( my daughter and I) were 'Blessed Beyond Measure'.
The activities were amazing…I felt like it was at a huge "family" reunion where I got to meet lots of my family for the first time and have a fun-filled weekend getting to know them all.
I loved Cynthia (the speaker) and really felt her message reach me in so many ways.
I already have next year on the calender! I'll be telling all my friends near and far about what an amazing time we had and encouraging them to come next year."
-Kelli (& Layton) Agnor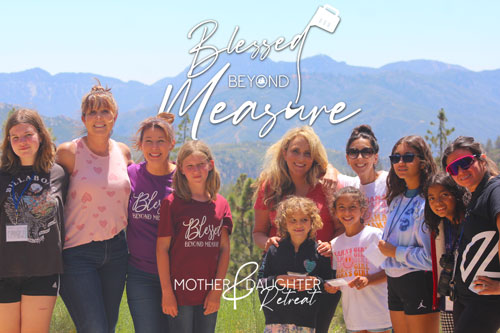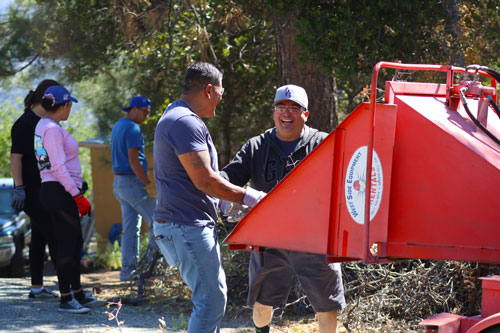 We're thrilled with the wildly successful Volunteer Work Memorial Weekend.
"Wow!! What a fantastic time we had at our Volunteer Work Weekend!!
Even as I make this list I am both exhausted & grateful.
Check out what 73 individuals, families, and church groups accomplished!
Dining hall deck was stained
Basketball court painted
Brush chipped
Flower beds cleaned
Weeds whacked
Picnic tables painted
Pool area cleaned
Installed new tile at the amphitheater
Hiking trails prepared
Cabins & dish room cleaned
Dock repaired at the lake
Benches fixed
and a whole lot more!
Thank you to each and every one of you for your hard work and all that you accomplished to make the camp a place for kids to have a great mountain top experience with an eternal impact.
YOU'RE THE BEST!"
Dave Crouse
Executive Director
Ever Heard of Royal Family KIDS Camp?
They're an amazing group of volunteers who provide unconditional love, hope & safety for foster kids at 250 camps across the USA.
The camp curriculum and activities are woven through a trust-based relational intervention to ensure children are experiencing true life-giving activities throughout their 5-day experience.
Angeles Crest is so grateful to partner with Refuge Church in Orange, CA to host their Royal Family Kids Camp in June. Together we are part of the story of how God is changing the lives of Orange County foster care kids.
A big thanks to Margaret Scavo for leading her team and making this such a positive, life-changing event for the kids who attend.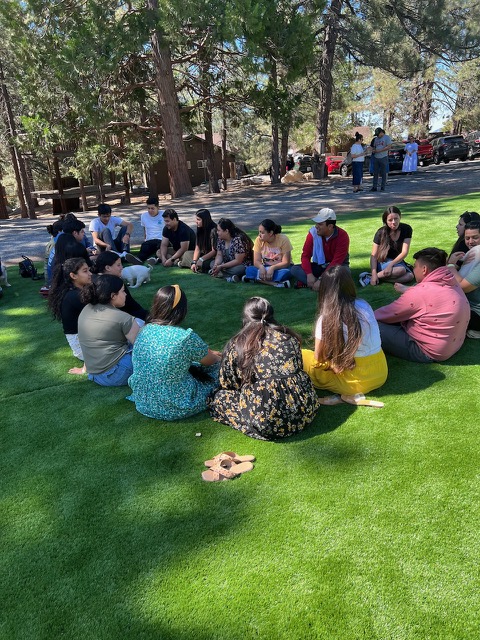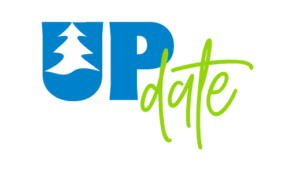 Thank you so much for your faithful prayers for Angeles Crest. We humbly ask you to pray for the following in July:
Pray that God would give our summer program staff, food service staff, and maintenance staff, the strength to continue to faithfully serve our campers during the long, strenuous, and busy summer camp season.
DON'T MISS THESE
GREAT MOUNTAIN-TOP EXPERIENCES…
Have you already signed up for summer camp?
We already have one week with campers on a waiting list!
SUMMER CAMP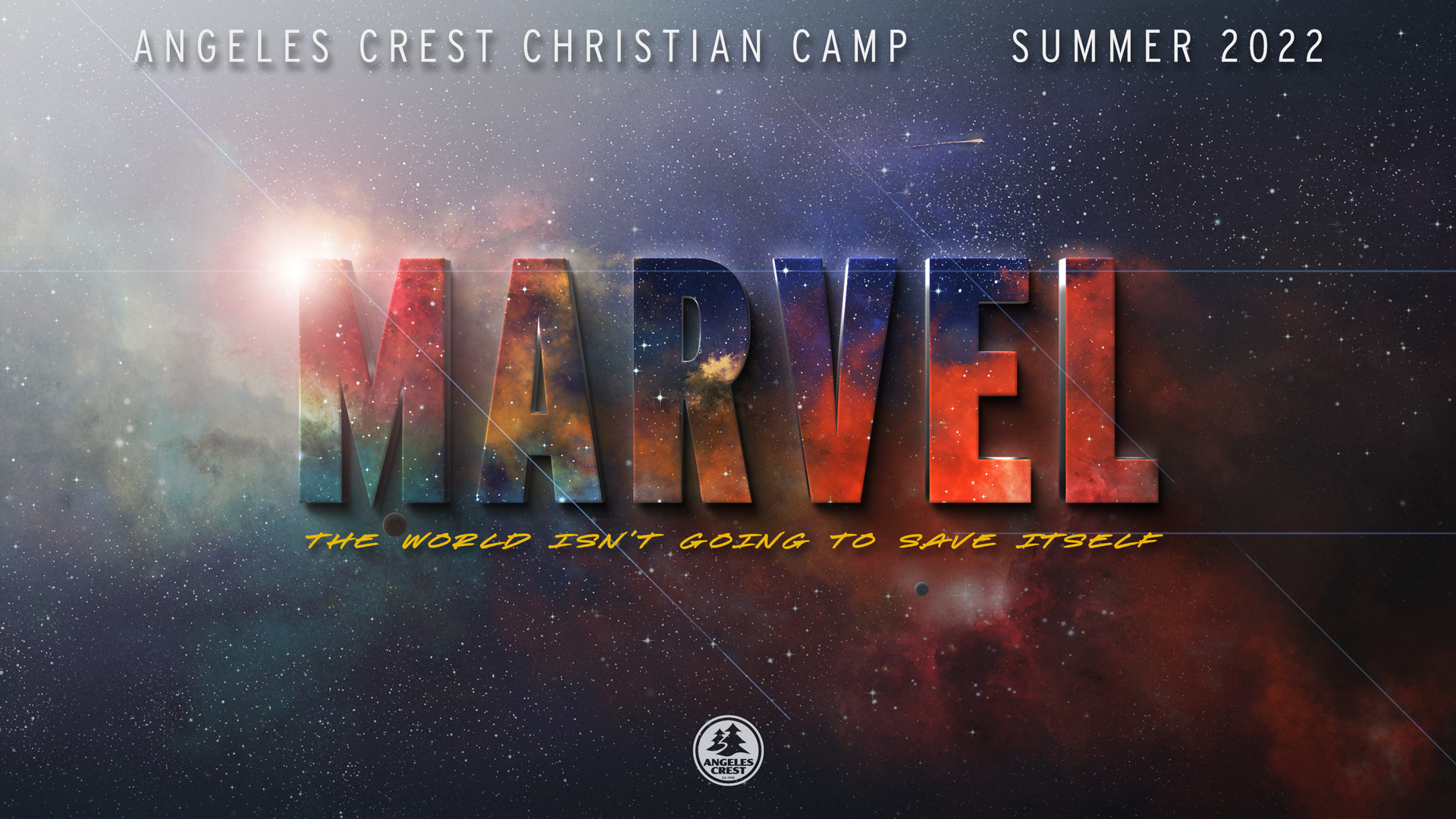 Youth Camp
July 10-14 | July 24-28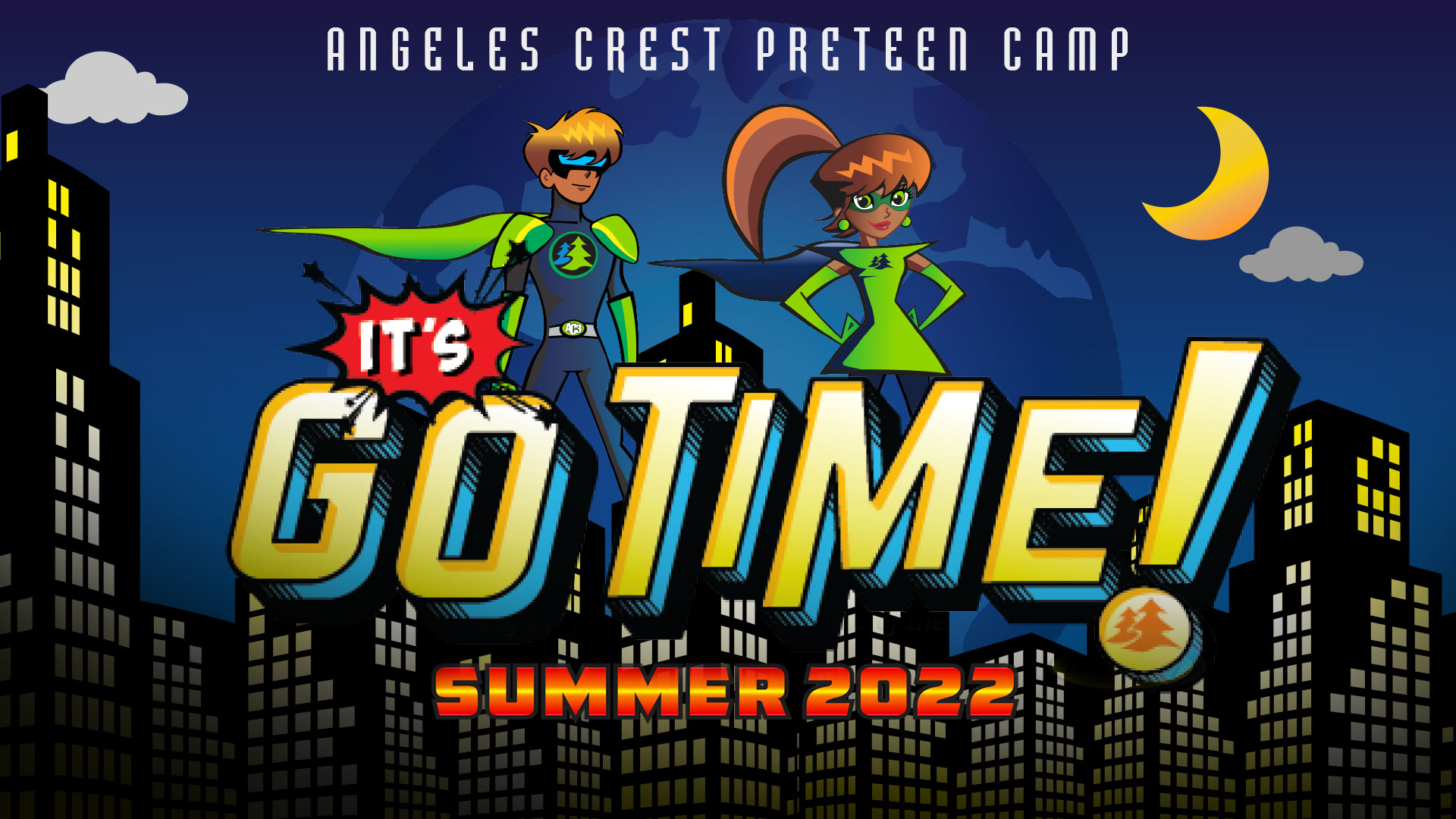 Preteen Camp
July 15-17 | July 29-31