Here's your Angeles Crest UPdate to UPlift!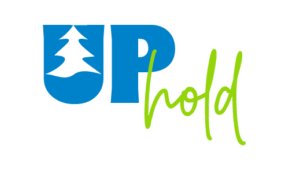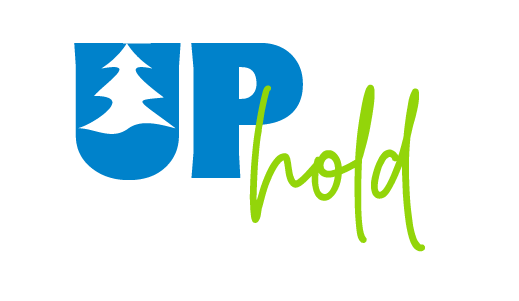 Ever Dreamed of Leaving a Lasting Legacy?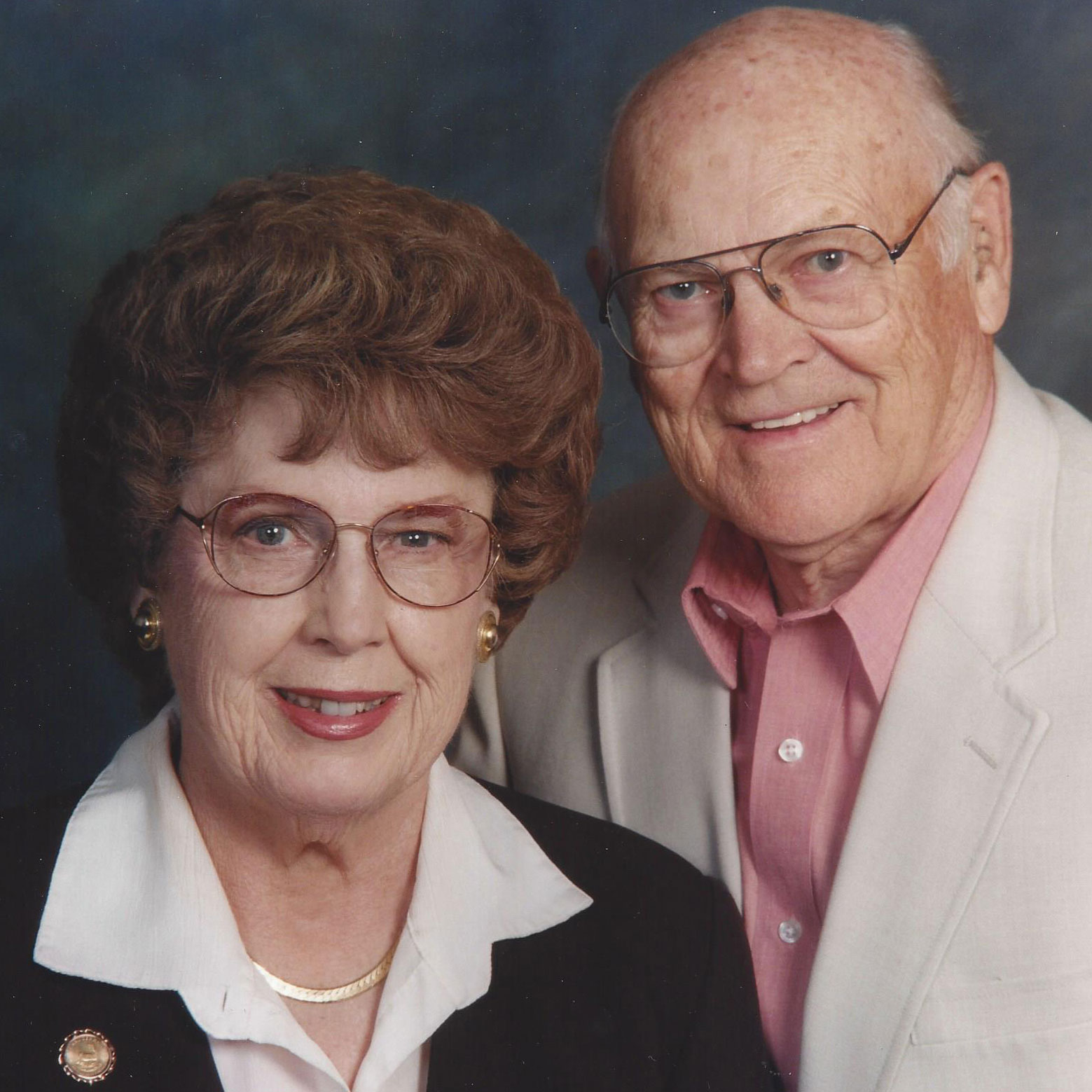 The Fields family has and, recently, made a bold move with an eternal impact.
Their connection to the camp started long ago.
Their family moved to Buena Park, CA in 1957. Soon afterward, they were part of a new church start-up called Knott Ave Christian Church, meeting in an old farmhouse, barn, and chicken coop. The three kids in the Fields family – Craig, Mike, and Shari all spent their childhood and teen years growing up as a part of the ministry at the church, involved in supporting Angeles Crest. Francis, the patriarch, was an Elder at Knott Ave and Jeanne sang in the choir and other musical groups.
Although all three kids attended camp at Angeles Crest, Mike spent the most time serving as a counselor while attending Pacific Christian College. Mike also served in the kitchen and then as Dining Hall manager; in total, he served five summers before entering youth ministry. Shari also worked as a volunteer in the kitchen and Dining Hall and as a counselor for several summers.
What happened in 1987?
Seeing the impact Angeles Crest had on their kids, in 1987 the family drew up a trust and will that included Angeles Crest in their legacy.
Upon their deaths, Francis and Jeanne left a generous sum to many organizations training youth people for ministry, including Angeles Crest.
Because of their vision, desire and action they knew a part of what they built financially over their lives was going to be passed on to life-changing ministries.
They made an eternal difference with their legacy gift.
We are so thankful to the entire family for the difference they have made.
According to CNBC, Fox News & AARP a startling 60% of American adults DO NOT HAVE a will.
If you'd like help creating an eternal legacy with a will, trust, or estate plan please call or email Amberly Neese.
amberly@angelescrest.com
‭(661) 747-6240‬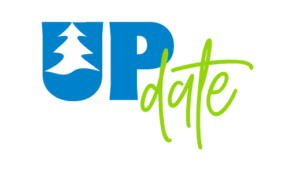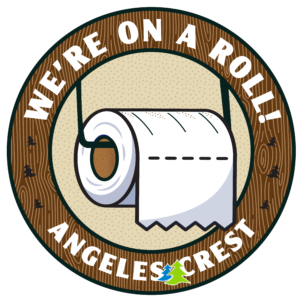 At Angeles Crest, one of the first questions we get from guests is 'where's the nearest bathroom?'
We'd LOVE to be able to serve guests better with an option that is close and clean when they arrive.
In response to this demand, we're launching an end-of-year project called We're On A Roll!
This includes bathrooms near the Dining Hall (praise the Lord & pass the TP!) You can imagine the ideas we had for fundraising campaigns for bathrooms, but we wanted to keep things clean.
This campaign will have multiple stages.
# 1 😉 – 1st stage: $50,000.
By the grace of God and the generosity of our friends, we've received $12,000!
This project will allow guests of all ages the opportunity to avoid a LOOOONG trip (it just feels that way when one needs to use the facilities) back to their cabins and instead use a restroom near the Dining Hall – the location for meals and registration and the first place they enter when they arrive.
Will you help us (with #1) and take our guest experience to the next level with a gift of any size?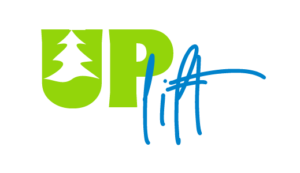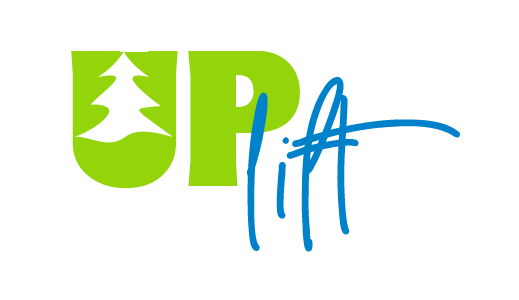 SING ALONG: "On the first day of Winter Camp…"
At Angeles Crest, we love to celebrate Jesus and the thrill of hope He brings to our lives and our ministry!
We thought we'd share our rendition of a Christmas favorite for you:
On the first day of Winter Camp, Angeles Crest shared with me – Jesus, born to set the world free.
On the 2nd day Angeles Crest shared with me –

2 ziplines

On the 3rd day Angeles Crest gave to me –

3 square meals

On the 4th day Angeles Crest gave to me – 4 trees to climb
On the 5th day Angeles Crest gave to me –

5 hours

of

sleep

On the 6th day Angeles Crest gave to me –

6 worship songs

On the 7th day Angeles Crest gave to me – 7 snowball fights
On the 8th day Angeles Crest gave to me – 8 crafts to make
On the ninth day Angeles Crest gave to me – 9 climbing holds
On the 10th day Angeles Crest gave to me – 10 hikes to take
On the 11th day Angeles Crest gave to me – 11 crazy games
On the 12th day Angeles Crest gave to me – 12 thousand stars
We pray God's richest blessings on your Christmas – the time of year we celebrate the birth of Jesus, our Savior, our Lord, and our Joy.