A Whole Weekend without Video Games?
A beautiful time in nature connecting with God and one another?
Meals without cleanup, planning, or discord? YES, please!
The second annual Angeles Crest Family Camp is Labor Day Weekend.
Sign up for an amazing weekend of connection, nature, worship, and fun with your family!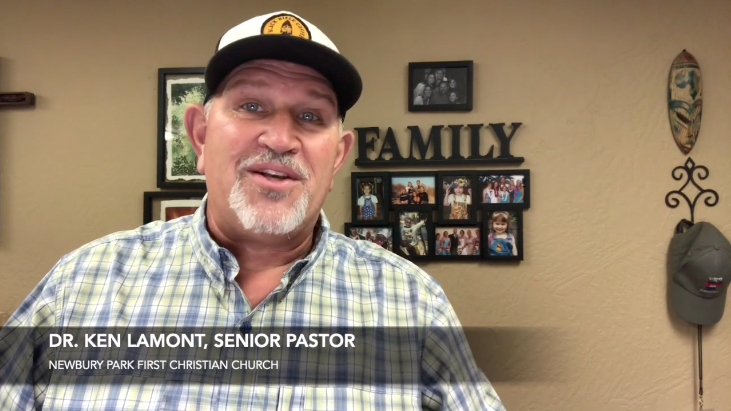 DATE: September 1-4, 2023
TIME: Registration begins on Friday, Sept. 1 from 3:00 p.m.-5:00 pm
Camp ends on Monday, Sept. 4 at 11:30 am
SPEAKER: Ken Lamont, Pastor at Newbury Park First Christian Church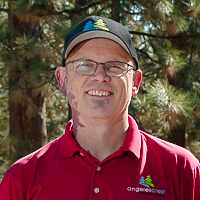 CAMP HOSTS:
Brian & Nicole Shaw,
Camp & Program Director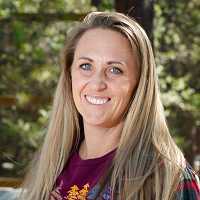 All Recreation Included:
(depending on weather)
Zip line | Swimming pool | Climbing wall | Archery |
Laser tag | Archery tag | Hiking | Game room |
Onewheels | Fishing | Canoeing
Lodging
3 Housing Options
Cabin with restroom (Private Bath in cabin)
Cabin without restroom (Shower & bathrooms nearby your cabin)
RV (limited spaces)
Cost
All inclusive prices include 3-nights housing, 8 delicious meals, family fun recreation and spiritually encouraging gatherings.
Upgrade to a cabin with private bath for additional $150 per family per cabin – Limited Availability
CABINS
$225 per Youth (9-17)
$175 per Kid (4-8)
Ages 0-3 – FREE!
RV Hookups (Full)
$175 per Youth (9-17)
$125 per Kid (4-8)
Ages 0-3 – FREE!
RV Hookups (Dry)
$125 per Youth (9-17)
$75 per Kid (4-8)
Ages 0-3 – FREE!
Adventures & Activities
We have a wide range of activities for you to choose from. In addition to our pool with two fun waterslides, there are plenty of hiking trails in the area, an archery area, a sand volleyball court, a basketball court, crafts, Frisbee golf, a climbing wall, and our very popular zip line!! We also have a snack bar and recreation room with a ping-pong table, foosball tables and an air hockey table.
Program
Our program includes main chapel sessions where you'll be able to participate in spirit-filled worship and hear some practical, uplifting messages from God's Word! You'll have time to relax throughout the weekend and have plenty of opportunities to use the various recreation events and activities up at the camp.
Registration
If have any questions about registering for the retreat. please call Vicky Stevens at 800-289-8309 or send an email.
What to Pack for Your Adventure
Our weather at camp is typical of Southern California; however, evenings can be cool. Bring recreational and hiking clothes for the day and jackets for the evening. You will need a sleeping bag, pillow, washcloth, toiletries, towel, flashlight, and your Bible.
About Our Facilities
Our cabins are insulated and heated. Each cabin has approximately eight bunk-style beds. Upgrade to a cabin with an attached restroom for $150 per family per cabin.
Start receiving our Angeles Crest Family newsletter and stay up to date on upcoming events, practical tools for building a strong family (in the Lord), and fun!