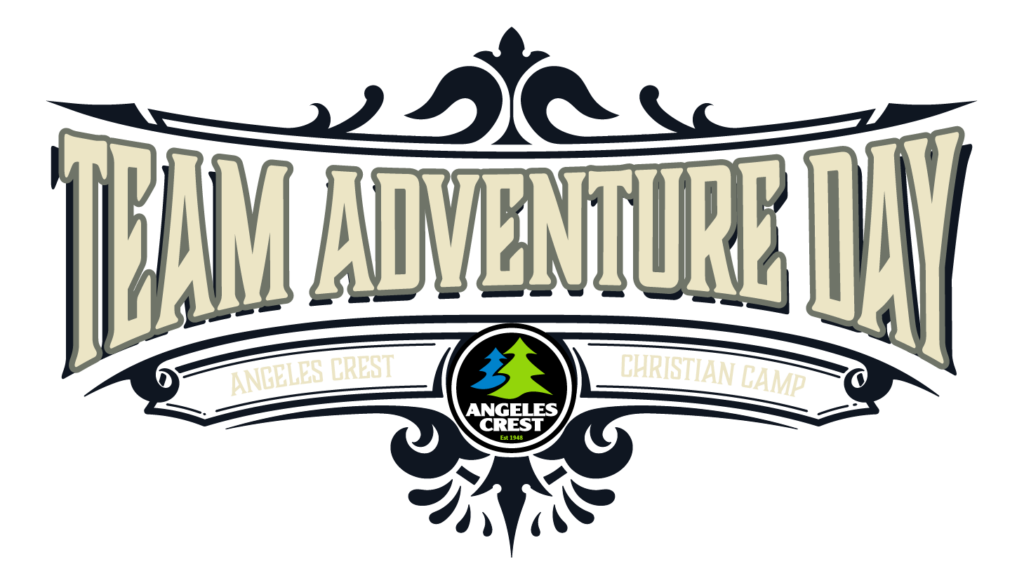 TEAM ADVENTURE DAY
October 6, 2022
We know that being a leader in the church is both challenging and tiring.
And sometimes you can experience the feeling of discouragement and frustration.
Perhaps the year of ministry has been long and maybe you can use a day off to catch your breath and relax.
Here's your chance to grab your team, escape to the mountains to eat, laugh and play…and dream of what's next with your church.
What's the catch?
There is none.
It's FREE!
Spend a day just 90 minutes from LA, in the stunning, 6,000-foot crest of the San Gabriel Mountains.
We have an overnight option for you, too.
Yes, it's also free, and includes dinner and breakfast
(valued at $149/person)
ACTIVITIES WE'VE PLANNED FOR YOU
Team building using Angeles Crest recreation elements, connection lunch with staff in same ministry positions, fun, and valuable time with church team members. It is our gift to churches – no pitches, no pressure, only partnership.
It's FREE!
($149 value per person)