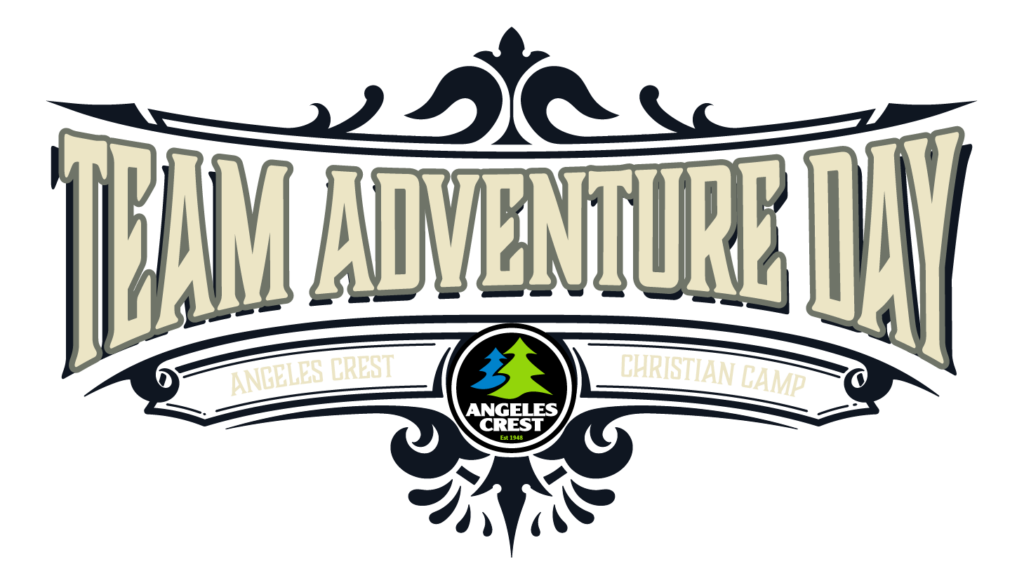 TEAM ADVENTURE DAY
October 7, 2021 | 10:00 a.m. – 3:00 p.m.
Ministry has been painfully hard this past year.
The feeling of disconnection and at times discouragement has weighed heavy.
Planning beyond the latest government regulation has been difficult.
Here's your chance to grab your team, escape to the mountains to eat, laugh and play…and dream of what's next with your church.
What's the catch?
There is none.
It's FREE!
Spend a day just 90 minutes from LA, in the stunning, 6,000-foot crest of the San Gabriel Mountains.
We have an overnight option for you, too.
Yes, it's also free, and includes dinner and breakfast
(valued at $149/person)
ACTIVITIES WE'VE PLANNED FOR YOU
Team building using Angeles Crest recreation elements, connection lunch with staff in same ministry positions, fun, and valuable time with church team members. It is our gift to churches – no pitches, no pressure, only partnership.
It's FREE!
($149 value per person)
TEAM ADVENTURE DAY SCHEDULE
8:00 a.m. | CONNECT – (Drive up, team questions and fun through QR code)
10:00 a.m. | PLAY – Team connect (rec. Activities, team building)
12:00 p.m. | EAT – Lunch / connect with staff from other churches, welcome from Dave Crouse
1:00 p.m. | LAUGH – Comedian
2:00 p.m. | MORE PLAY – Zipline / Archery/ Hike/ Crafts
3:00 p.m. | SEND OFF (gifts) for those not staying overnight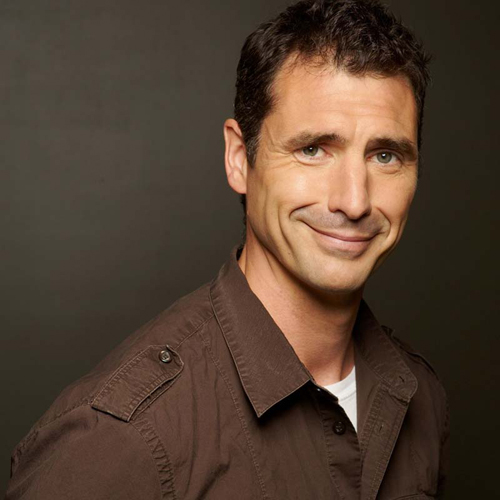 Comedian: Leland Klassen
Leland has a unique comedic style of hilarious storytelling, a quirky charm, and an amazing heart for those serving in ministry. Come ready to laugh!