Sharing some power tools of success for your family
We are committed to encouraging you as you train up your children in the Lord and want to share some helpful hints, insights, and reminders to provide some extra "tools" for building strong families in the Lord.
What you can expect from this toolbox:

Funnies to help lighten the load of your day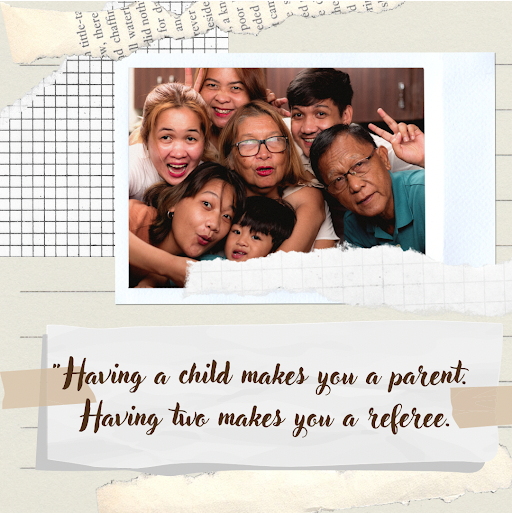 Example from Scripture to build strength in your family
"So when the apostles were with Jesus, they kept asking him, 'Lord, has the time come for you to free Israel and restore our kingdom?'" – Acts 1:6
Why settle for good enough and getting by when we can be more, have more, and do more for the kingdom of God? If we are going to go from good to great, the Bible gives us three things we must do. The first thing we must do is "reach up."
When the followers of Jesus are wondering about their fate and their future, the text says they take their questions and their concerns to the Lord who held their future in His hands. Acts 1:6 says, "So when the apostles were with Jesus, they kept asking him, 'Lord, has the time come for you to free Israel and restore our kingdom?'"
In other words, they ask Jesus, "So, what's next?" When faced with uncertainty about what lay ahead, they see this as a time to seek direction, guidance, and reassurance from God. They want to know the status of the promise God made to them and to their ancestors. Is this the end or is there more that God has in store for their lives?
They wanted to know if it was all over. Did they leave everything to follow Jesus for nothing, or was there more? So rather than imploding or exploding, they took their burdens to the Lord and they left them there. They looked up, and they reached up as if they were lifting up their petitions, their pleas, and their supplications, to appeal for answers that only come from God.
Like these followers, we must reach up as we build upon the past and look forward to the future. Reaching up is about remembering the awesomeness of God and the worship of God as the central feature and component of our daily lives. We must recommit ourselves to looking to God for hope, inspiration, and direction so that we know what to do next!

Tips for spiritual growth in your family
Building one's family in the Lord can be a daunting task. One great way to build spiritual growth in your family is to hide God's Word in your heart.
"And these words which I command you today shall be in your heart" (Deut. 6:6).
The words to which the writer of Deuteronomy is referring are the Ten Commandments, and we are instructed to take them to heart. How do we do that? Read, reread, memorize, practice, and live out the truths of God's Word. As parents, our example is one of the most powerful ways to help foster growth in the faith of our kids. Read Scripture to and with them regularly. Help them memorize Scripture (a contest is a fun way to do it!), and allow your family members to watch you studying the Word, submitting to its commands, and grappling with its truths. Let the commands of God grow in your heart before you expect to see growth in the hearts and minds of your family members.

Activities to help connect your family
Bike rides. Take your kids out for a fun bike ride, either near your house, or if the kids are older, take them on a bike trail. Since it's a hot summer day, make sure to bring water!
Make ice cream. There isn't a kid (or parent) in the world who would refuse ice cream on a hot summer day. This is a great kids' activity that parents can easily monitor. A great recipe for "ice cream in a bag" can be found here.
Meet friends at the local playground. Call up your friends and let the kids hang out together at a local playground, where they can play on swing sets, merry-go-rounds, and more. Early in the morning or late in the day might work best because of the heat. Bring squirt guns to add to the fun.
Have a picnic at a local or state park. Getting kids together for a picnic at a local or state park can be a fun group activity. Just make sure to find some shade! Allowing your kids to help pack the food, toys, and games for the picnic makes things even more interactive.
Create sidewalk chalk murals. Get some fun colored chalk for your kids and you can create some really fun chalk murals and designs.

Suggested resources to help build your family by Angeles Crest Staff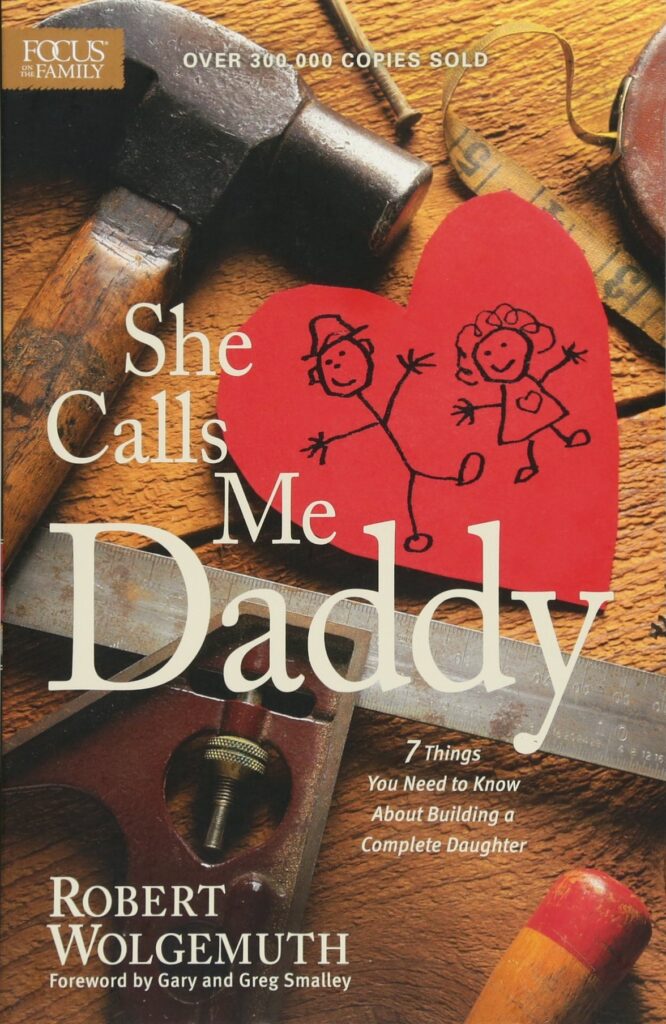 Mark P. Fisher
Here's a book I followed while raising our only daughter. 5-stars, highly recommend: She Calls Me Daddy by Robert Wolgemuth
We actually reviewed chapters on our Saturday morning breakfasts. Plus, she loved playing 'dots' at breakfast. It gave us non-threatening way to chat over a game. And guess what, I now do the same with her daughters. 😉

DON'T MISS THESE
GREAT MOUNTAIN-TOP EXPERIENCES
Start receiving our Angeles Crest Family newsletter and stay up to date on upcoming events, practical tools for building a strong family (in the Lord), and fun!