IT'S GO TIME!
Someone needs to rise up and be that good friend to our pre-teens.
WHY?
Because our students need an incredible amount of encouragement, love, and care. Someone they can trust to go with them on their journey.
They need to be reminded of the voice that promised them He will never leave them or forsake them. A powerful and loving voice insuring them they can do this; that they can truly be a world influencer for good.
A voice that knows them by name and calls out to them, "There's no more time for sitting around and waiting for someone else to be the hero – This is PERFECT time – It's YOUR time – IT'S GO TIME!
LET'S MAKE THEM HEROIC!
At Angeles Crest summer camp our goal is to turn kids into heroes.
Let's remind them of how powerful God's love is.
Let's teach them that just a smile, a listening ear, a thoughtful and unselfish act can change someone's life forever and all they need to do is just GO.
Go out into the world be a friend to friendless, show kindness without needing anything in return. Live life like Isaiah 1: 17 says, "Do right, seek justice and defend the oppressed."
Imagine what would happen to this world if this next-generation believer made these three simple acts their life goal. Well, the time for imagining is over – IT'S GO TIME!
IT'S GO TIME!
SIGN UP FOR SUMMER CAMP
Weekend 1 | July 15-17
Grades 3-6
3 days, 2 nights, all you can eat food, fun, recreation, worship, and hang time
Leaders $120 (ratio 1:7)
Weekend 2 | July 29-31
Grades 3-6
3 days, 2 nights, all you can eat food, fun, recreation, worship, and hang time
Leaders $120 (ratio 1:7)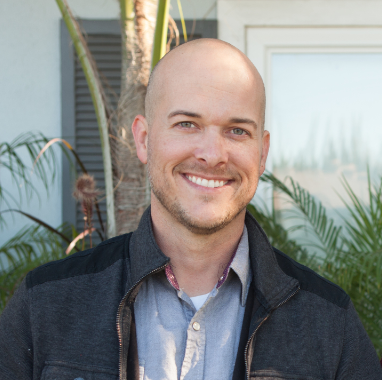 SPEAKER | NORM HAMRE
Norm Hamre loves students!
Norm is a veteran youth-pastor-at-heart, with nearly 20 years of speaking with students of all ages.
We love his fun and charismatic energy.
What does he inspire in students?
To trust and follow God.
To understand their value and purpose in Christ.
Perfect for this summer, since it's GO TIME!
Norm & Angela are raising their own youth ministry with 3 incredible kids: Addison (5), Hudson (7), and Carson (15).
Does he have a real job?
Yep! He's been serving as a Campus Pastor since 2004 with the good folks at Eastside Christian Church in Anaheim, CA.
WEEKEND 1 WORSHIP | GA
RR

ICK FIEGER

Garrick Fieger is the Worship & Experience Pastor at Ranch Church in San Juan Capistrano, CA.

He has previously been a professional musician and audio engineer, worked in retail and food services, and enjoys movies, music and leafing worship to all ages with all his being.

The big 3: family, music, & coffee – all of which are always in tow.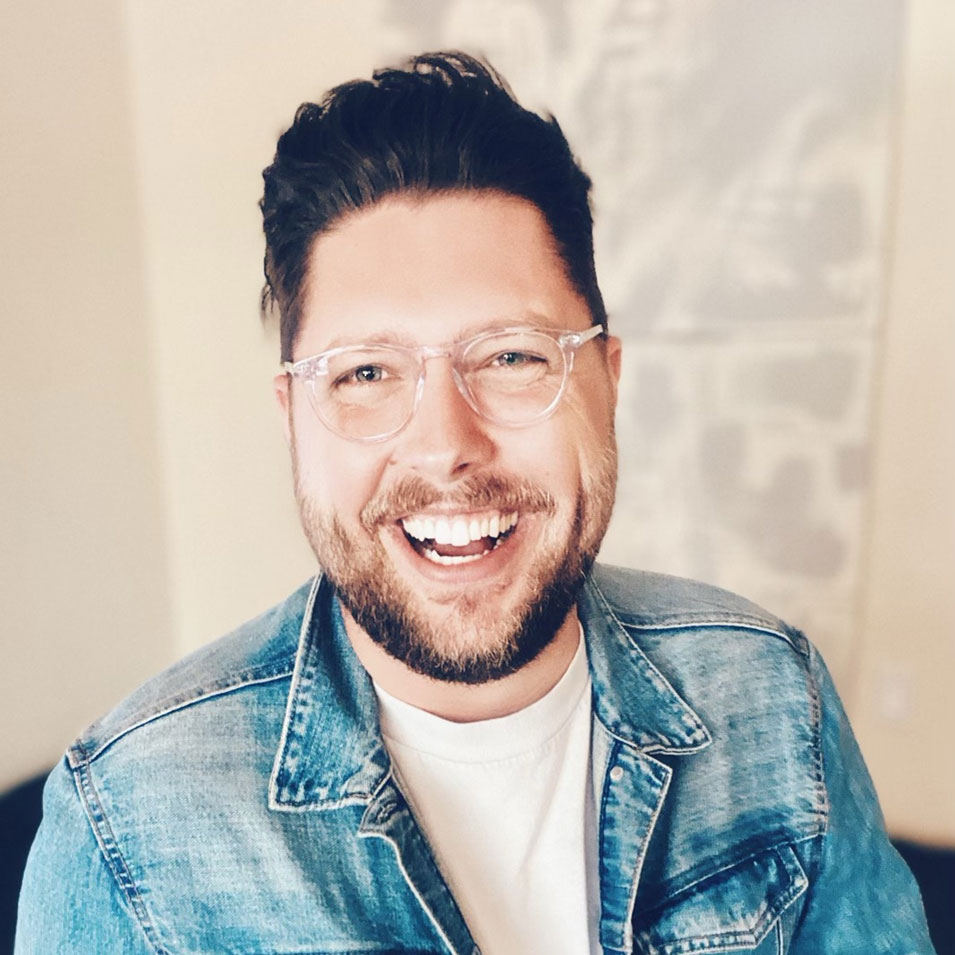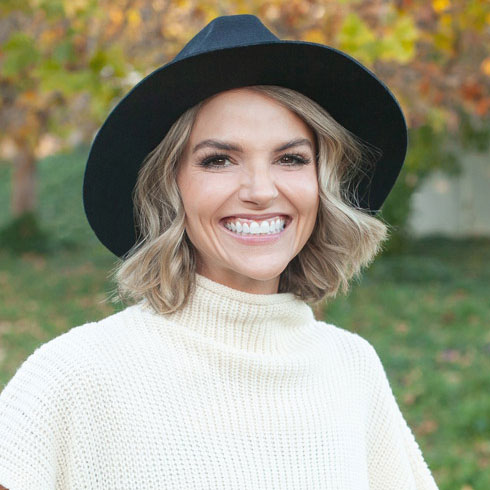 WEEKEND 2 WORSHIP | SarahBeth Sherreitt
SarahBeth Sherreitt is passionate about helping kids experience Jesus' love for them through singing and dancing. Over the past 15 years, she has led worship at all sorts of camps, schools, churches, and Fishfest. She has produced 2 children's albums – Shout It Out and Faith in Motion – which are available on iTunes.
SarahBeth currently lives in Thousand Oaks, CA. with her husband Tim and three young kids, Caleb, Micah, and Lydia.
MEET OUR PRETEEN PROGRAM DIRECTOR!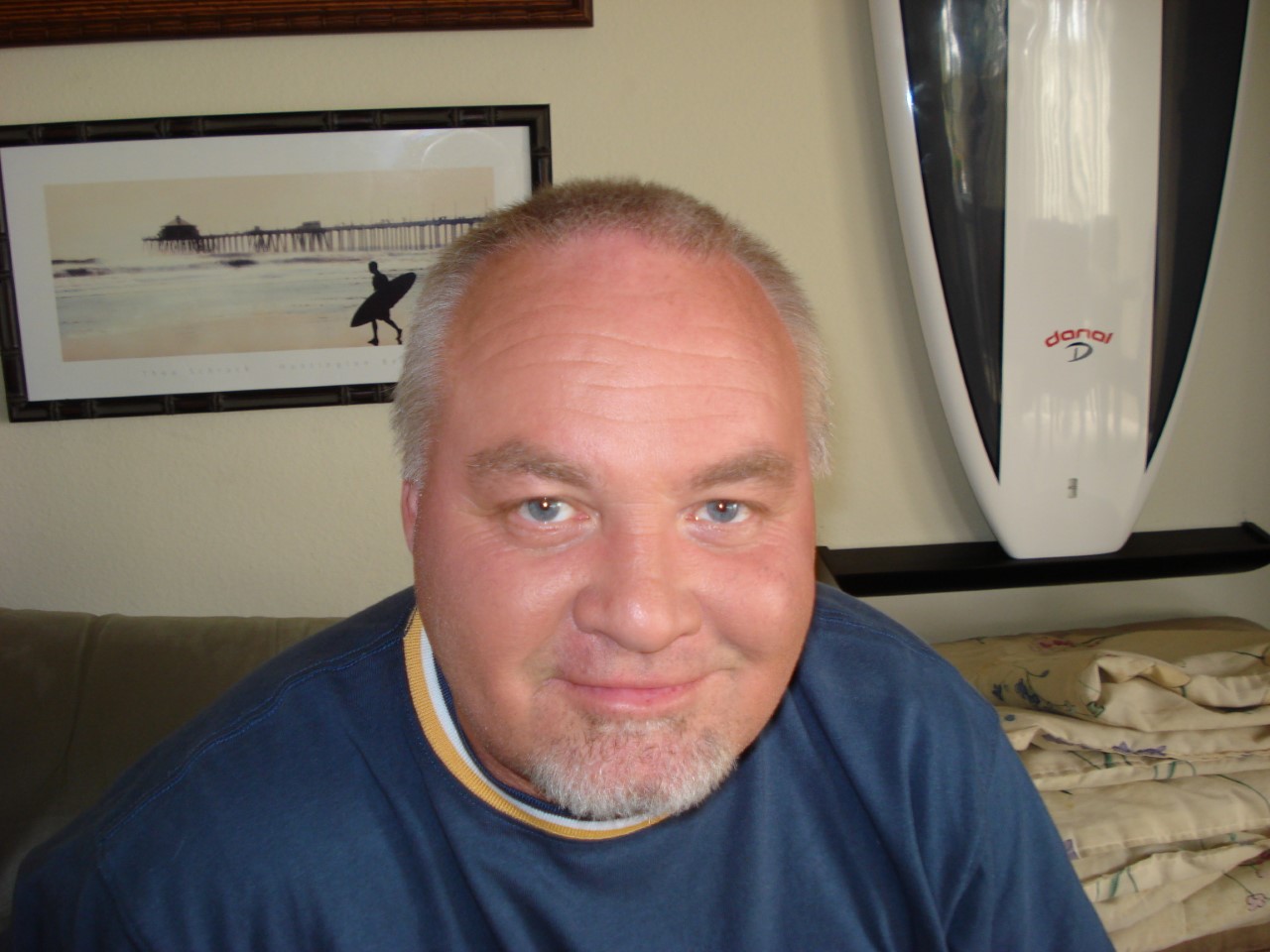 Keith travels the nation sharing the Good News! He shares Jesus with his zany humor, memorable stories, life-lessons, and God's Word to connect with and inspire people of all ages. Keith is the founder of 316 Ministries and Project316, a national outreach ministry for youth which challenges young believers to take the salvation message found in John 3:16 to their world.
Fun-Filled. Life-Changing. Summer Camps.
"What I love most about Angeles Crest is the awesome surroundings. It is literally perched on the wide crest of a forested mountainside in the middle of the rugged Angeles Crest National Forest. From most sides of the main camp area, you can see out for miles around which yields amazing views and photographs — particularly sunsets from the outdoor amphitheater, pool, and open recreation field area. I'm amazed that even though the camp is so close to the urban sprawl of LA and Orange County, when I'm up here, I feel like I'm a million miles away from the day-to-day pressures down in the lowlands!"

~Kevin Vosecky
"Life-changing experience! This camp creates a place where anybody can get connected with God, away from the distractions of the world. They have lots of activities and speakers that will rock your world. Every time I go up I come down changed and engaged with my creator."

~James Williams