Joshua, nearing the end of his life, called all of Israel together and reminded them of all God had done to protect them and their ancestors from their enemies – and gave them land to create a great nation where they could live in peace and worship God feely. Let's call it "One Nation Under God."
Joshua then assured them they would forfeit everything, including their freedom, if they ever turned away from God.
Joshua then announced his intentions boldly in Joshua 24 when he said to the people, "If serving God seems undesirable to you then go serve the gods of your ancestors. But as for me and MY HOUSE we will serve the Lord!
I wonder how many children (preteens) were in the crowd when Joshua spoke boldly about his love for God – making sure they knew that not only he, but his entire HOUSE (kids and all) were sold out for God?
What was their response?
This summer were going to challenge campers to build a house. A house made from solid material like Jesus' love, God's provision and a Holy Spirit watching over them – and, hopefully, be able to leave camp saying with confidence, "As for me and MY HOUSE I will serve the Lord!"
MEET OUR PRETEEN PROGRAM DIRECTOR!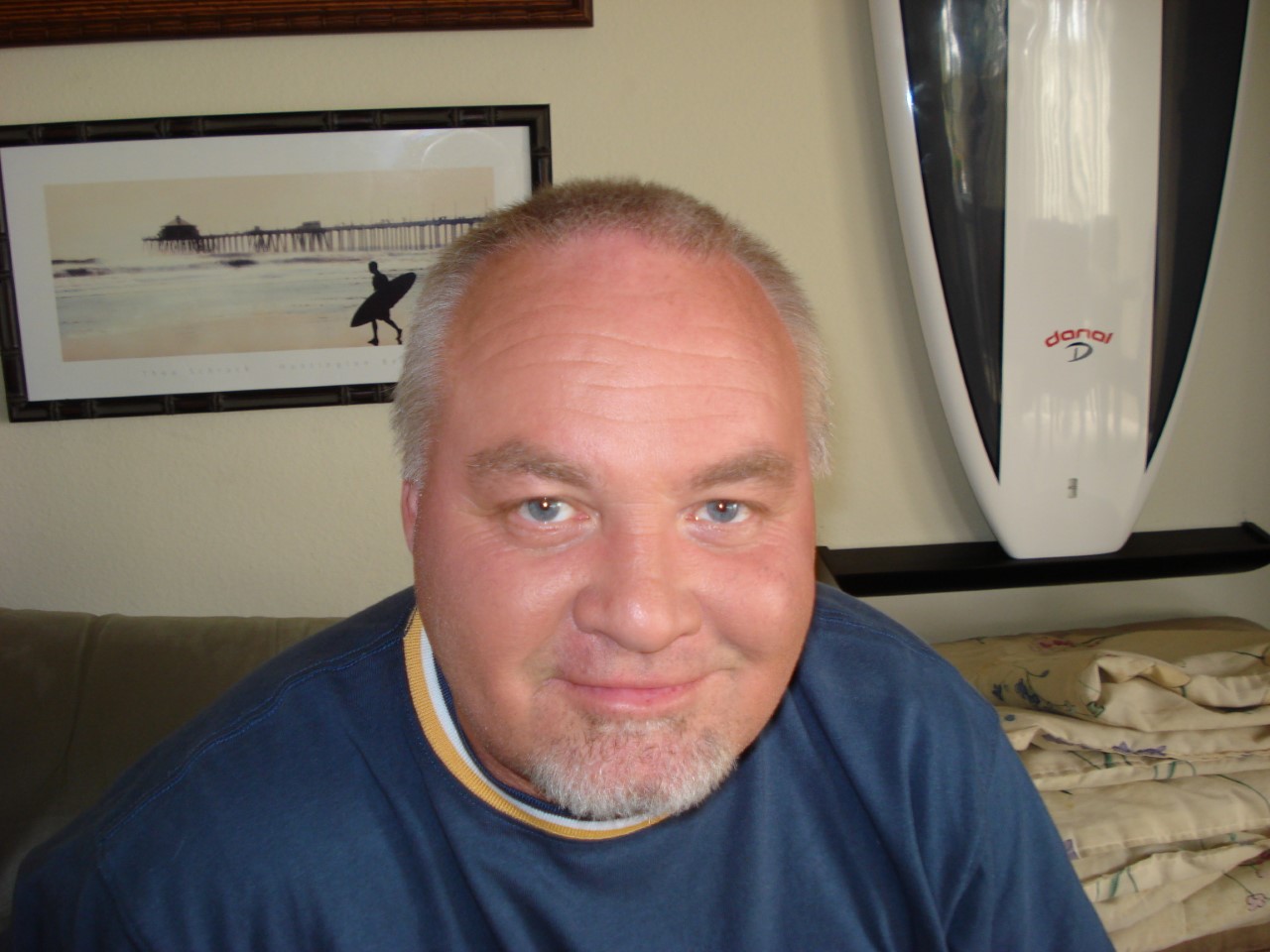 Keith travels the nation sharing the Good News! He shares Jesus with his zany humor, memorable stories, life-lessons, and God's Word to connect with and inspire people of all ages. Keith is the founder of 316 Ministries and Project316, a national outreach ministry for youth which challenges young believers to take the salvation message found in John 3:16 to their world.
Fun-Filled. Life-Changing. Summer Camps.
"What I love most about Angeles Crest is the awesome surroundings. It is literally perched on the wide crest of a forested mountainside in the middle of the rugged Angeles Crest National Forest. From most sides of the main camp area, you can see out for miles around which yields amazing views and photographs — particularly sunsets from the outdoor amphitheater, pool, and open recreation field area. I'm amazed that even though the camp is so close to the urban sprawl of LA and Orange County, when I'm up here, I feel like I'm a million miles away from the day-to-day pressures down in the lowlands!"

~Kevin Vosecky
"Life-changing experience! This camp creates a place where anybody can get connected with God, away from the distractions of the world. They have lots of activities and speakers that will rock your world. Every time I go up I come down changed and engaged with my creator."

~James Williams