"I WANNA ROCK!" –
Living LOUD with Jesus!
"Come let us sing to the Lord! Let us shout joyfully to the ROCK of our salvation. Psalm 95:1
Have you ever watched a concert and thought to yourself, "I wish that was me on stage singing, dancing, ROCKING!" How cool would that be? To be so amazing at something you attract others to what you are singing or talking about.
Have you ever known someone who, instead of just saying they were a Christian, they actually treated others like Jesus? Did you ever say to yourself, "I wish that were me?! I wish I could love like Jesus does!"
This summer could be the summer you come out of the crowd! This could be the summer you decide to climb on your stage to not only know about Jesus, but love Him so much that you learn how to ROCK with Jesus!
This could be the summer you shout to the world that when it comes to your faith, "I WANNA ROCK!"
To Parents & Leaders:
My prayer and our goal at summer camp 2021 is to create a safe, amazing mountaintop experience with an eternal impact.
We desire to partner with you to reach your preteen with a simple yet profound question:
What does it mean to be a follower of Jesus and take those first steps in living that faith out loud?
To "Do" their faith, not just hear what it means to believe and then disappear into the crowd.  We want to inspire your students to leave camp with confidence to say, "I WANNA ROCK!" with Jesus.
We want them to know what to say to their friends about their faith, unashamed, and show how Jesus loved people by serving others like He served.  We hope to challenge your students to be a friend to the friendless and a comfort to those in need.  We want to equip them to live life so that others SEE Jesus in them, and provide ways for you to help them do this in your own communities.
My prayer, also, is that you will partner with us by helping get as many kids on the mountain as you can because the time for "ROCKING" with Jesus has never been greater.  The pressures of this world are creating a generation of "quiet" Christians and we need to spark a flame in kids to live their faith out loud now more than ever.  We want to work with you to break down any barriers that would prevent your students from being a part of the incredible challenge and goal.  We want to send your kids into this world saying, "I WANNA ROCK!" with Jesus.
Let us make it super easy and fun for you.
All you have to do is sign up your church and we will take care of the rest! That way you and your leaders can hang out with your students and develop life-long relationships, as together, we rock with Jesus!
Grades 3-6 Weekend
July 30 – Aug 1, 2021
3 days, 2 nights, all you can eat food, fun, recreation, worship, and hang time
Leaders $105 (ratio 1:7)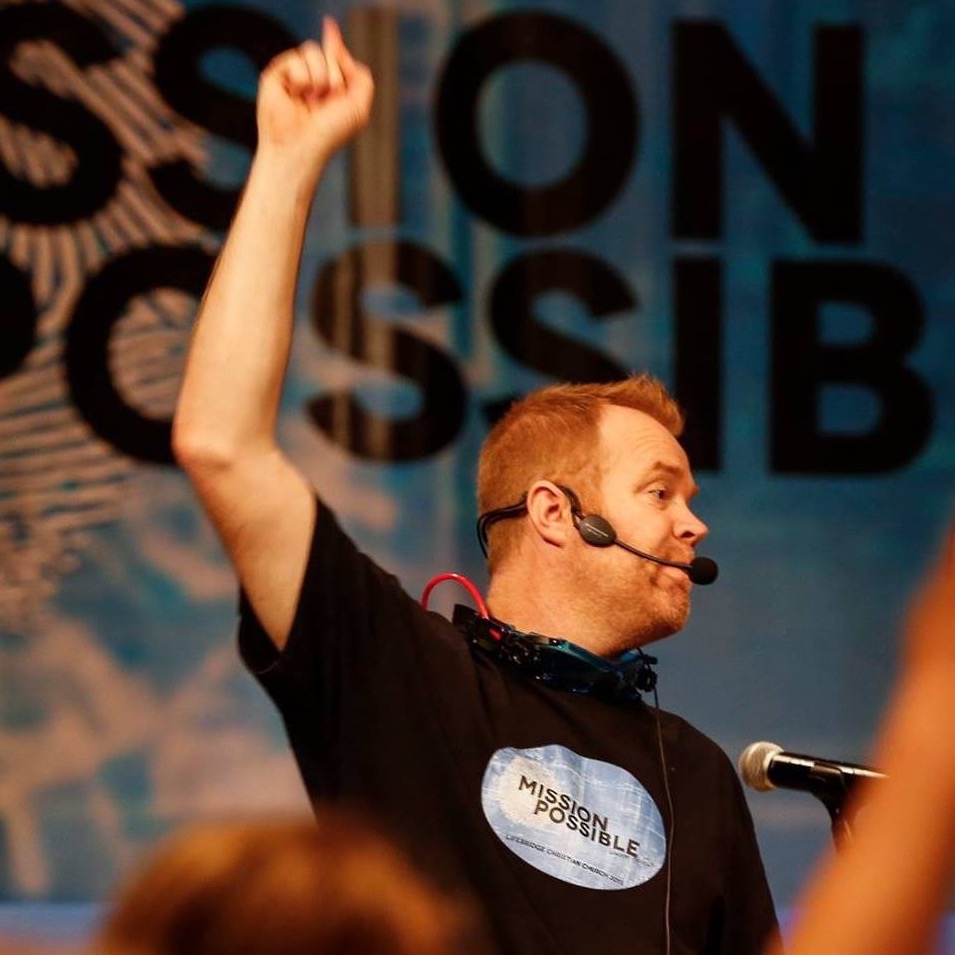 Guest Speaker: Craig Wilson
Craig has long been an innovator in Children's Ministry. He has a passion to see kids excited about living out their faith for Jesus!
He loves mentoring and presenting learning workshops and opportunities for other Kids Ministry leaders.
Craig lives in the beautiful state of Colorado! He is the Children's Pastor at Denver First Church in Denver, Colorado. He is married and has two boys.  Craig is also a self-proclaimed Taco Expert!
Worship Leader: Garrick Fieger
Worship & Experience Pastor at
Ranch Church
in San Juan Capistrano, CA.
Garrick has previously been a professional musician and audio engineer, worked in retail and food services, and enjoys movies and music with all his being.
The big 3: family, music, & coffee – all of which are always on hand.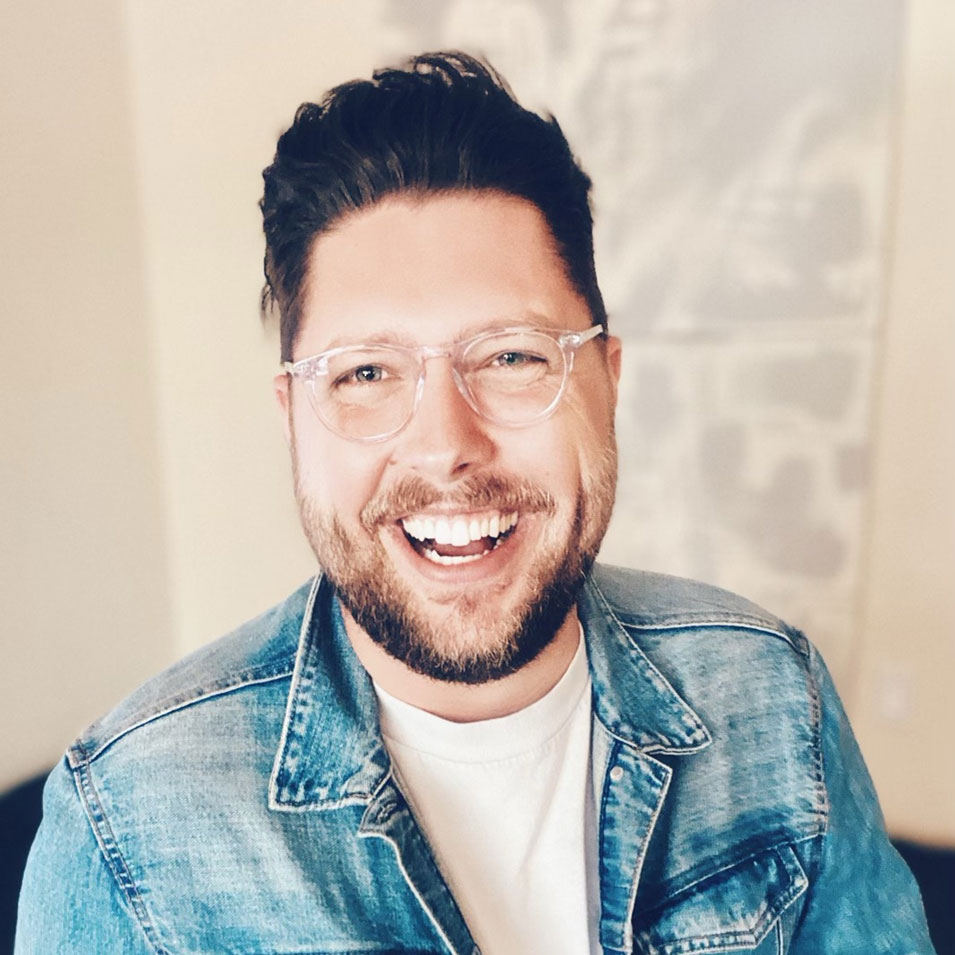 MEET OUR PRETEEN PROGRAM DIRECTOR!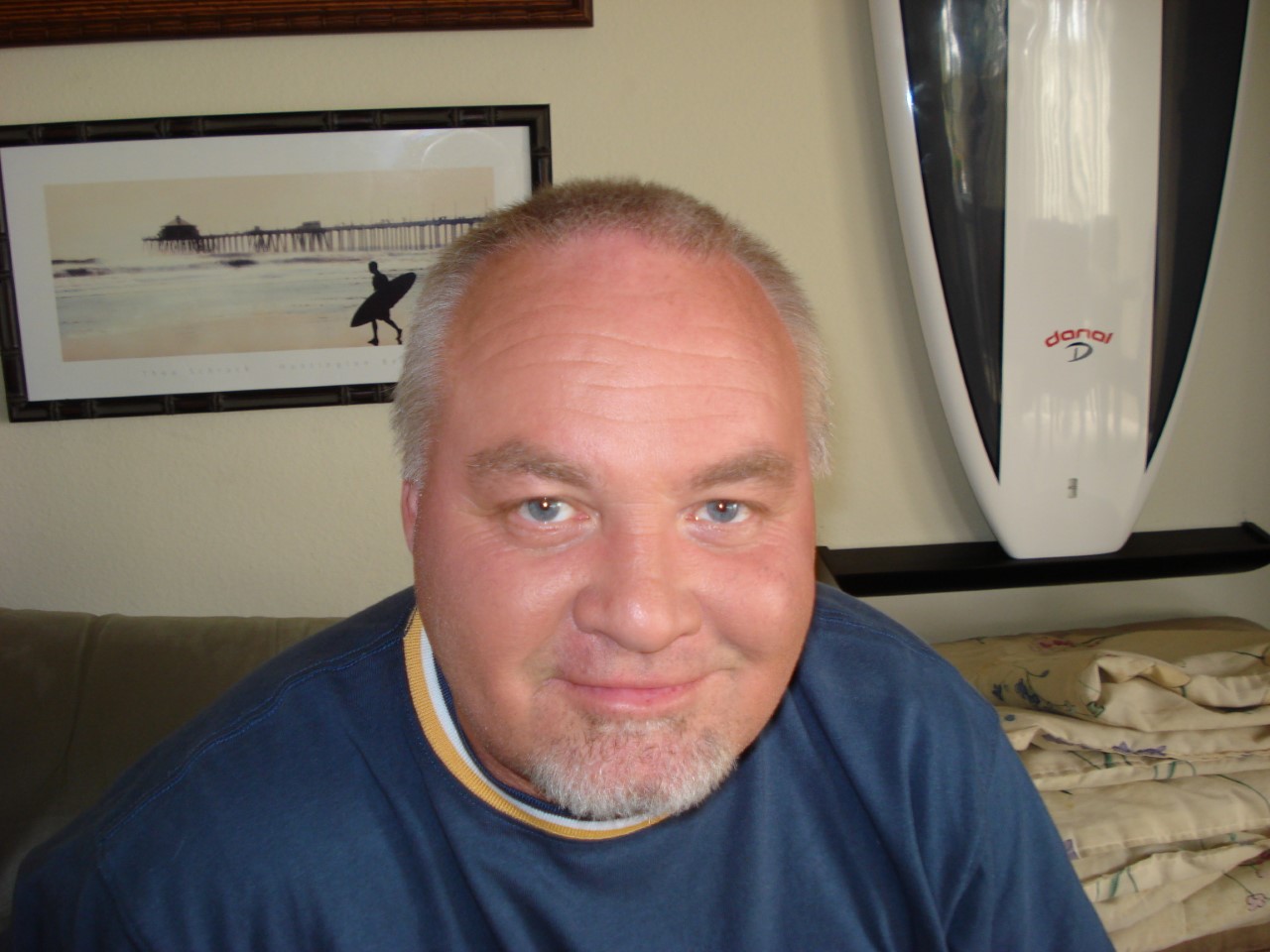 Keith travels the nation sharing the Good News! He shares Jesus with his zany humor, memorable stories, life-lessons, and God's Word to connect with and inspire people of all ages. Keith is the founder of 316 Ministries and Project316, a national outreach ministry for youth which challenges young believers to take the salvation message found in John 3:16 to their world.
Fun-Filled. Life-Changing. Summer Camps.
"What I love most about Angeles Crest is the awesome surroundings. It is literally perched on the wide crest of a forested mountainside in the middle of the rugged Angeles Crest National Forest. From most sides of the main camp area, you can see out for miles around which yields amazing views and photographs — particularly sunsets from the outdoor amphitheater, pool, and open recreation field area. I'm amazed that even though the camp is so close to the urban sprawl of LA and Orange County, when I'm up here, I feel like I'm a million miles away from the day-to-day pressures down in the lowlands!"

~Kevin Vosecky
"Life-changing experience! This camp creates a place where anybody can get connected with God, away from the distractions of the world. They have lots of activities and speakers that will rock your world. Every time I go up I come down changed and engaged with my creator."

~James Williams