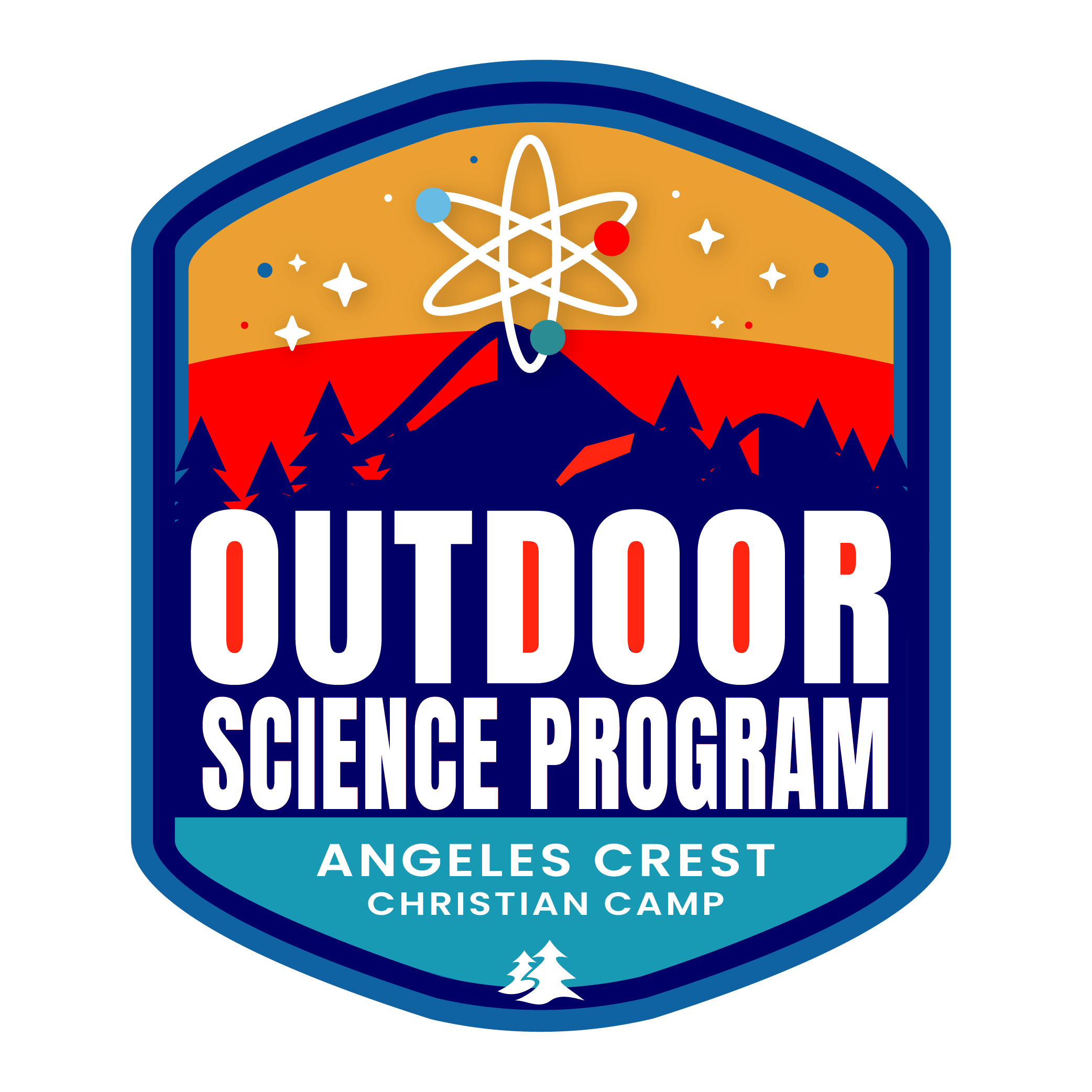 Science School and Outdoor Education
Outdoor education incorporates several key elements: Hands-on science, learning through community, and being engaged and inspired by instructors. The glue that holds these elements together is our staff culture. We believe that camp is for the camper. LIFE OUTDOORS' courses are designed to engage individual students through community. Students will gain knowledge in a number of things!
These include and are not limited to
animal education
plant education
fire education
navigation education
astronomy education
…and so much more! Keyword being EDUCATION! Students will learn team building skills in a natural environment that is a safe place to ask questions, explore nature, and have fun!

Learn More About Outdoor Education: