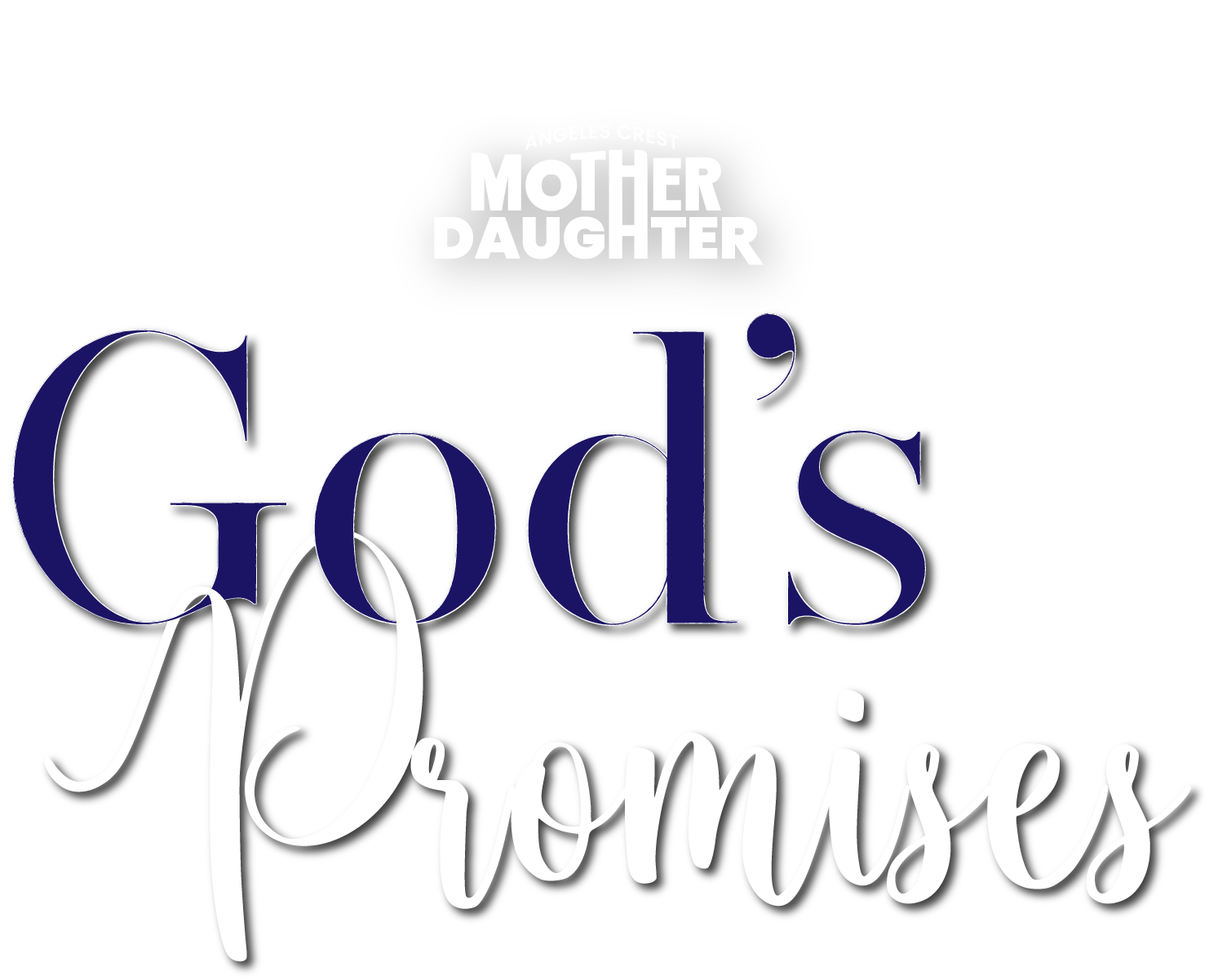 Mother Daughter Retreat
May 31-June 2, 2024
Start your summer off by building great mother & daughter memories!
Here's your chance to celebrate the end of school and the beginning of summer.
Invite your daughter or mother. Come enjoy a weekend filled with inspiring teaching, worship, and plenty of fun and games!
Whether you're into climbing walls, hiking, or relaxing by the pool, Angeles Crest offers a little something for everyone. We believe that connection and community are so important to God, which means they are so important to us.
2022 Mother Daughter Retreat Highlights
DATE: May 31-June 2, 2024
TIME: The retreat will begin with check-in on Friday evening between 6:30 and 8:00 p.m. Dinner will not be served on Friday night, but we will serve a dessert later in the evening. The camp will conclude on Sunday at 11:00 a.m.
COST: Adults $185 | JH & HS $150 | K. -Elementary $140 (Camperships (1/3 the cost of camp) are available! >Click here for more information.)
I have taken my granddaughter and my oldest daughter to the "mother/daughter" retreat for the last 6 years and it has been a life changing, refreshing new hope, spending time with the Lord in worship and enjoying the blessings of the fun and excitement. Thank you Vickie and many others who have made this camp possible every year!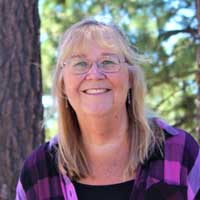 Retreat Host: Vicky Stevens
Vicky has been with Angeles Crest for over 27 years as a full time employee, but her relationship with Angeles Crest started in 4th grade when she first went to Junior Camp with Knott Avenue Christian Church.  She has attended camp as a camper, counselor, speaker, dean and staff over the years .  She is a graduate of Pacific Christian College /Hope International University where she reconnected with many friends from her camp days.  She plans the Mother & Daughter Retreat with a great team of ladies that include her mom, two sisters, and several nieces.   Please join her for this great weekend!
Adventures & Activities
We have a wide range of activities for you to choose from. In addition to our pool with two fun waterslides, there are plenty of hiking trails in the area, an archery area, a sand volleyball court, a basketball court, crafts, Frisbee golf, a climbing wall, the "Trampoline Thing", and our very popular zip line!! We also have a snack bar and recreation room with a ping-pong table, foosball tables and an air hockey table.
Program
Our program includes main chapel sessions where you'll be able to participate in spirit-filled worship and hear some practical, uplifting messages from God's Word! Be ready to attend some break-away workshops as well. You'll have time to relax throughout the weekend and have plenty of opportunities to use the various recreation events and activities up at the camp.
"Camperships" Available
Our greatest desire is to minister to people through our camp program. If you have a special financial need, we have Camperships (1/3 off the cost of camp) available. Requests for Camperships must be in writing and submitted to Vicky Stevens via email 10 days before the start of the camp. Rules for acceptance and participation at an ACCC program are the same for everyone, regardless of race, color, national origin, age, sex, or handicap.
Registration
If have any questions about registering for the retreat. please call Vicky Stevens at 800-289-8309 or send an email.
What to Pack for Your Adventure
Our weather at camp is typical of Southern California; however, evenings can be cool. Bring recreational and hiking clothes for the day and jackets for the evening. You will need a sleeping bag, pillow, washcloth, toiletries, towel, flashlight, and your Bible.
About Our Facilities
Our cabins are insulated and heated. Each cabin has approximately eight bunk-style beds. Cabins with restrooms attached are assigned on a first come basis, based on the date your registration and deposit are received.