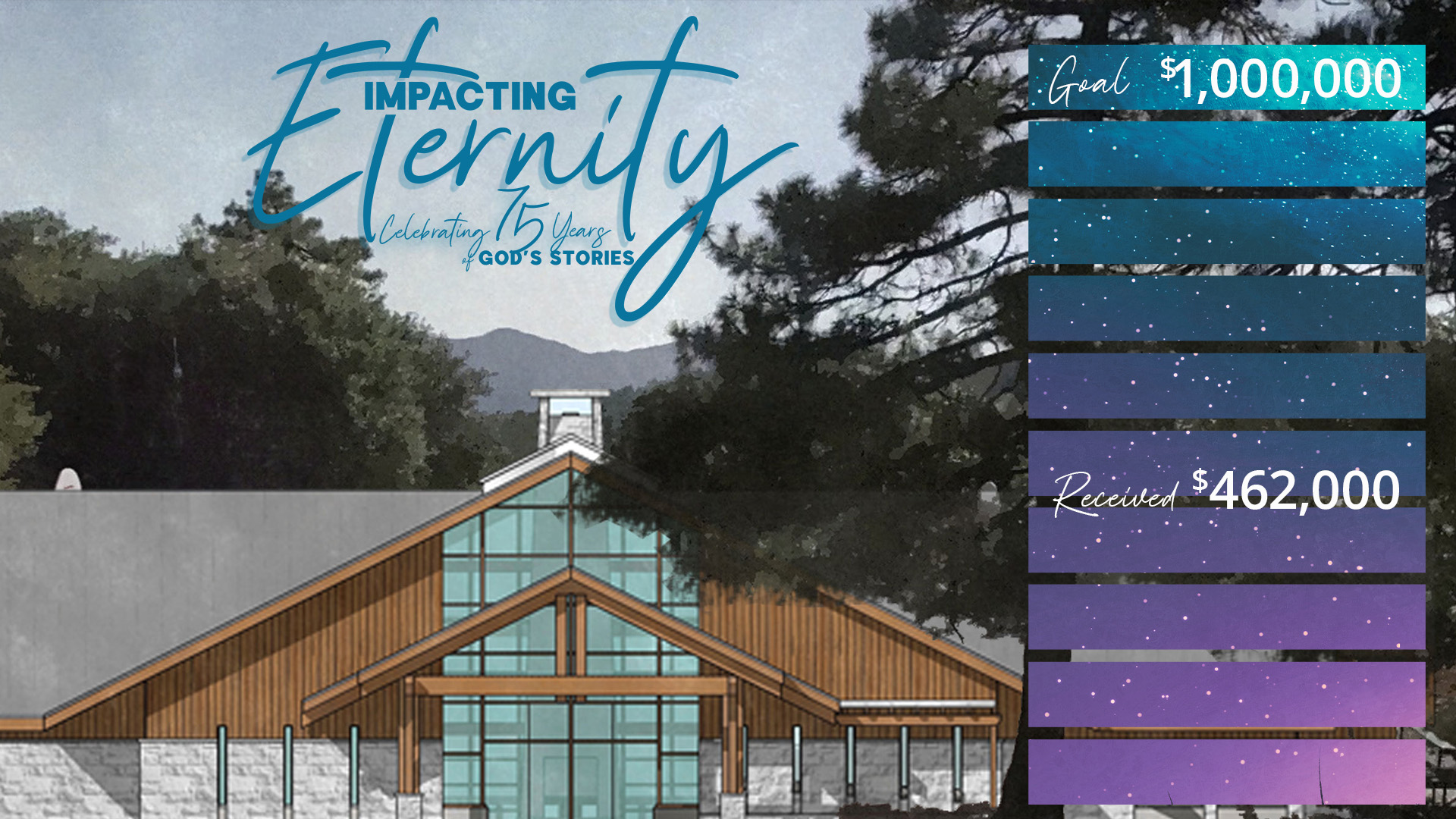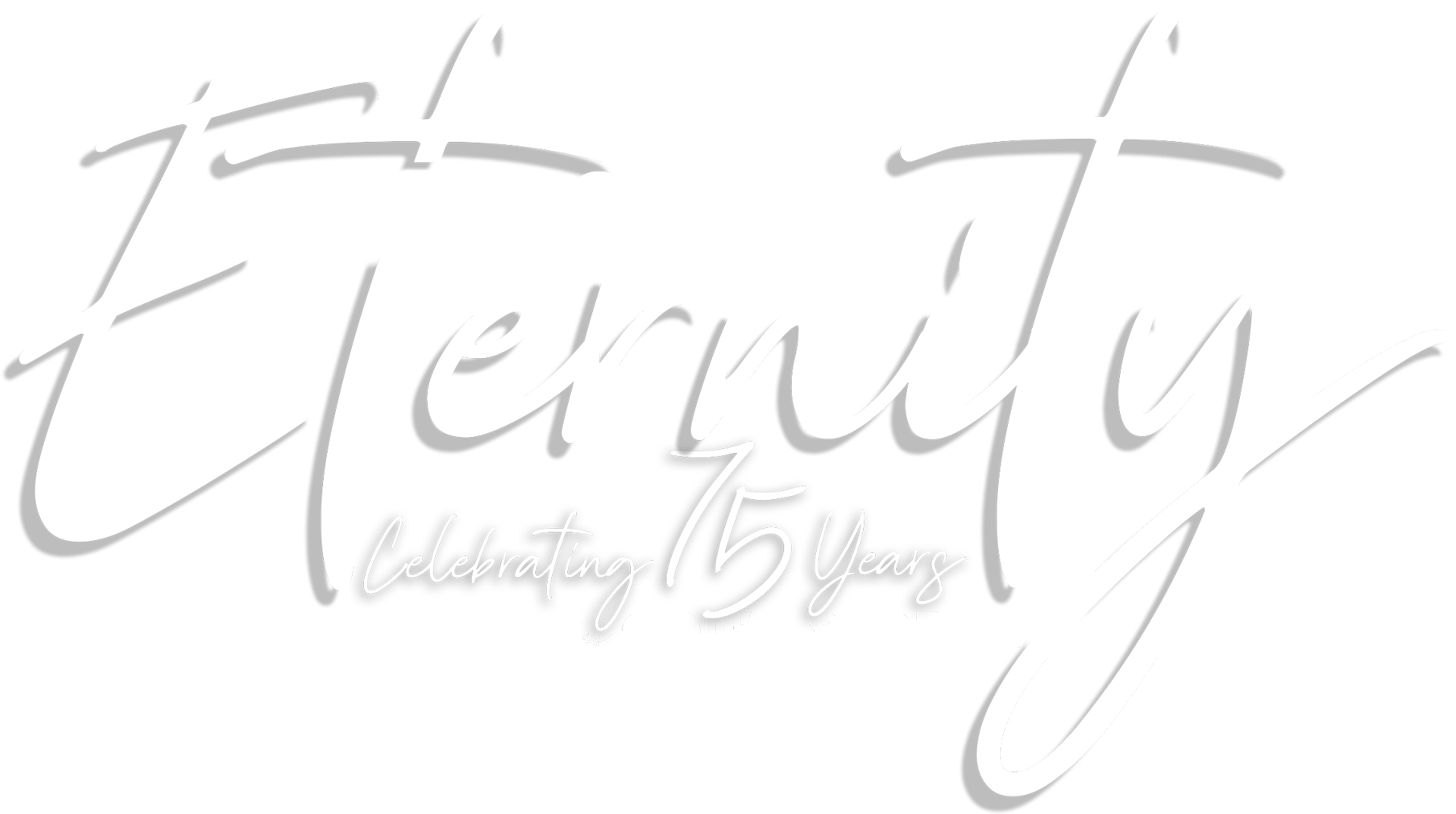 Wow! What a tremendous event we had for our 75th Anniversary Gala Event!
With the backdrop of the Ronald Reagan Library and the Air Force One Pavilion, it was so amazing to see 335 people at the gala to help us celebrate the past 75 years of ministry for Angeles Crest. Not only were we able to celebrate the past, but we were able to present a captivating future for the next 75 years of ministry.
I want to give a big "THANK YOU" to each of you who attended this special event and took part in supporting our future goal of building a new Meeting Room/Dining Hall. We were able to raise approximately $460,000 toward our goal of $1 million (gifts still coming in!).
We appreciate each one of you for the love and support you gave to Angeles Crest Christian Camp – it was truly a night that "Impacted Eternity"!!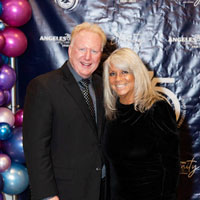 Dave Crouse
Executive Director
A TRAGIC PROBLEM: OUR KIDS ARE STRUGGLING
So many kids today are lost and confused about life. They are anxious and worried about the future and are being influenced by society in a negative way. Many feel isolated and struggle with depression and thoughts of suicide.
A PROVEN SOLUTION: CAMP MAKES A DIFFERENCE
Attending camp at Angeles Crest makes a difference in the lives of our kids. We've had over 2,164 spiritual decisions over the last 5 years. What happens at camp?
Instead of being lost – THEY CAN BECOME A CHILD OF GOD
Instead of being anxious – THEY CAN BE STRESS FREE AND HAVE FUN
Instead of being negatively influenced – THEY CAN HEAR GOD'S TRUTH
Instead of being isolated – THEY CAN BUILD RELATIONSHIPS WITH OTHERS
Instead of being in a man-made environment – THEY CAN SPEND TIME IN GOD'S CREATION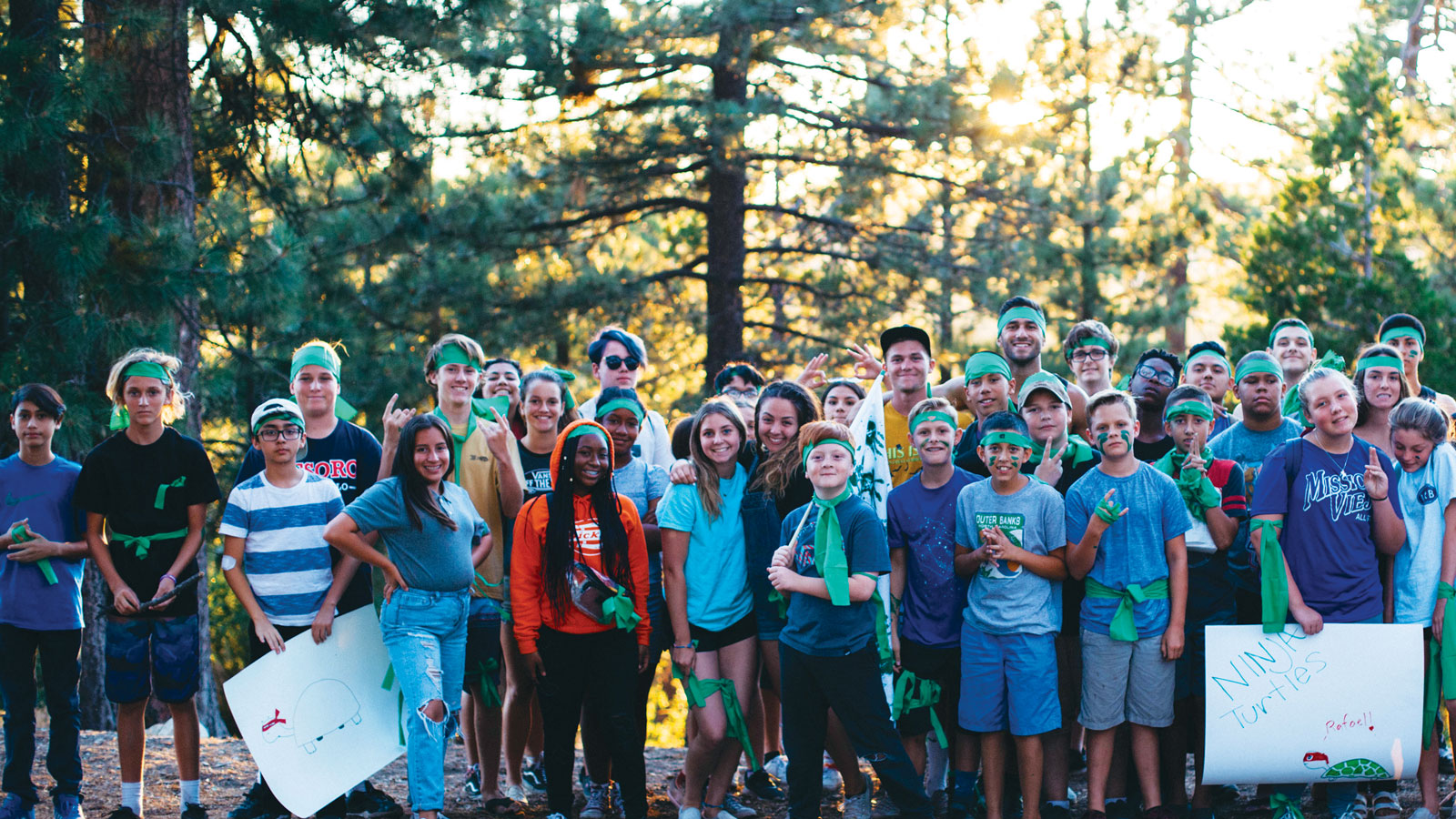 OUR MISSION
Provide great mountain-top experiences with an eternal impact.
Our VISION
Serve 10,000 Campers Per Year
THE OBSTACLE TO ACHIEVING OUR VISION
Currently, we are turning away 5,000-6,000 campers a year because we do not have adequate meeting space to host multiple groups at one time.
SOLUTION: WE NEED TO BUILD TO GROW:
Our goal is to build a 300 seat meeting room/dining hall. Phase 1 will build the main building to be used as a meeting room. Phase 2 will add a kitchen and meeting rooms.
THE GOAL: $1,000,000
for Phase 1 of the project