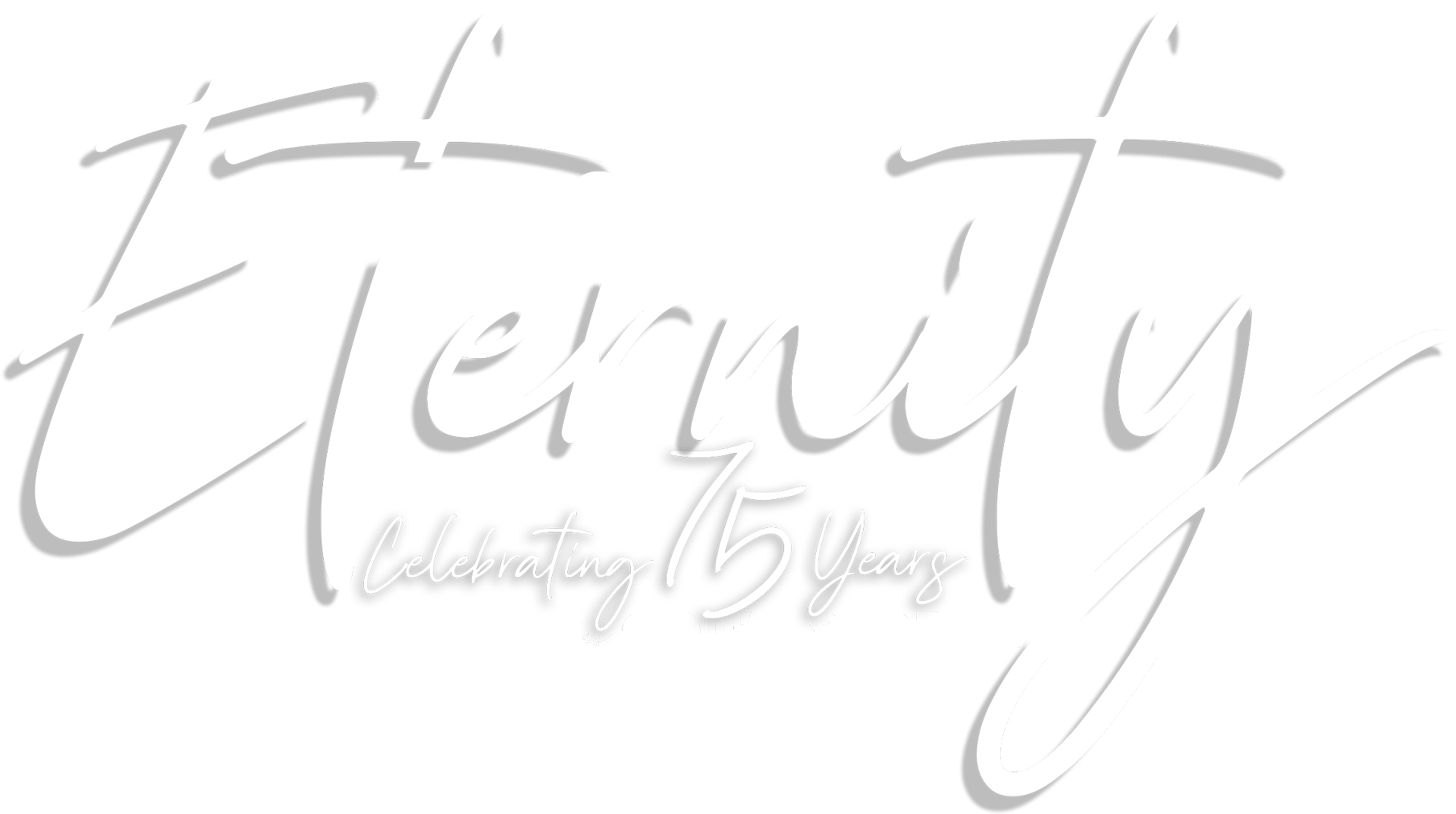 Angeles Crest turns 75 in 2023!
Join us for our Gala Celebration
We're excited to invite YOU to the Angeles Crest's 75th Anniversary Gala at the majestic and beautiful Reagan Library.
WHEN: October 7, 2023 | 6:00 p.m.
WHERE: Reagan Library | Simi Valley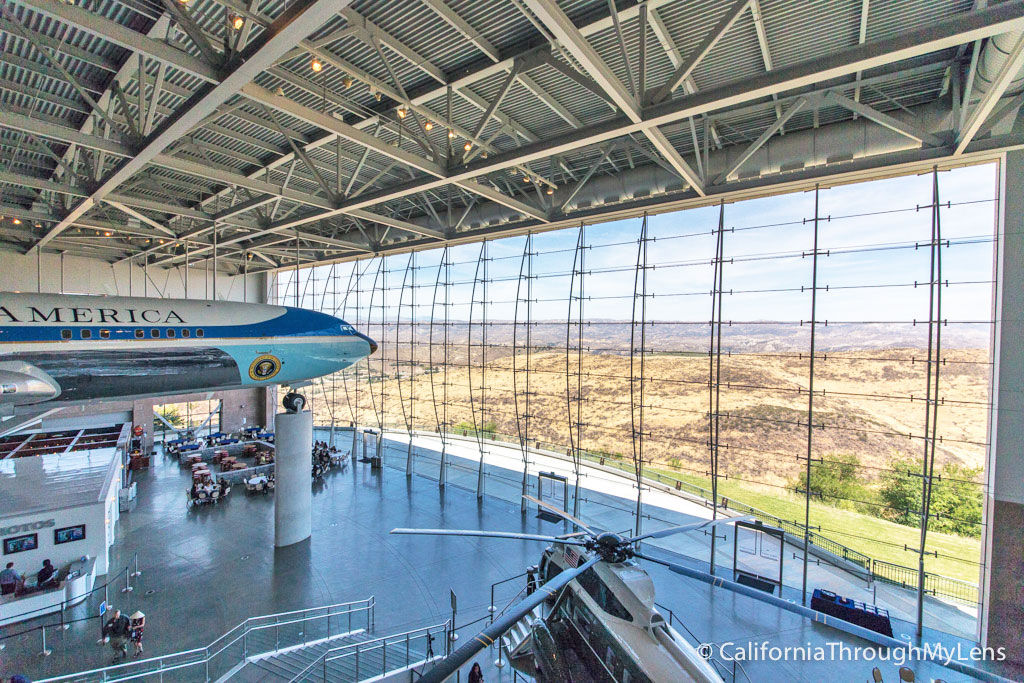 Angeles Crest turns 75
in 2023!!
We are making plans for
a big Gala Celebration
October 7, 2023.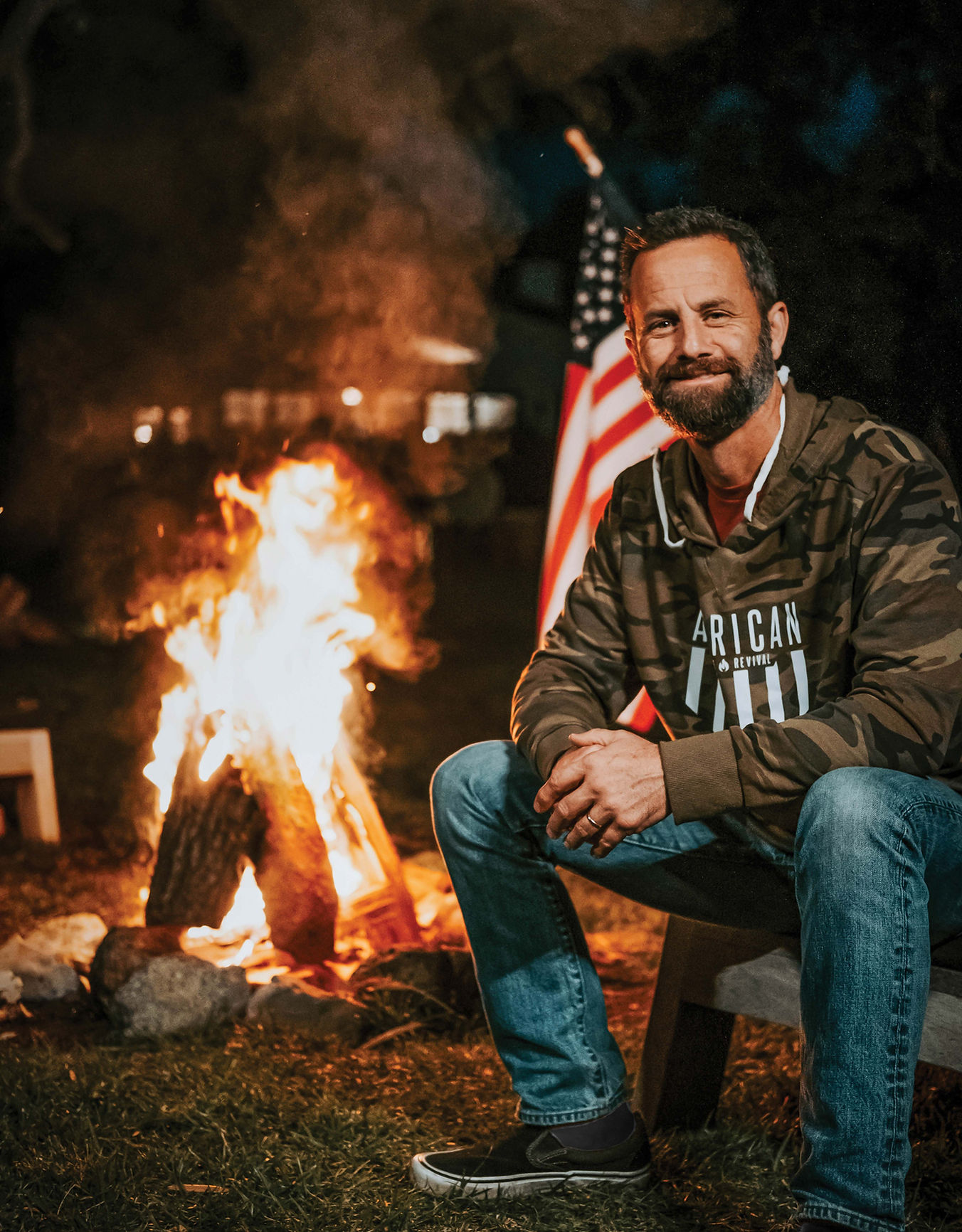 GUEST SPEAKER




KIRK CAMERON
Join us in October for an unforgettable evening as we celebrate the 75th anniversary of Angeles Crest Christian Camp at our inspiring fundraising gala. We are honored to have Kirk Cameron, a beloved celebrity, author, producer, and passionate advocate for camps, as our guest speaker.
What sets Kirk apart? It's his genuine love for the transformative power of camp. For over three decades, Kirk and his wife Chelsea have been hosting Camp Firefly, an all-expenses-paid summer camp for terminally ill children and their families. They understand firsthand the profound impact that camp can have on young lives. In addition, some of Kirk's 6 children have attended Angeles Crest Christian Camp.
You may recognize Kirk from his iconic role in the 1980s sitcom "Growing Pains," but his influence extends far beyond television. With his appearances in movies such as "Fireproof," "Left Behind," "Monumental," "Lifemark," and "The Homeschool Awakening," Kirk has reached millions with his powerful performances.
Beyond acting, Kirk hosts thought-provoking television series such as "Takeaways with Kirk Cameron" and "One on One with Kirk Cameron" on TBN. He has also co-hosted "The Way of the Master," a series that explores matters of faith. Recently, Kirk has been engaging believers in their journey of faith through his "American Campfire Revival" livestream, events, and podcast, inspiring hearts across the nation.
As an accomplished author, Kirk recently released the children's book "As You Grow," which imparts essential biblical principles and character development. His commitment to instilling values and shaping young minds is evident in his work.
We are thrilled to have Kirk Cameron join us as we commemorate 75 years of "Impacting Eternity" at our gala. His presence will undoubtedly bring a compelling and down-to-earth perspective that will leave you feeling inspired and motivated to make a difference.
Don't miss this incredible opportunity to be a part of a truly memorable event. Join us in October as we gather to support Angeles Crest Christian Camp and celebrate the lives it has touched over the past 75 years. Together, let's continue to impact eternity.
Amberly Neese is a popular speaker, comedian, author, speaker coach, and our very own Donor Care and Events coordinator at Angeles Crest. She has been a speaker for Angeles Crest at various camps and Mother/ Daughter events for over 25 years and is currently a featured speaker and comedian for two national tours.
Her published bible studies include "The Belonging Project" , "Common Ground: Loving Others Despite Our Differences" and "Untangling Faith". She also penned a popular devotional "The Friendship Initiative" – strategies for loving and connecting like Jesus.
Amberly and her husband have two adult children and live in Prescott, Arizona, where they enjoy the great outdoors, the Food Network, and all things Star Wars.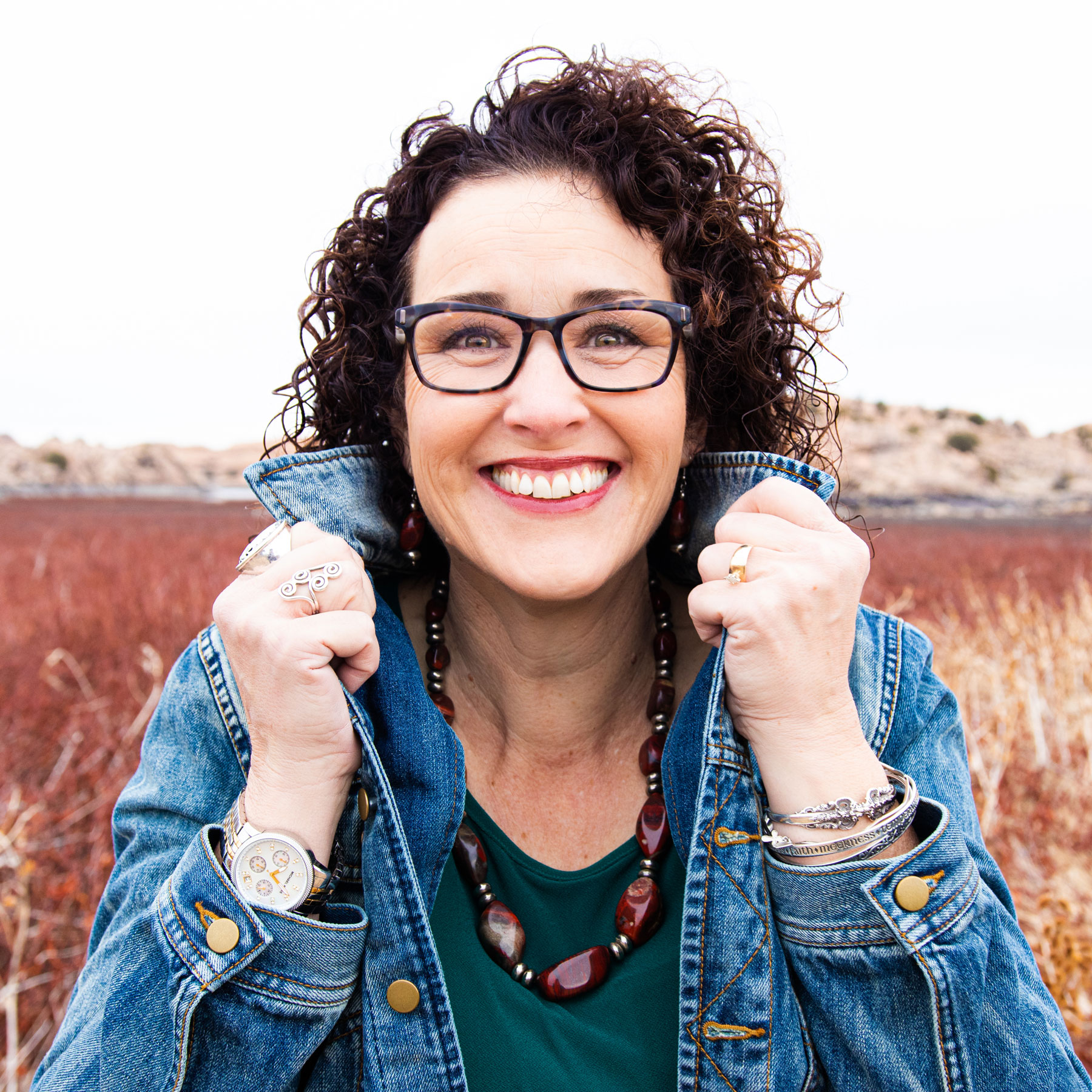 MASTER OF CEREMONIES
AMBERLY NEESE
VIP SPONSOR
A sponsor is the backbone of the Gala.
As we seek to raise $1,000,000, a sponsor helps underwrite the cost of the event as well as support the camp.
In addition, a sponsor receives thank you benefits based on levels of sponsorship.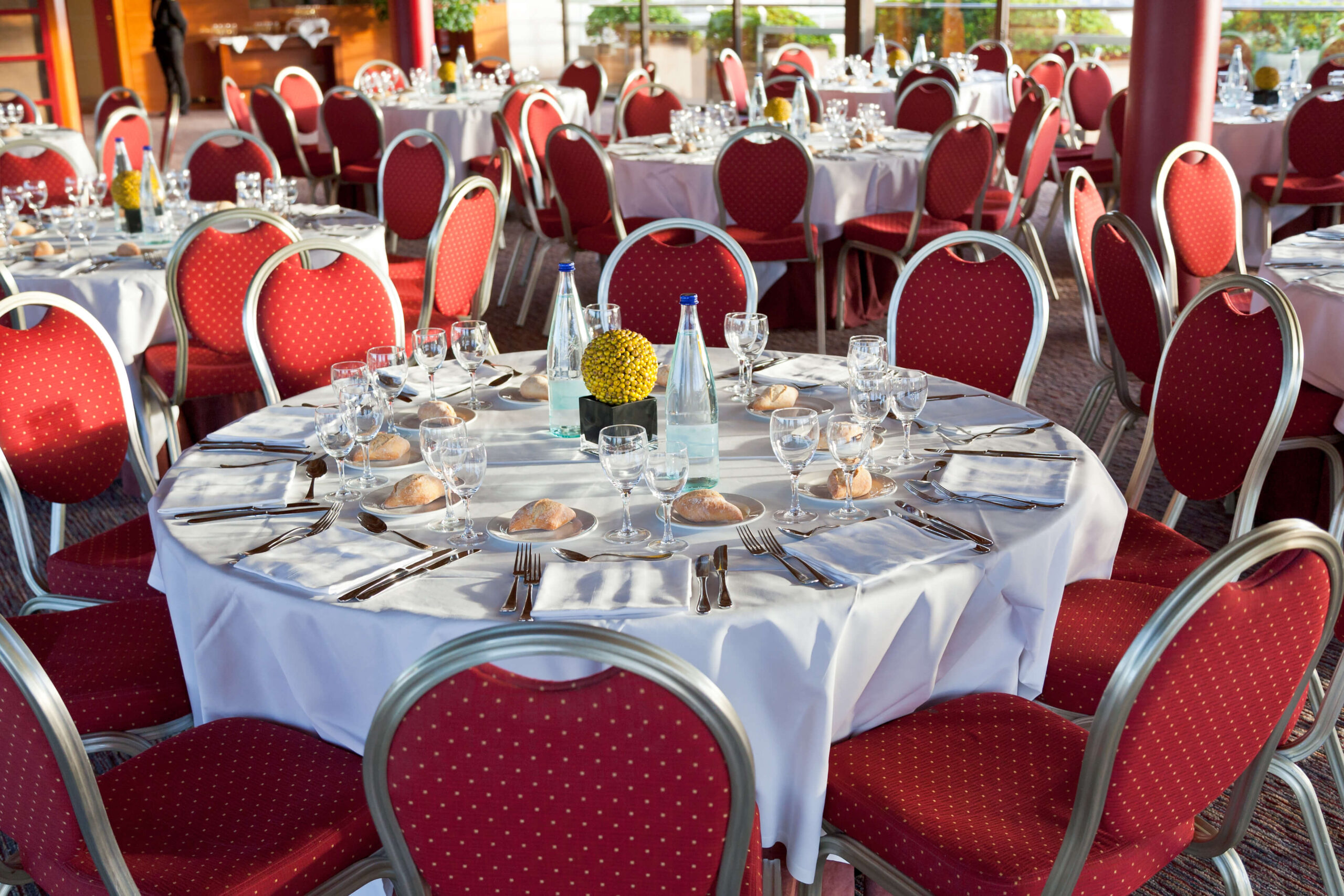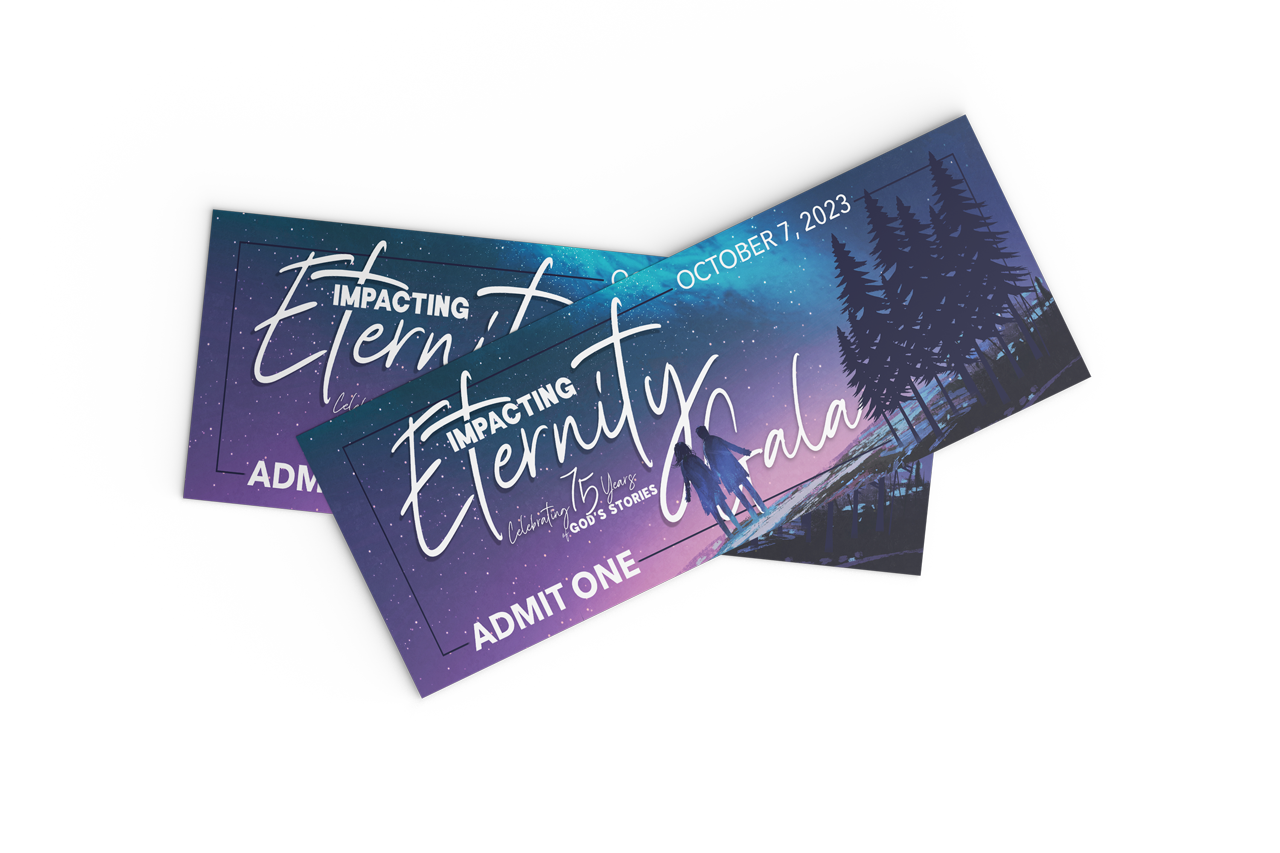 DONATE
I can't attend, but I love Angeles Crest. Here's my donation.