Dear Friend,
It grieves me to tell you this.
The Governor has not yet provided us with clear reopening guidelines for overnight summer youth camps. Without those guidelines and with no date given as to when they will be provided, we will lose nearly 90% of summer ministry at Angeles Crest.
This is devastating.
Not only have youth groups and children's ministries been banned from meeting in person at church, but they now are unable to reconnect at the heart level around a campfire in the mountains.
One youth pastor told us – "it's like our youth group had cold water poured on it and it dissolved into nothingness. The kids have scattered."
It's heartbreaking.
Because of this, we are scrambling to make a NEW WAY for families to come to camp.
As a matter of fact, I asked my extended Crouse family to be our guinea pigs for a family campground experiment at camp. I was overwhelmed with gratitude at my family's response.
We were blessed to have my family safely gathered at camp for a reunion of sorts. It was a 5-star, homerun weekend. Family time, great meals and tons of fun…all without computers and Zoom meetings!
(You can see our family video and more info HERE.)
It was such a success, that we have decided to open our beautiful 60 acres for families.
It's really amazing how families are rallying around the idea of a Family Campground. Coming to Angeles Crest as a family rather than a church group.
I tell you all this because I know you care about what happens at camp. Plus, I want you to know our prayer for you (and all of our friends) would be to experience God's provision and protection during this season when so many have been affected financially and personally.
I've seen God provide before… in a pretty crazy way.
As I write to you, I'm reminded of the historic battle in the Old Testament…

It was the nation Israel against the Amalekites in Exodus 17.
You know why God's people won? They lifted the hands of Moses. The task became too much for him, so Aaron and Hur lifted the arms of Moses to help win the battle.
Can you imagine it?
The simple act of holding another's arms up brought victory!
I want to thank you for "lifting our arms" in prayer and generosity in this season.
As you can imagine, without guests at camp we have suffered unprecedented financial loss – loss that could devastate the camp for years.
But… we trust the Lord will provide for the ministry of Angeles Crest Christian Camp through the prayers and generosity of His people, like you.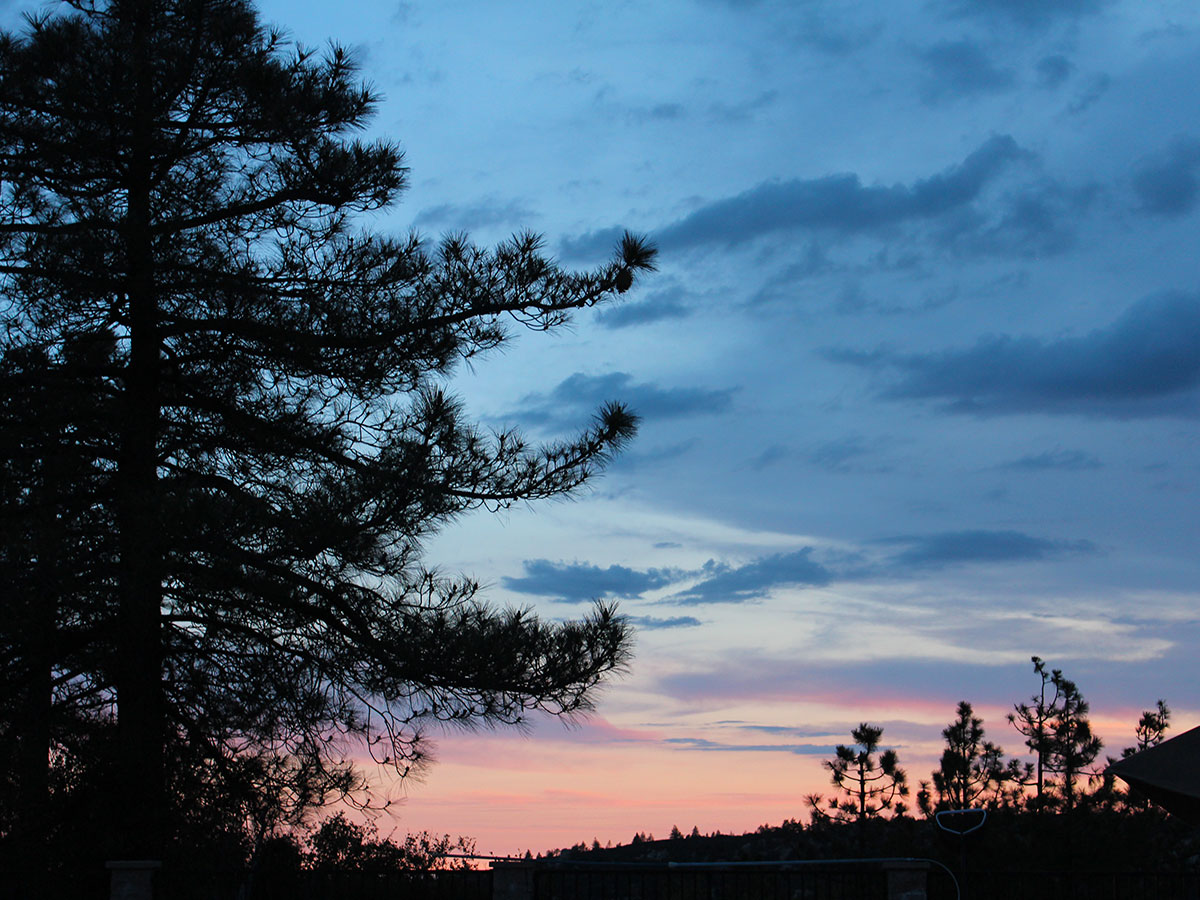 How will we make it?
Do you remember the extraordinary challenges we faced in the past?
In 2009 during the Station Fire, while prayers of protection for the camp were being lifted up to God, He protected the camp as firefighters fought bravely and tirelessly to save our property. Now, in this season, we need you to help us fight to keep the camp thriving in the seasons to come.
Currently, we are paying bills with Paycheck Protection Program (PPP) money from the government AND from donations. However, our PPP money runs out at the end of June and our recent donations will not last through the summer months.
We are fully committed to providing a safe environment where campers connect with God, others, and the beauty of God's creation… whenever we can FULLY reopen for retreats.
How's your ARM strength?
Would you prayerfully consider "lifting our arms" to ensure that we can continue to be a place of ministry and growth for years to come? Your generous gift, no matter the size, will make a huge difference.
I would also like to ask if you would pray that our government officials have wisdom in making decisions that affect the opening of camps.
Finally, please check out our new Angeles Crest Family Campground page. Cabins are available for families to rent, meals are included, and we already have families registered and ready to join in on the fun! Let us know if you want a tour of the facilities; we would love to connect.
We continue to be passionate about our calling which is "to provide a great mountain top experience with an eternal impact" to all the children and youth who visit our camp.
Thank you for your continuing support.
I really appreciate each of you,


Dave Crouse
Executive Director
If you'd like to make an eternal impact by volunteering at camp, contact Dave Crouse at: Dave@AngelesCrest.com
Support Angeles Crest Christian Camp
At Angeles Crest, we help children and adults commit their lives to Jesus Christ. It is our singular mission. And we would not be able to make it happen without the support of generous Christians like you.
Angeles Crest Donation Programs
General Donations
Be a part of making our camp thrive.
Big Give Day
Together, we will make a huge impact on children's spiritual lives.
Campership Fund
Help kids who can't otherwise afford it to attend our Christian camps.
Mail Your Donation
To mail a donation, please make your check payable to Angeles Crest Christian Camp and add a note designating your gift to: Campership Fund, Camp Needs, Big Give Day, or Where Most Needed. Mail your gift to our administrative office at the following address:
Angeles Crest Christian Camp
P.O. Box 9
Perris, CA 92572