We are thrilled to update you on our recent BIG GIVE DAY to raise funds for a professional shade covering for our amphitheater. Thanks to your generosity and the generosity of others, we raised $43,188 which exceeded our goal of $42,000 to cover the cost, which will make this the coolest summer ever at Angeles Crest.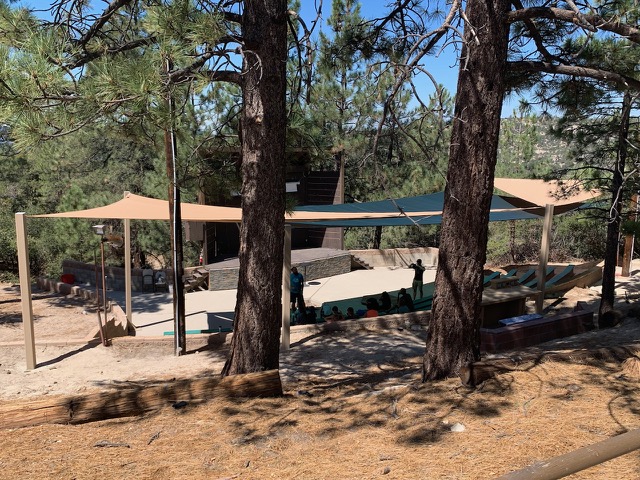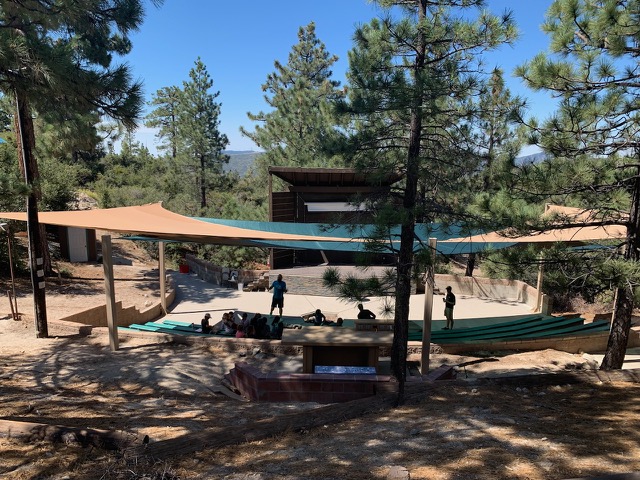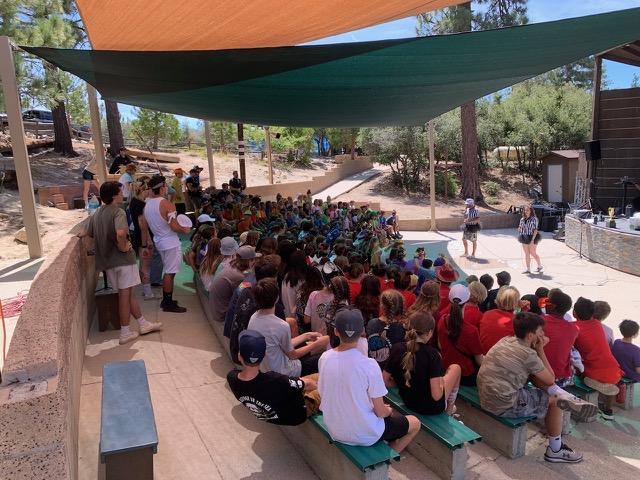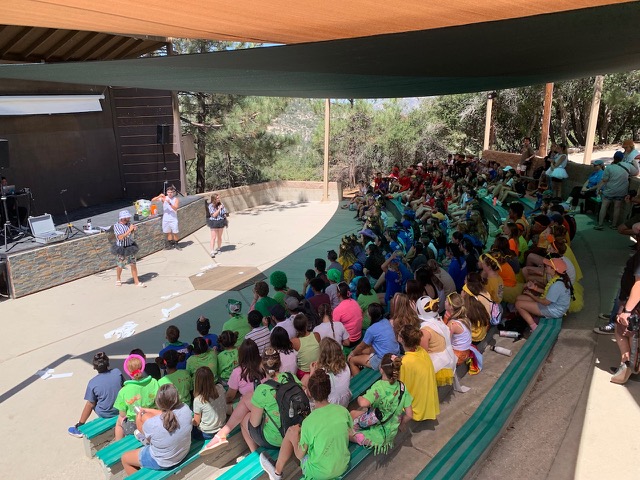 Special thanks to the following donors for making this happen:
Danny & Norma Siler
Dean & Lois Fleischhaurer
Paul & Diane Matsumoto
Matthew Cullen
Phil Beard
Jesus Zavala
Brad Purcha
Tony Wetmore
Jerry & Lela Adams
Mark & Lori Fisher
Robert Wolfe
Mary Engberg
Marcia Hovious
Joe & Lindsey Janesin
Martha Morrissy
Patricia Poletiek
Vicky Stevens
Man Camp Offering

Aaron Burke

Larry Strong
Brad Kaye

Christopher & Page Syverson
Dave & Dani Crouse
Henry Diaz
Thomas & Frances Lentini
John & Phyllis Stroud
Kim Walter

Gold Coast Christian Church
West Valley Christian Church
Jeni Majors
James & Melanie Prieger
Mark, Lisa & Noah Schoch
Kevin & Marianne Vosecky

Brett & Jenna Crouse
Ken LaMont

Cliff & Penny Short
Gayle Smith

Lorraine Dupray
Bob & Terri Okarma
Katrina Ruggles
Travis & Kelli Baruch
Phil & Nicole Lish
Kristin Yamasaki
Adam & Amber George
Irv and Darlene
Crystal Stenner
Paul Marshall
Donna Farnham
Christianne Lange
Randy & Linda Mayer
Mr. & Mrs. Phil Beard
Anita Scott
Mike & Carol Lentini
Daniel Allen
Evangelina Cabug
Aleathea Crozier
Ken Day

Craig & Suzanne Dodd
Brad & Kathy Dupray
Madolyn Lacy
D. Brown
Bert McKee
Rescuing Talents
Dave Beaumont
Ron & Tam Gallaher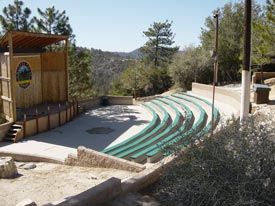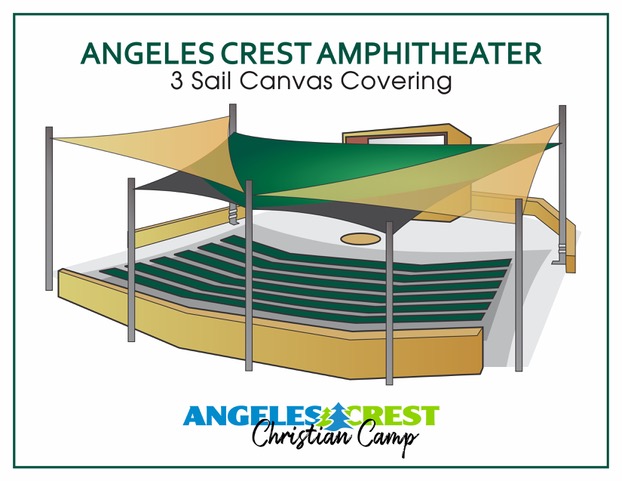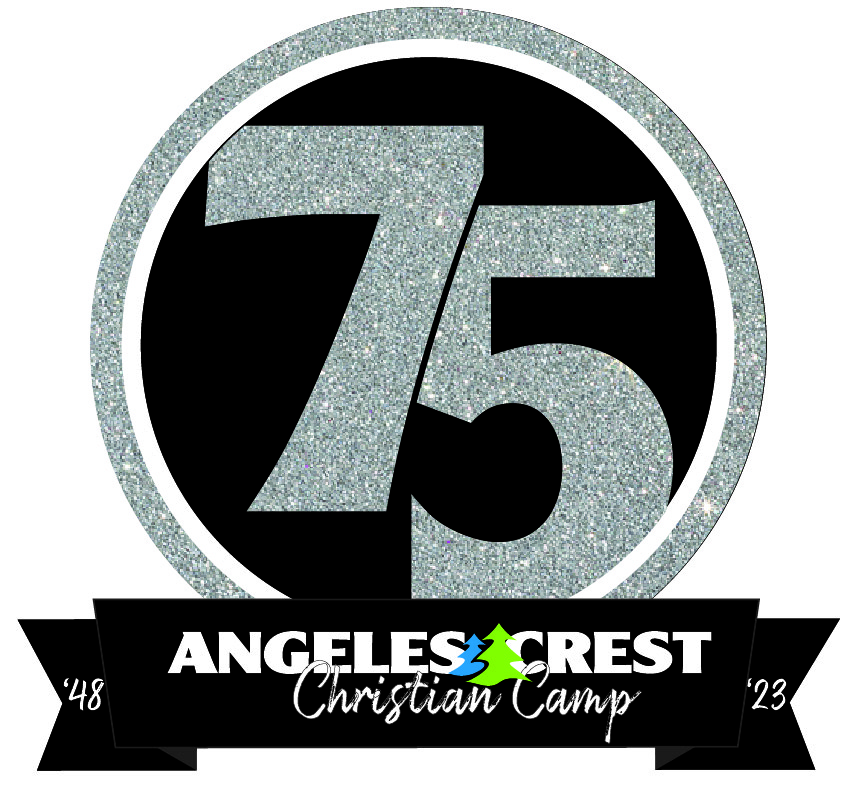 Angeles Crest turns 75 in 2023!!
We are making plans for a big Gala Celebration on May 20, 2023.
Sign up below to be the first to get the details!
Watch video below for God stories at Angeles Crest
If you'd like to make an eternal impact by volunteering at camp, contact Dave Crouse at: Dave@AngelesCrest.com
Mail Your Donation
To mail a donation, please make your check payable to Angeles Crest Christian Camp and add a note designating your gift to: Campership Fund, Camp Needs, Big Give Day, or Where Most Needed. Mail your gift to our administrative office at the following address:
Angeles Crest Christian Camp
P.O. Box 9
Perris, CA 92572