Our Goal? Raise $42,000.
WITH YOUR HELP, WE REACHED OUR GOAL!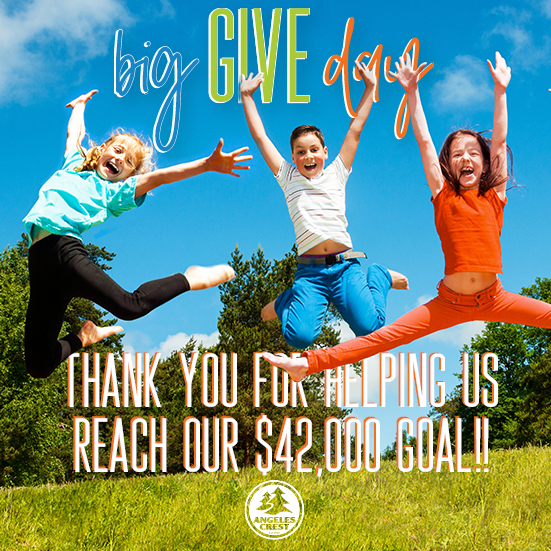 We are dancing on the mountain! 🥳
Thank you!
I am celebrating all who gave to the BIG CHILL & THRILL. 
Because of your generosity, we gave the GREEN light to Mark Hall with Jerry's Heating & Plumbing to install fans and AC in the chapel and dining room so we are ready to cool off our campers this summer! 🥶
AND – we are saying YES to 225 students in need of scholarships! 
 If more gifts are received after today – they will provide even more scholarships.
WOOHOO!
Together – we made a BIG GIVE, $42,000 DIFFERENCE!!
Thank you. 
Wanted to GIVE, but haven't yet?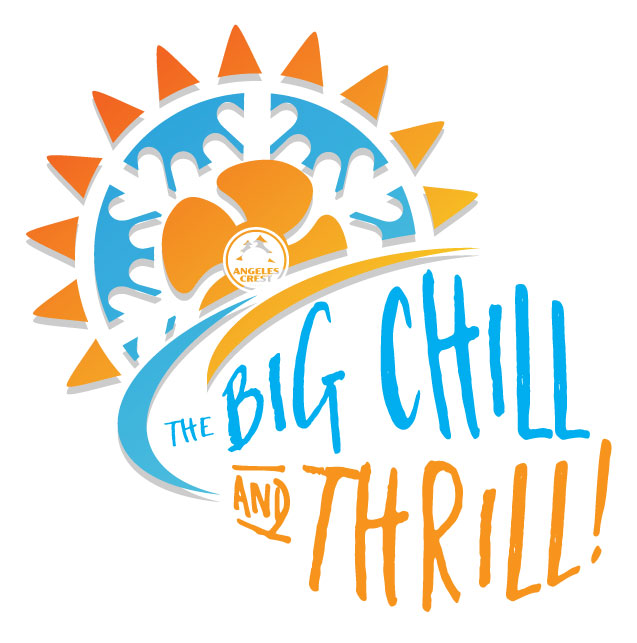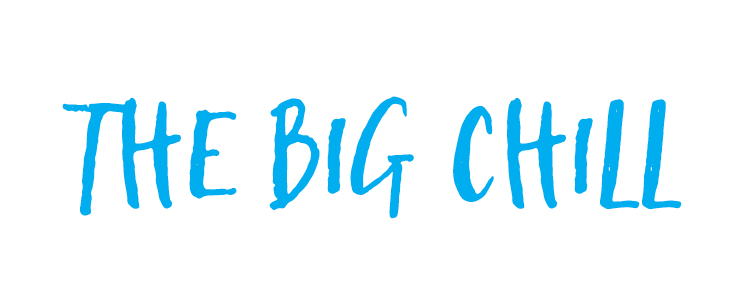 $25,000
to cool down our
Chapel & Dining Hall
in the summer.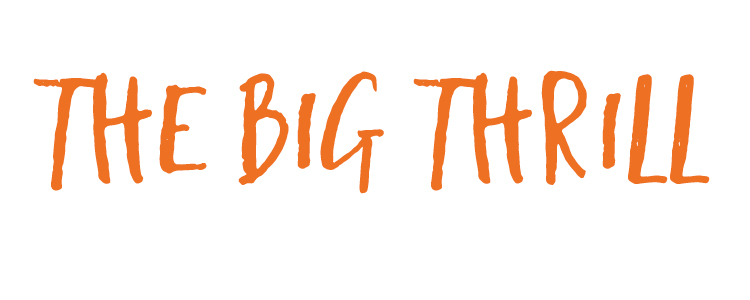 $17,000
to provide
225 camp scholarships.
Problem #1 During the summer, our Chapel and Dining Hall become extremely hot – creating a distraction for our campers. It has become so uncomfortable we have groups who are not returning to Angeles Crest.
The solution? Provide The Big Chill by installing cooling fans in both the dining hall and chapel, as well as an air conditioning unit in the chapel, so the students can have a great mountain-top experience with an eternal impact this summer.
---
Problem #2 We have many kids whose parents simply can't afford to send their kids to camp. Whether it's due to a parent who has lost their job, a single mother who can't afford the extra cost or a low-income family, the funds aren't available to send their child to camp.
The solution? Give a child The Big Thrill of attending summer camp by providing camp scholarships for those parents who need financial assistance.
---
Our "Big Chill & Thrill" fundraiser on May 15th will ensure campers continue to have a "great mountain-top experience with an eternal impact".
Will you join us?
How an Awkward Outsider Felt Loved and Accepted at Camp
Mostly due to a bit of social awkwardness, perhaps a little bit of special needs, Cameron was always on the outside. He was bullied at school, found it hard to make close friends, and grew further and further removed from people. When Cameron started serving with our ministry, he begged me to come to Angeles Crest, but we had already locked in our numbers. On the day of camp, someone got sick, so I invited Cameron to take his place. He jumped at the chance. Cameron had such a great time. The staff at camp were so very kind and accepting of Cameron. Garrett even invited Cameron to help make the camp video.
As a leader who walks with students every day – it was such a blessing to see Cameron be loved and accepted in Christ for who he is. Watching the camp staff reach out to someone who has often been disregarded and showed him the daily, simple, beautiful love of Christ was so encouraging.
I'm really grateful for the ministry of Angeles Crest!
Ken Kistler, Children's Pastor, Crossroads Community Church, Valencia
One other heartwarming story was about a young 3rd grader who had never been away from home before. Her closest friend was going to join her at camp but got the flu. Friday night was so hard for her. She missed her parents and her best friend.
All the other girls from church came around her, comforted her & prayed with her. To see the kids come around her without hesitation, to share God's love with her, was really sweet and glorifying to the Lord. Let the kids lead the way!!
Camp gives them the opportunity to be in a safe place, where they can share God's love with each other, celebrate their faith together and have an awesome time with their peers!
That's just not something they get to do at school or in their neighborhoods.
Crystal Stenner, Director of Children's Ministry, Newbury Park First Christian Church
How Persistent Invitations Changed a Student's Eternity
Cole has been an occasional attender of our youth program. He'd never been to Angeles Crest.
Since both of his good friends in our group were going to camp, we encouraged Cole to join us. After a lot of asking and encouraging, he said yes. (I knew that God was going to do something in his life that weekend because of how hard it was to get him there.)
On Saturday night when Pastor Rob gave an invitation for students to follow Christ, Cole was one of the students to say yes. Sunday morning Cole told me he had made a decision to follow Christ.
It brought me great joy to hear that God had saved Cole at Angeles Crest.
Jeff Blanton, Youth Pastor,
Community Life Church, La Crescenta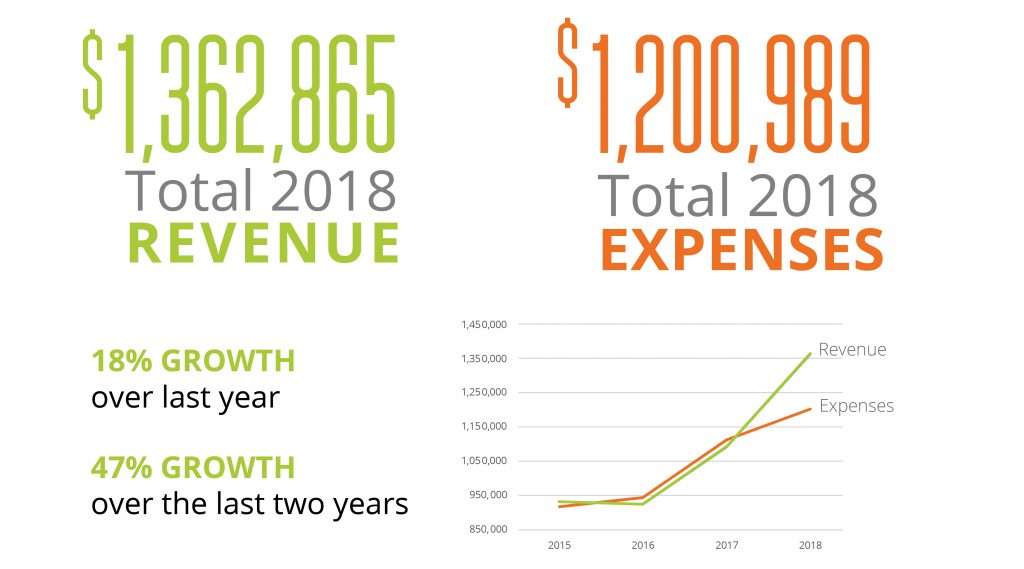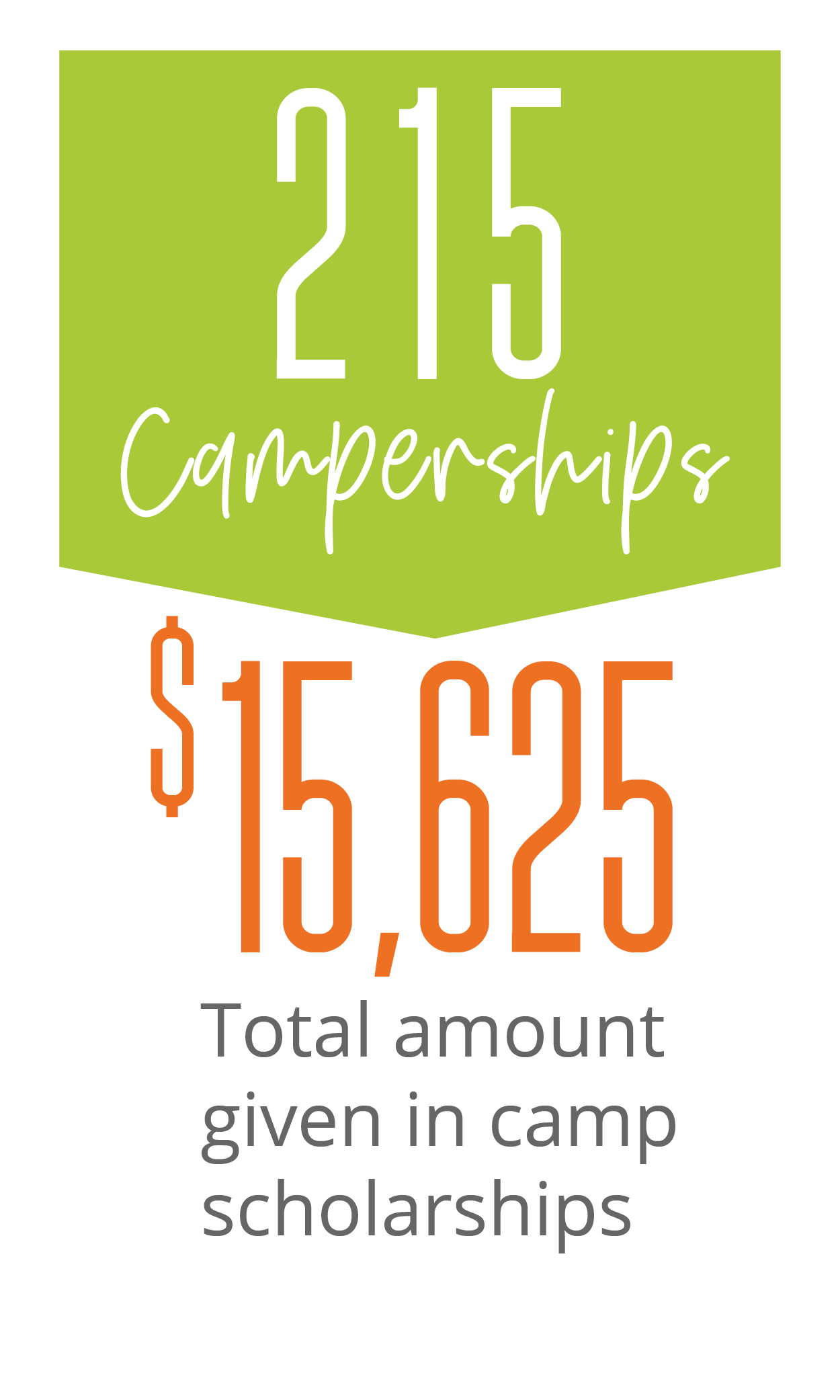 Support Angeles Crest Christian Camp
At Angeles Crest, we help children and adults commit their lives to Jesus Christ. It is our singular mission. And we would not be able to make it happen without the support of generous Christians like you.
Angeles Crest Donation Programs
General Donations
Be a part of making our camp thrive.
Big Give Day
Together, we will make a huge impact on children's spiritual lives.
Campership Fund
Help kids who can't otherwise afford it to attend our Christian camps.
Mail Your Donation
To mail a donation, please make your check payable to Angeles Crest Christian Camp and add a note designating your gift to: Campership Fund, Camp Needs, Big Give Day, or Where Most Needed. Mail your gift to our administrative office at the following address:
Angeles Crest Christian Camp
P.O. Box 9
Perris, CA 92572