BIG GIVE DAY | May 18, 2022
Will You Help Us Create the Coolest Summer Ever?!
During the hot summer months sitting in the outdoor amphitheater can be both uncomfortable and distracting for our campers.
Imagine really cool sails flying over our amphitheater for shade & beauty
Angeles Crest has hired the Superior Awning company to install 3 giant shade coverings in the amphitheater at a cost of $42,000.
Help us make this hope a reality now or on Big Give Day  – May 18th, 2022.
Just think, the new beautiful shade coverings will enhance camper teaching/worship times, remove distractions, and create an eternal impact.
If you are interested in being a part of the COOLEST SUMMER EVER (and show you are a "fan" of what God does at Angeles Crest), click the Donate Now button below.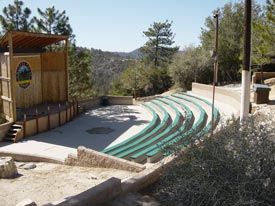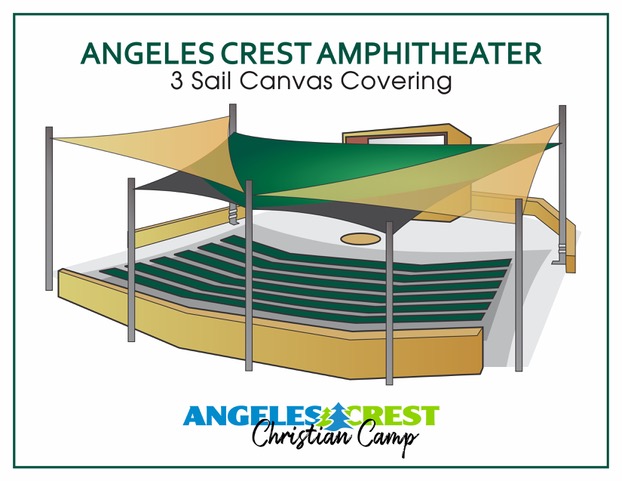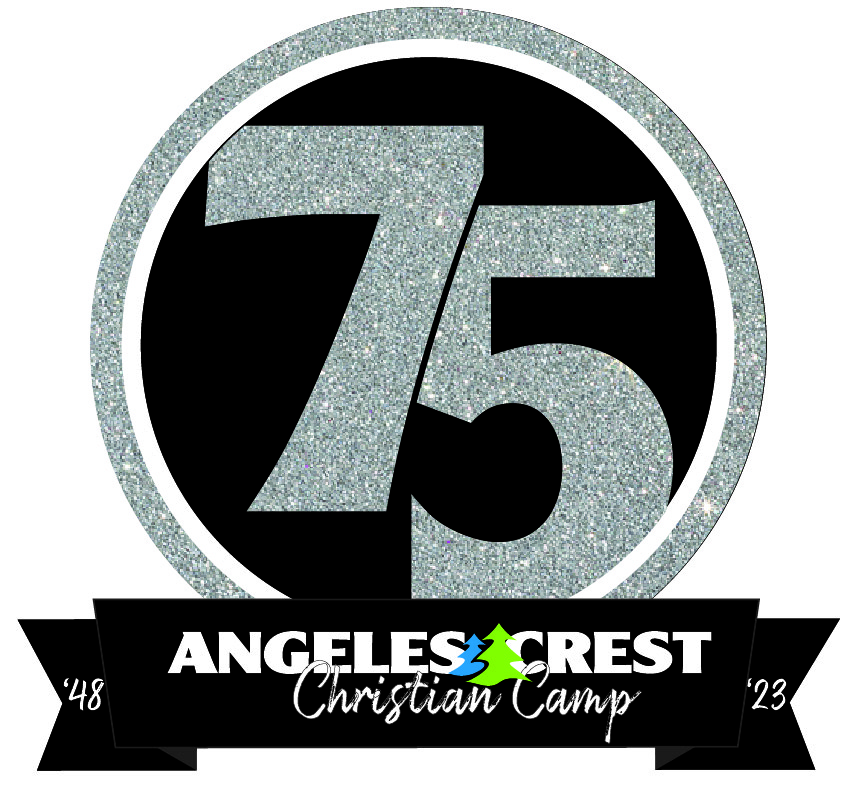 Angeles Crest turns 75 in 2023!!
We are making plans for a big Gala Celebration on May 20, 2023.
Sign up below to be the first to get the details!
Watch video below for God stories at Angeles Crest
If you'd like to make an eternal impact by volunteering at camp, contact Dave Crouse at: Dave@AngelesCrest.com
Mail Your Donation
To mail a donation, please make your check payable to Angeles Crest Christian Camp and add a note designating your gift to: Campership Fund, Camp Needs, Big Give Day, or Where Most Needed. Mail your gift to our administrative office at the following address:
Angeles Crest Christian Camp
P.O. Box 9
Perris, CA 92572