When Southern California was struck by an unprecedented blizzard in 2023, the road to camp was severely damaged.
These pathways to hope now lie shattered, forcing the closure of this beloved sanctuary we call Angeles Crest. Just like a road marred by the storm's rage, we find ourselves at a crossroads.
But with your generous donation, we can hold on while CalTrans rebuilds the roads, restoring the path to summer adventures, spiritual growth, and cherished memories.
Will you join us on this journey, paving a new road of possibilities.
Your contribution will ignite the spirits of children longing for an escape, ensuring that an eternal impact happens this summer at Angeles Crest Christian camp.
Remembering Don Leicht:
A Legacy of Love & Leadership at Angeles Crest Christian Camp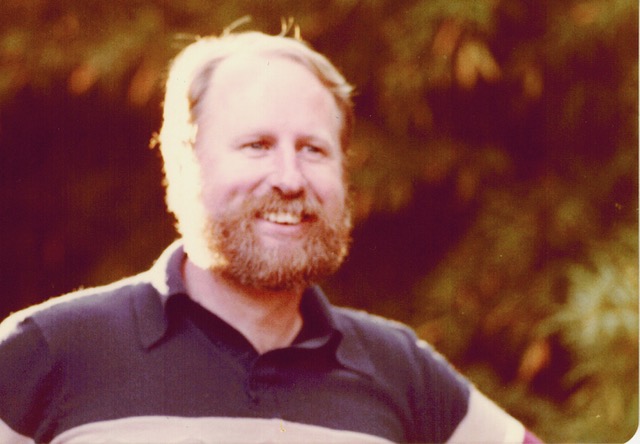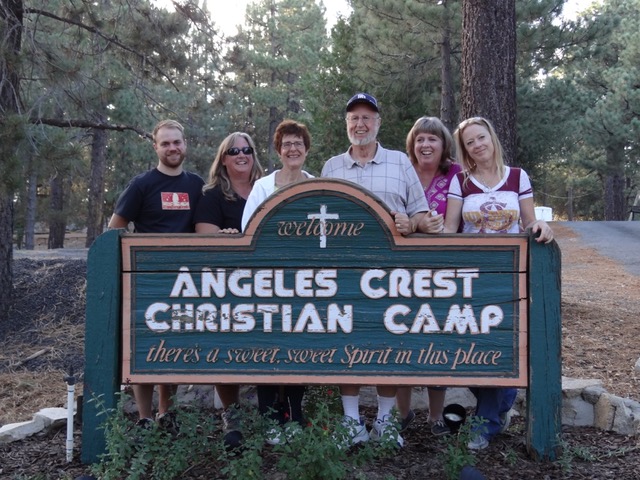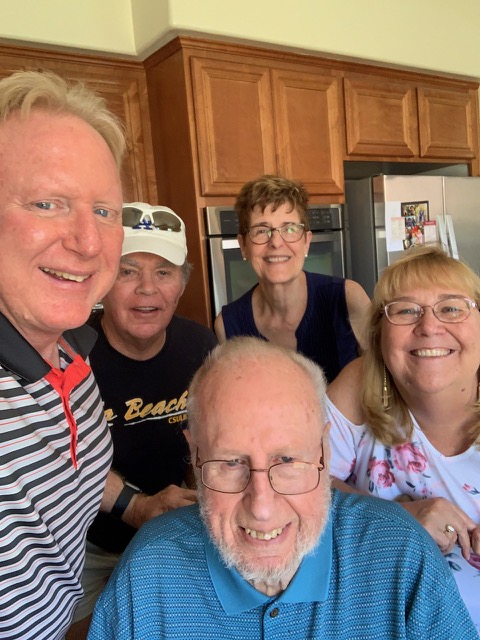 Honoring the Life and Legacy of a Beloved Executive Director
We are deeply saddened to share the news that Don Leicht, the former Executive Director of Angeles Crest Christian Camp, passed into Heaven on Sunday, April 30, 2023. Don's impact on the camp, its staff, and campers spanned several decades and will be remembered for years to come.
A Passion for Ministry
Don's involvement with Angeles Crest Christian Camp began in the early-mid 1960s when he took his youth group from Parkcrest Christian Church in Long Beach up to camp. Despite moving away to Phoenix to become a youth pastor at First Christian Church, Don's passion for the camp never waned. Upon returning to Parkcrest Christian Church in 1969 as Christian Education pastor, he continued to promote Angeles Crest as a central part of the church's ministry, speaking at the camp several times.
A Vision for Growth
In the early 1970s, Don pitched the board of directors on the idea of a full-time leadership position to help grow camp programs and reach even more kids for Christ. Despite some initial reservations, the board saw Don's passion and affirmed him as the first Executive Director in 1974. Don dedicated his life to the camp, directing it with love, wisdom, and a great sense of humor.
A Legacy of Service
Don's impact on Angeles Crest Christian Camp was immeasurable. He established the Christian Fellowship Adventures program, taking senior adults on trips around the world. He gave his blood, sweat, tears, and cash to keep the ministry alive and thriving. Don's legacy of service will live on in the countless campers, staff, and supporters whose lives he touched.
A Celebration of Life
A service to celebrate Don's life will be held on Saturday, June 3, at 3:00 p.m. at Southwest Christian Church in Temecula. We invite all who knew Don and were touched by his life to join us in honoring his memory.
Final Thoughts
As we mourn the loss of Don Leicht, we take comfort in the knowledge that he has left a legacy that will live on into eternity. We are grateful for his life, his leadership, and his passion for ministry. Rest in peace, Don, knowing that you have been faithful over a few things and that you have now entered into the joy of our Lord.
The Leicht Family would like to honor Don's memory with gifts to Angeles Crest Christian Camp in lieu of flowers.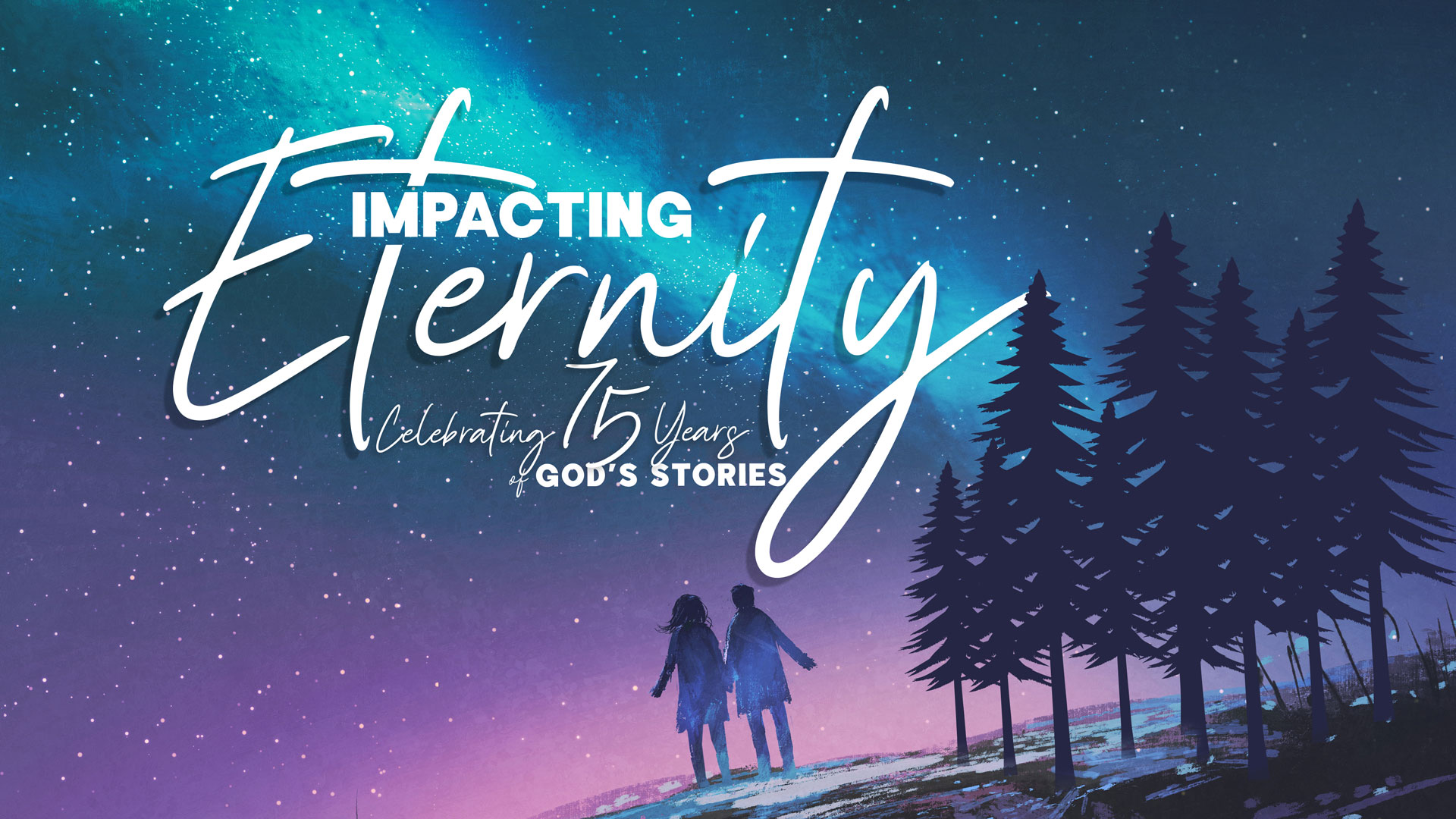 Angeles Crest turns 75 this year!
You are invited to our Gala Celebration Oct. 7, 2023.
Sign up below to be the first to get the details!
Watch video below for God stories at Angeles Crest
If you'd like to make an eternal impact by volunteering at camp, contact Dave Crouse at: Dave@AngelesCrest.com