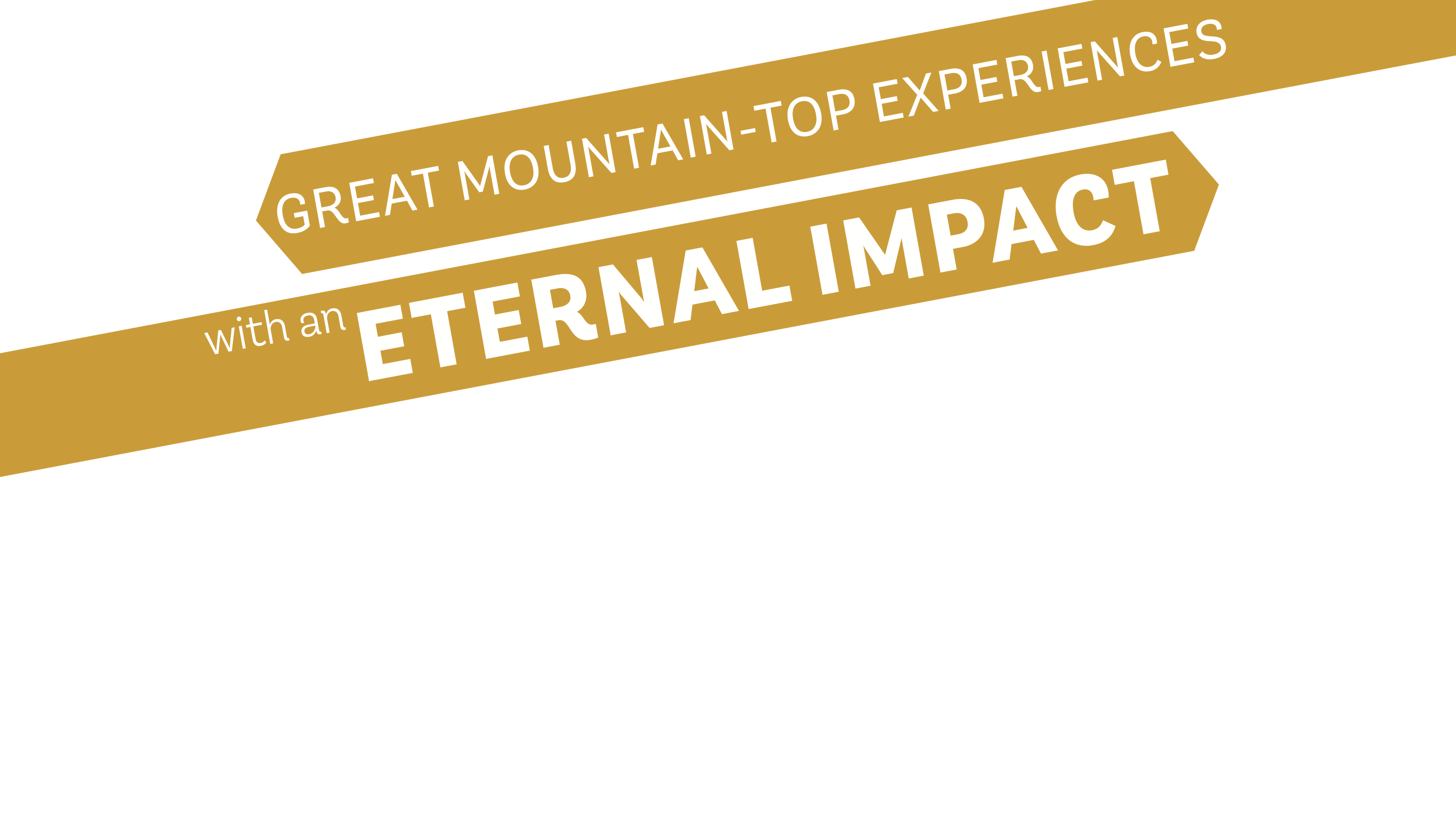 From Troubled Teen to TRANSFORMED CHILD OF GOD
Clayton is an 8th grade student who attended camp to find something to change his life.
Earlier in the summer, Clayton went to two other camps. One for troubled kids and the other for kids without fathers. Sadly, neither experience had a very strong influence over him other than being "pretty fun".
Thankfully, his summer camp experience at Angeles Crest was visually transforming.
As his leader – I went from struggling to keep him on track and interested in God to playing catchup with his passion for it. He has become totally changed by the calling he sees in his life to be a more Christ-like son, brother, and youth student.
I believe the messages at camp really stuck with him and it displays how the truth really penetrates even the orneriest of hearts. Thanks Rob for an amazing camp experience for our kids and leaders alike. Clayton is just one example of many hearts that have been impacted on the mountain."
– 2019 Summer Camp Youth Leader
"THANK YOU. 5 of our girls rededicated their lives to the Lord!"
Four of them could not have been there without the generosity of the donors. Two of our boys made first time commitments to the Lord! They are continuing to read their Bible and pray daily since their return from camp!
I am grateful to the Lord for the short but powerful time we had there!"
– 2019 Summer Camp Youth Leader
As I stepped onto the grounds of Angeles Crest, I didn't know what God was going to call me to do, but on the first night of camp He was so real and present.
I was heartbroken.
The night before I left for camp, I lost my virginity.
My whole life I had planned on waiting for the right man (my husband) to share that moment with, but that wasn't a part of God's plan for me anymore.
The first night of camp was the most vulnerable and true moment I've ever had with God. I let myself crumble before Him, and I listened to Him tell me that there's nothing I could ever do to be separated from His love.
I so needed to experience God's unconditional love and forgiveness.
The following days of summer camp, I felt such a strong transformation within myself and truly felt the Holy Spirit within me at each and every moment.
I couldn't have asked for a more beautiful camp experience filled with such amazing and influential people that I still keep in contact with to this day.
– Summer 2019 Camper

"A summer camp memory I will never forget"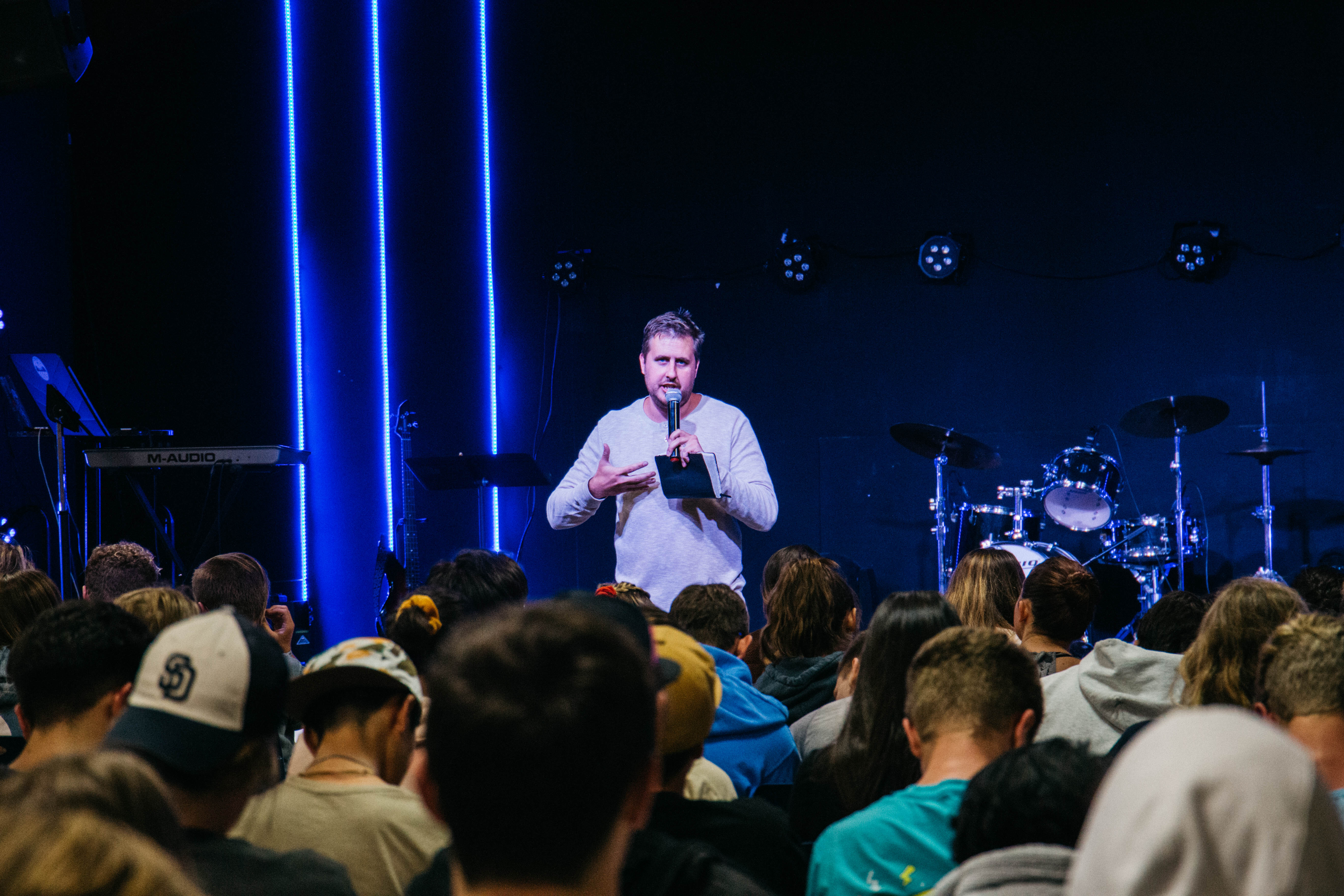 "Summer has finally come to a close, and as I sit and reflect I am both tired yet refreshed.
Summer was fast paced. Breaks were few and far between, but in the midst we got to watch students step from death into life – which never gets old.
For myself, camp brought a memory I will never forget.
After gospel night at our youth camp, students came back for worship and sharing around the fire at 11pm. What a powerful time of hearing students share what God had done in their hearts that week.
After that time was over, the band started playing a song for campers as they left, but people didn't leave. The next thing I know, it's 1:30 a.m. and we had been worshiping for another hour and a half.
Students were praying and encouraging each other and praising JESUS. As I stood back, I couldn't help but think this is what heaven has to be like!
God worked in amazing ways!"
– Rob Morace | Youth Program Director
Support Angeles Crest Christian Camp
At Angeles Crest, we help children and adults commit their lives to Jesus Christ. It is our singular mission. And we would not be able to make it happen without the support of generous Christians like you.
Angeles Crest Donation Programs
General Donations
Be a part of making our camp thrive.
Big Give Day
Together, we will make a huge impact on children's spiritual lives.
Campership Fund
Help kids who can't otherwise afford it to attend our Christian camps.
Mail Your Donation
To mail a donation, please make your check payable to Angeles Crest Christian Camp and add a note designating your gift to: Campership Fund, Camp Needs, Big Give Day, or Where Most Needed. Mail your gift to our administrative office at the following address:
Angeles Crest Christian Camp
P.O. Box 9
Perris, CA 92572