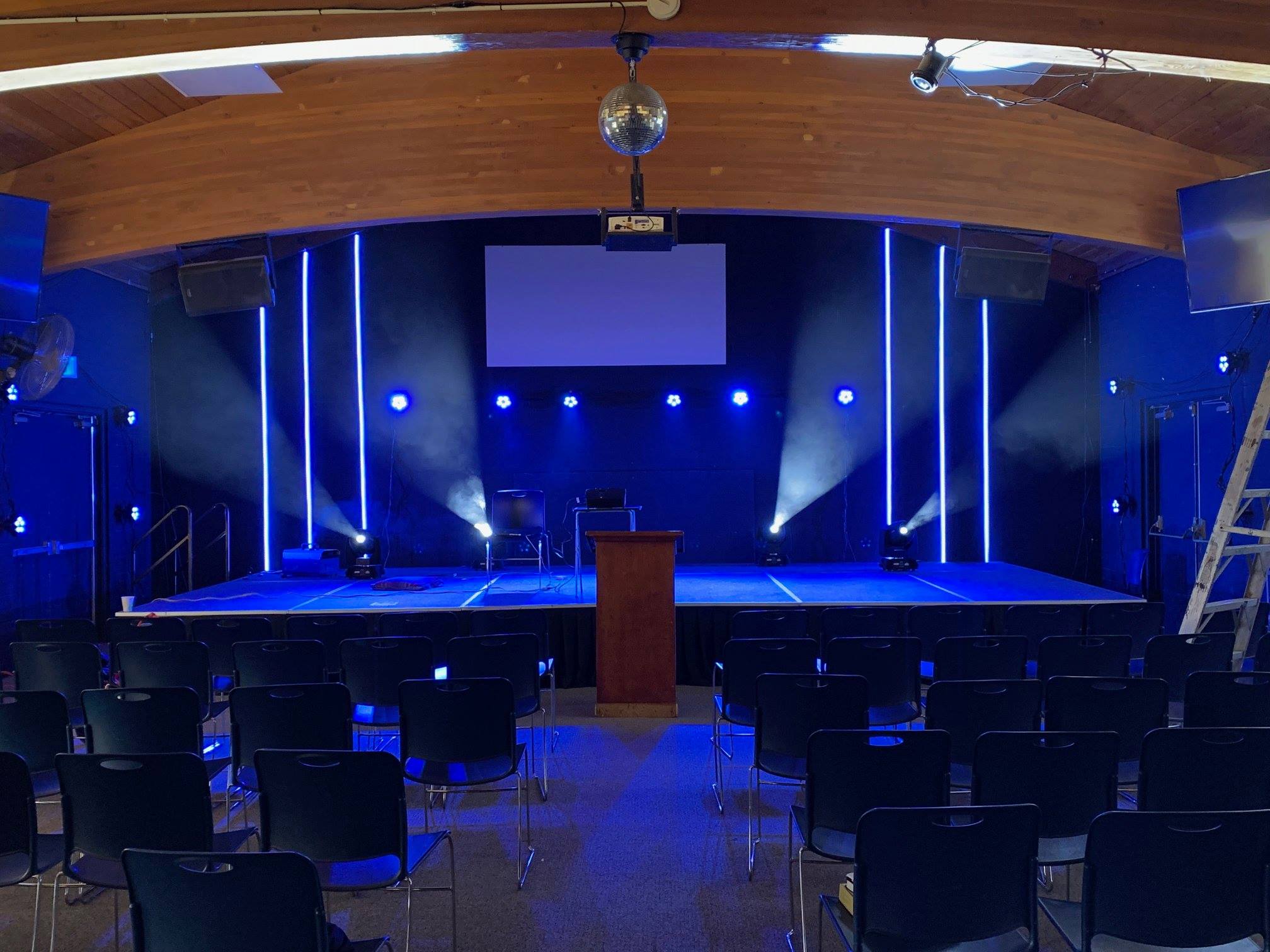 Overwhelmed!
We asked the Lord and you to LIGHT UP our Chapel.
We needed $15,000 to move from tired to FRESH.
Are you ready for this?
As of today – 36 amazing folks invested $33,890! (That means we can give more scholarships to those in need!)
Wow!
Thank you.
And, as you can see from the sneak peak picture – the whole system has been installed…just in time for Winter Camp.
Please join us in praying our students learn and experience the power of God's 'reckless' love from Jesus' story of a father and two sons in Luke 15. 👍
Grateful to be creating great, (well lit) mountain-top experiences with an eternal impact.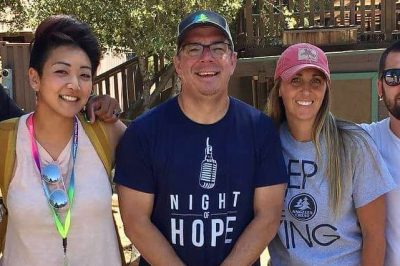 Taking Camp Down the Mountain to the Community
The camp speaker, Josh Best sparked a lot of conversation about being part of a church family and community. We saw his message was supported by the way the staff treated the campers and the leaders.
Within a week of our return, 6 of the youth volunteered to help with our AWANA program (we were desperate for help), 2 have become part of the Sunday worship team, 3 have volunteered to teach Sunday school.
Also, driven by the youth, we have started daily devotions with the YouVersion app as a whole group.
As you can see – they were convicted to become active parts of the body, their church family as a result of camp.
My heart is pretty full right now.
Robert Jenkins, Youth Leader,
Stone Creek Christian Church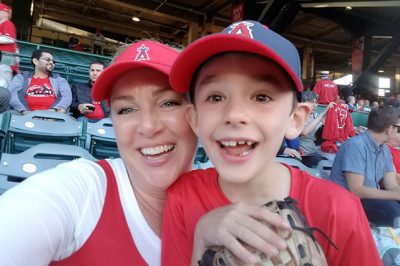 We had a kid staying in our cabin who came up without a group or leader. When the speaker gave an invitation, he went forward and prayed to receive Christ. The cool thing is that my high school counselor got to pray with him and help him make his decision to receive Christ as his Savior. He was super excited to be part of that experience!
Pam Young, Children's Leader,
Knott Avenue Christian Church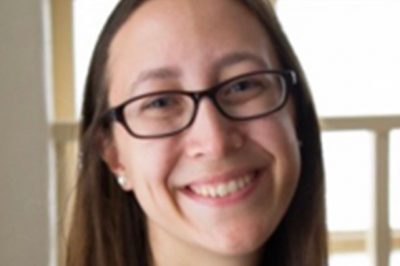 This is a story of a student, who in all likelihood, I will never see or talk to again. It was Saturday night. Lots of kids were coming forward to accept Christ. It was exciting.
I was sitting in the front row and I saw a young man who was alone and crying. Unfortunately, all the leaders were with other kids. I walked over to him. He quickly opened up and told me about his brothers who were in and out of jail and about how he was scared for them and also scared that he might end up like that.
I asked him if he knew Jesus as his Savior. He said no.
I'd never led someone to Christ and was very nervous so I prayed, "God help me." I was able to pray with this young boy and he accepted Jesus as his Lord and Savior. God is good! I pray for this boy at least once a week and I know that God has great plans for him – I am excited to see him in Heaven one day.
Katy Clemons, Children's Leader,
Inside Out Church, L.A.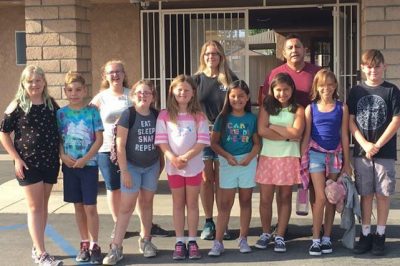 Olivia and Sunshine attended Angeles Crest summer camp. We had talked about baptism and doing baptism classes at church. At camp the kids are at church 24/7. They are on a God-High (worship, speaker, lots of Christians, no technology to distract them). So it's a great opportunity to talk about giving your life to God and putting Him first in your life. Olivia and Sunshine were both baptized after camp. Praise the Lord!
Michelle Hines, Children's Leader,
West Cypress Church
Support Angeles Crest Christian Camp
At Angeles Crest, we help children and adults commit their lives to Jesus Christ. It is our singular mission. And we would not be able to make it happen without the support of generous Christians like you.
Angeles Crest Donation Programs
General Donations
Be a part of making our camp thrive.
Big Give Day
Together, we will make a huge impact on children's spiritual lives.
Campership Fund
Help kids who can't otherwise afford it to attend our Christian camps.
Year-End Giving
Help us get our NEW Chapel Lighting System!
Mail Your Donation
To mail a donation, please make your check payable to Angeles Crest Christian Camp and add a note designating your gift to: Campership Fund, Camp Needs, Big Give Day, or Where Most Needed. Mail your gift to our administrative office at the following address:
Angeles Crest Christian Camp
P.O. Box 9
Perris, CA 92572