Angeles Crest Christian Retreats for (just) about everyone.
Looking for a great mountain top experience with an eternal impact?
Inspiring Christian worship, high-energy nature activities, meeting new people just like you – at Angeles Crest, these aren't just for the kids! Sometimes us grown-ups need a chance to step away from it all, find peace and focus on our spiritual selves. Our weekend retreats offer the fun of camp and the power of a Christian community all bundled into two days, for adults and families alike.
Our programs include a peaceful quilting escape, a high-energy men's retreat, mother/daughter and father/son retreats with plenty of time for bonding, and Project Nehemiah, a volunteer-based work weekend. We welcome adults and families to join us for a weekend they'll never forget!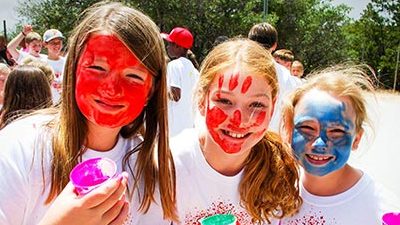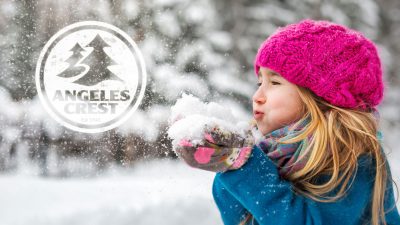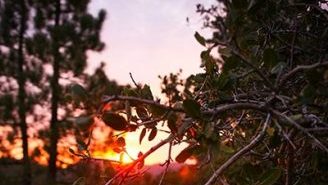 Camps for Your Church or Your Family:
These flagstone outdoor experiences are perfect for middle school and high school students. They foster new friendships and exciting adventures (in summer OR winter), all while helping to deepen the students' relationships with God.
Retreats for Yourself:
Join us for a weekend away from the everyday grind! You need a chance to refresh your spirit, too. Our selection of weekend retreats has something for everyone (even those of us who like to work up a sweat during our weekends!), including options for your family.
I have been taking students up to Angeles Crest Christian Camp for the programmed winter and summer camps for nearly 10 years and it has been an awesome camp for us. Over the years I've seen dozens of students make decisions to follow Christ at Angeles Crest. The camp staff is always friendly and helpful, the scenery is beautiful and somehow it's still a short drive away! Angeles Crest is a great camp!
I have the best time ever while connecting with God and letting of the world around me. The mountain experience is second to none! The staff is fun and engaging wanting to serve you in any way they can. Activities are just plain fun (especially the zip line). This camp is part of my yearly calendar.