Winter Camp 2020 at Angeles Crest
As easy as 1, 2, 3!
1. Watch the video.
2. Feel the Chill.
3. Picture your students in the middle of Winter Camp 2020- request space here!
If you're a youth leader you already know – planning camp is JUST PLAIN HARD!
All the details. Finding the best spot. Collecting forms. Booking bands, speakers, cajoling leaders to be counselors, convincing parents camp is safe, persuading students it will be fun…
UGH!
At Angeles Crest – we got you covered.
We have a NEW option for only High Schoolers.
While keeping the combined option as well as Preteen (3-6th graders).
33% off scholarships available if needed.
Grades 6-12 | WANDERERS
DECISIONS THAT KEEP US OUT OF THE PROMISES OF GOD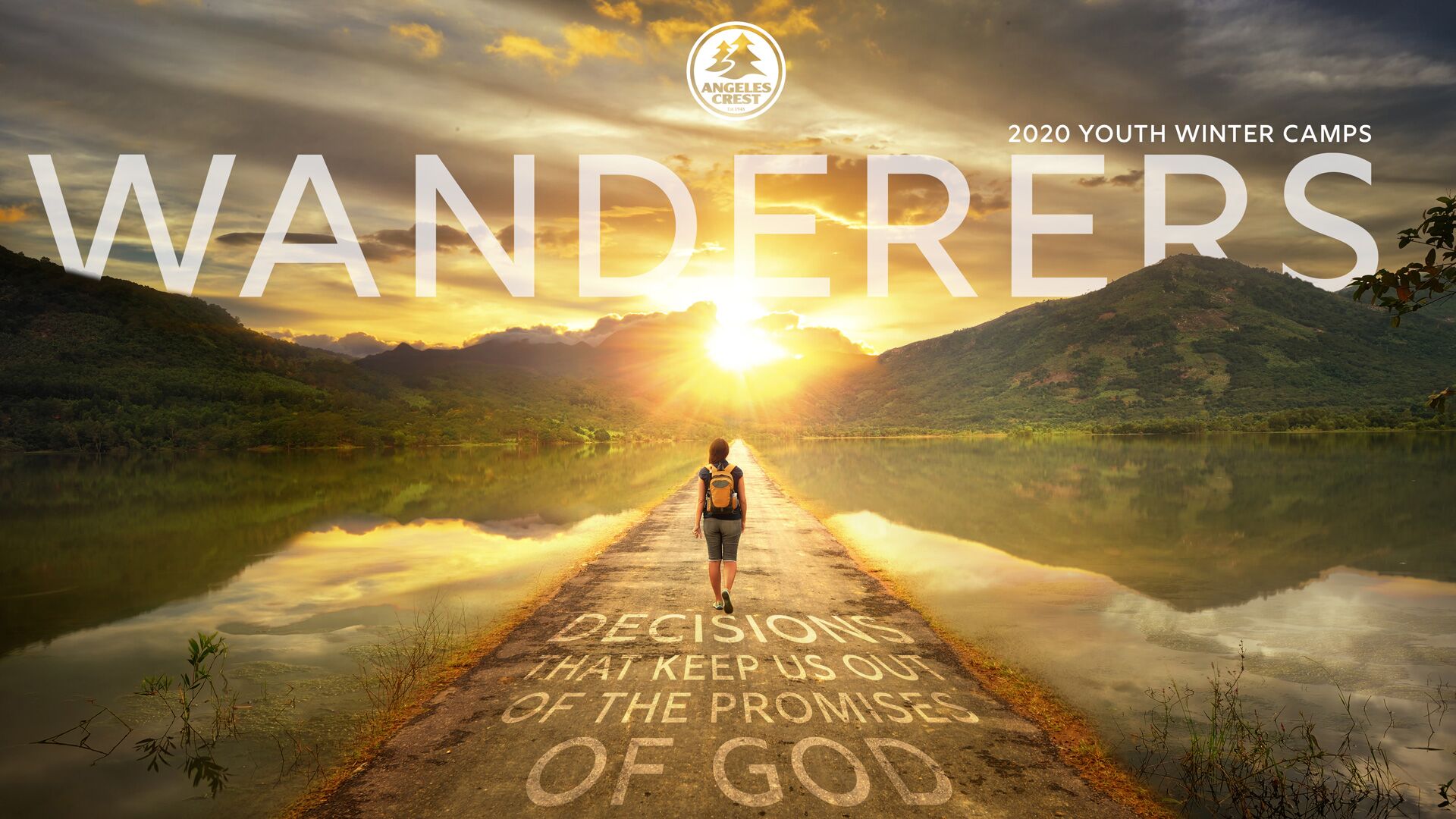 Grades 9-12
January 31-February 2
Grades 6-12
February 7-9
February 21-23
Grades 3-6 | MONSTERS
OUR FEARS AREN'T AS BIG AS WE THINK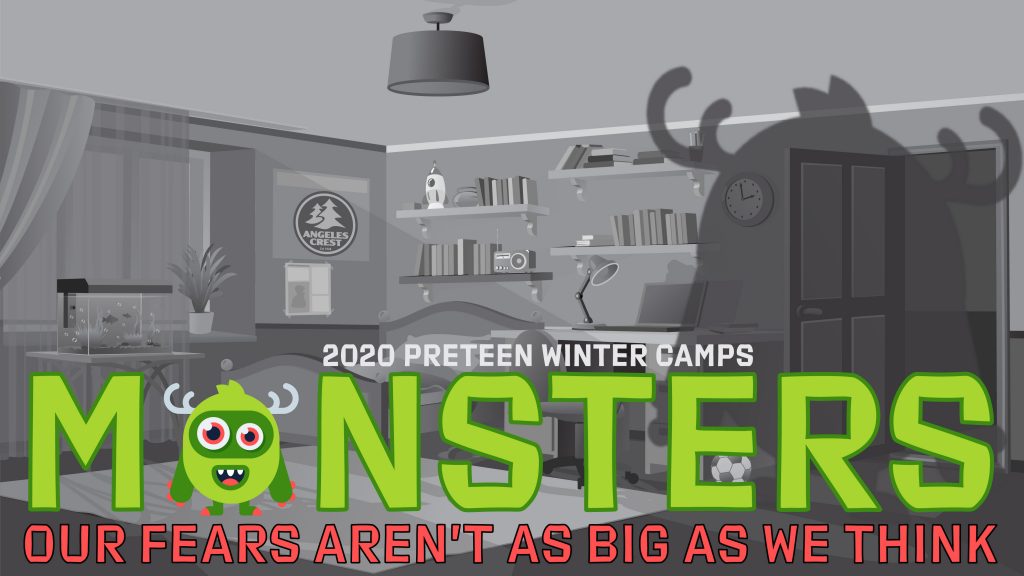 Grades 3-6
February 28-March 1
March 6-8
Winter camp is designed for youth and children's leaders who want to connect with their students without having the hassle of planning camp.
We can't promise an avalanche of snow – but we can promise you:
Hassle-free registration.

Engaging worship.

Inspiring speakers.

Bonding time with your students.

No Whine Zone! (Students are having a blast hanging together, playing games, eating their hearts out in the dining room and the snack room, sledding, ziplining, paintballing, wall climbing, and more mountain FUN!)
Why Do Church Leaders Love Angeles Crest?
Winter Camps 2020
Jump into any one of our 5-exciting winter camp experiences based on age. Take a look at our typical schedule, then register for the week that's right for you!
Typical Schedule:
Camp will begin with check in between 6:00 and 7:30 p.m. on Friday. Camp will end at approximately 11:00 a.m. on Sunday morning.
According to Ken Kistner, Children's Pastor at Crossroads, there are 6 reasons he loves Winter Camp at Angeles Crest."It's close, it's small, kids feel safe, parents are confident, the Word of God is presented and there is an eternal impact!"
Join us this winter!
Contact Vicky Stevens:
BTW – We NEVER want finances to get in the way of your students experiencing God at Angeles Crest. Generous donors have funded scholarships – so just ask Vicky about the details.
Questions? Contact Vicky Stevens at 714-870-9190 or by email.