Jobs at Angeles Crest
Full Time & Part Time Jobs
Thank you for your interest in working for Angeles Crest Christian Camp. We are looking for individuals who are committed to the gospel of Jesus Christ, are hungry to work for the Lord, and are humble and love to be a team player.
Currently there are no full time or part time jobs available.
Summer Jobs
Thank you for your interest in working on our summer staff team! We're excited to have you apply and we're looking for some positive, hard-working young people who are committed to impacting children and youth for Jesus Christ. Our summer season goes from May to early August. To apply for summer staff, please do the following…
Fill out the Summer Staff Application and email it to us.
Have your Pastoral Reference Form completed by a Pastor, Youth Pastor, or Christian Leader/Mentor and have it sent to us.
Have your Personal Reference Form completed by an employer, teacher, or adult mentor and have it send it to us.
**All forms are fillable PDF forms that you can fill out online, save to the computer, then email to us. Please have your application and reference forms sent to us prior to May 26th. Once your application is received and reviewed, the interview process will begin.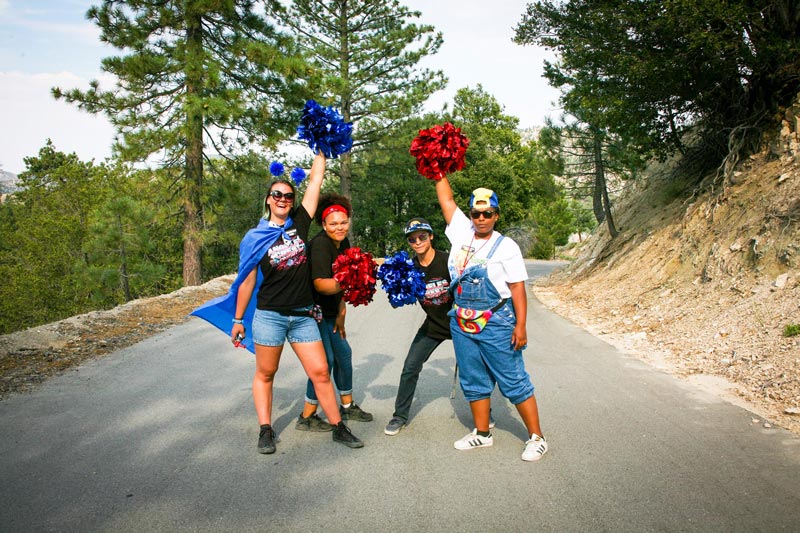 Once you fill out the PDF version of our application, save it to your computer and name it "FIRST NAME LAST NAME 2018 AC SUMMER APPLICATION", and email to Aaron Ryssemus, Program Director.
Thank you and we look forward to learning more about you!