Summer Youth Camp: Summer Lovin'
To Leaders:
Our goal is to create a safe, amazing mountaintop experience with an eternal impact.
We desire to partner with you to reach your youth with a simple yet profound question:
What does real love look like?
Angeles Crest Summer Youth Camp 2019 Highlight Reel
To Students:
Love is so misunderstood.
I love you and tacos.
This Summer of Lovin' at Angeles Crest Christian Camp we invite you to love what you do and love others with a huge God-sized heart.
Together we are going to take a deep dive into an ancient path of true love.
We'll expose counterfeit love.
We'll explore stories of unexpected love.
We'll discover a divine love often hidden from plain sight deep within the Scriptures of 1st Corinthians 13.
Join us for a fun-filled, friendship building, mountaintop experience of Summer Lovin' at Angeles Crest.
2020 RATES & DATES
Grades 6-12
July 19 – 23, 2020
5 days, 4 nights, all you can eat food, fun, recreation, worship, and hang time
Leaders $199 (ratio 1:7)
Grades 6-12
July 26 – 30, 2020
5 days, 4 nights, all you can eat food, fun, recreation, worship, and hang time
Leaders $199 (ratio 1:7)
MEET OUR YOUTH PROGRAM DIRECTOR!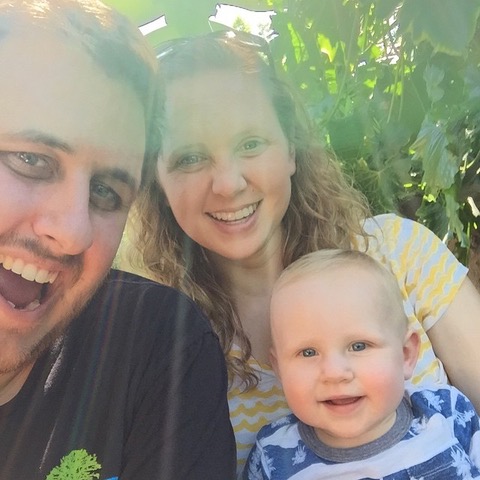 Rob is a husband, father and youth leader. He is currently the Student Ministries Pastor at North Coast Church in San Marcos. Rob has a major passion for seeing students live out their faith for Christ in the world we live in today. He has been married to his wife Jenny for 8 years and they have two children, Emmett and Charley.
He is a team builder. "In all jobs at North Coast I have found people who I believe have high ceilings in ministry and do things better than myself. I love to let these people run in their gifts. I just try to not get in the way."
He is highly relational. "I believe that all my ministries have grown out of strong relationships. I have a testimony that connects with students but beyond that I love to do life with these students and walk with them through what they are going through."
He is a dreamer. "I dream big and surround myself with people who help carry it through."
Fun-Filled. Life-Changing. Summer Camps.
"What I love most about Angeles Crest is the awesome surroundings. It is literally perched on the wide crest of a forested mountainside in the middle of the rugged Angeles Crest National Forest. From most sides of the main camp area, you can see out for miles around which yields amazing views and photographs — particularly sunsets from the outdoor amphitheater, pool, and open recreation field area. I'm amazed that even though the camp is so close to the urban sprawl of LA and Orange County, when I'm up here, I feel like I'm a million miles away from the day-to-day pressures down in the lowlands!"

~Kevin Vosecky
"Life-changing experience! This camp creates a place where anybody can get connected with God, away from the distractions of the world. They have lots of activities and speakers that will rock your world. Every time I go up I come down changed and engaged with my creator."

~James Williams