Not all superheroes are made in Hollywood. 
You could you say…
Black Panther is loyal.
Captain America is trustworthy.
Spiderman is loving.
Iron Man exudes brilliance.
The Hulk has strength.
Black Widow is protective…
BUT how much more is our God ALL these qualities?
This July, discover a superhero that can live in and through you to show all these qualities to a hurting world! 
Register soon.
Limited space available.
To Leaders:
Our goal is to create a safe, amazing mountaintop experience with an eternal impact.
We desire to partner with you to reach your youth with a simple yet profound question:
What does real love look like?
Angeles Crest Summer Youth Camp 2019 Highlight Reel
2022 RATES & DATES
WEEK 1 | July 10-14, 2022
Grades 6-12
5 days, 4 nights, all you can eat food, fun, recreation, worship, and hang time
Leaders $220 (ratio 1:7)
WEEK 2 | July 24-28, 2022
Grades 6-12
5 days, 4 nights, all you can eat food, fun, recreation, worship, and hang time
Leaders $220 (ratio 1:7)
Damean currently serves as the Young Adults Pastor at Flood Church in San Diego. Prior to his current role at Flood Damean served 15 years in various aspects of ministry ranging from children's to youth, to young adults and adult adults.
Damean's heartbeat is for students to bring their real struggles to a real God and be changed by his real love. When he isn't shouting for the Lord he is cheering on one of his four kids in their given sport.
He is a lover of Jesus, people, his wife, the latest sneaker drop and the Dallas Cowboys. So get ready to get your "Halleglory" on and if you don't know what that means Damean will teach it to you!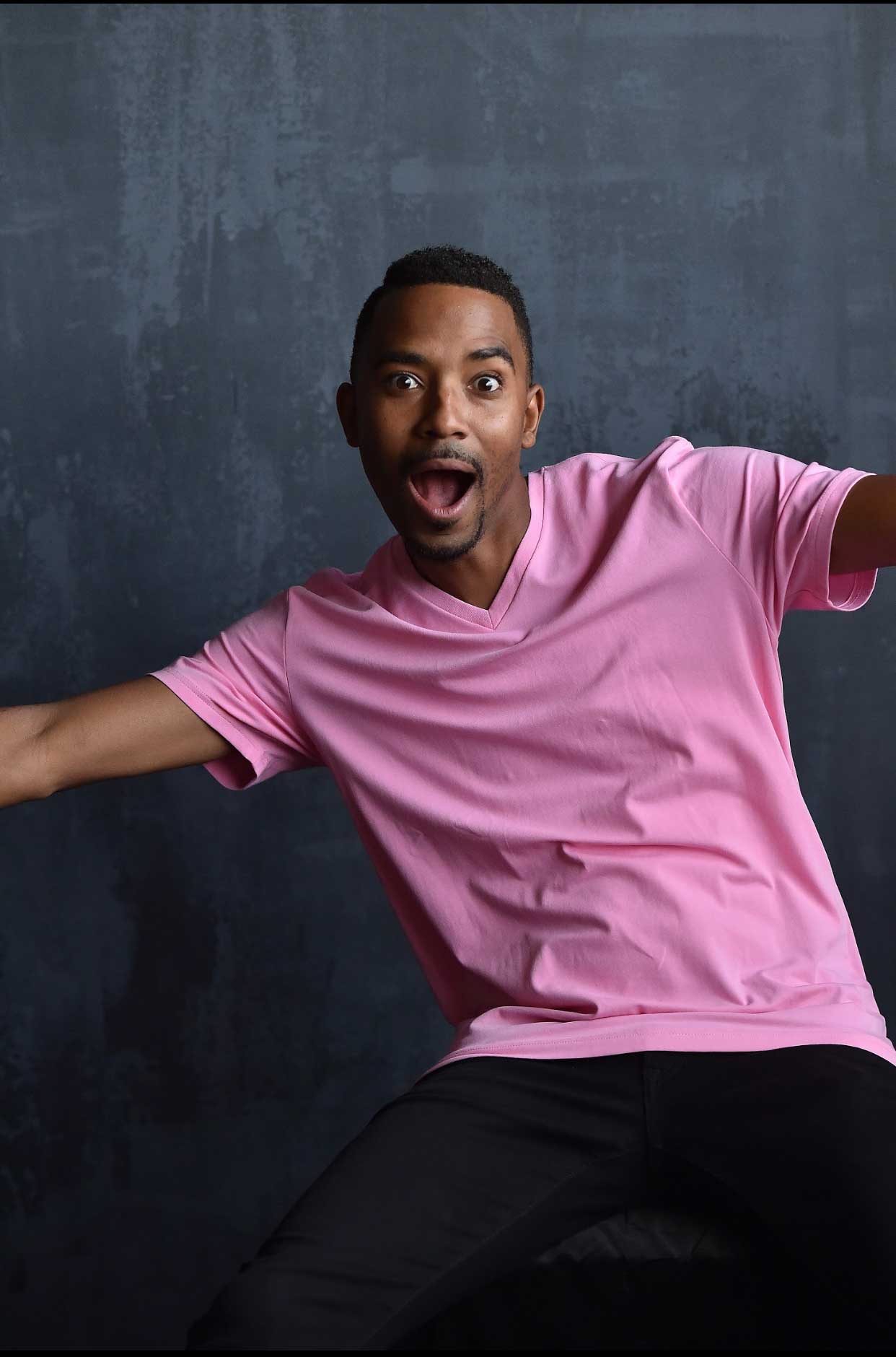 Tanner Ming is the juxtaposition of an old soul invigorated with a passion for living life to the fullest.
A graduate of Azusa Pacific University, Tanner and his wife, Leilani, live in Ventura County, California.
He has been speaking publicly for over seven years, has founded a non-profit organization to fight human trafficking, has crossed the United States on a bicycle for said organization, and he pastors the youth of the greater Los Angeles area—all at a mere 22 years old.
Tanner is passionate about revealing purpose to the next generation and inspiring them to make a difference in their community.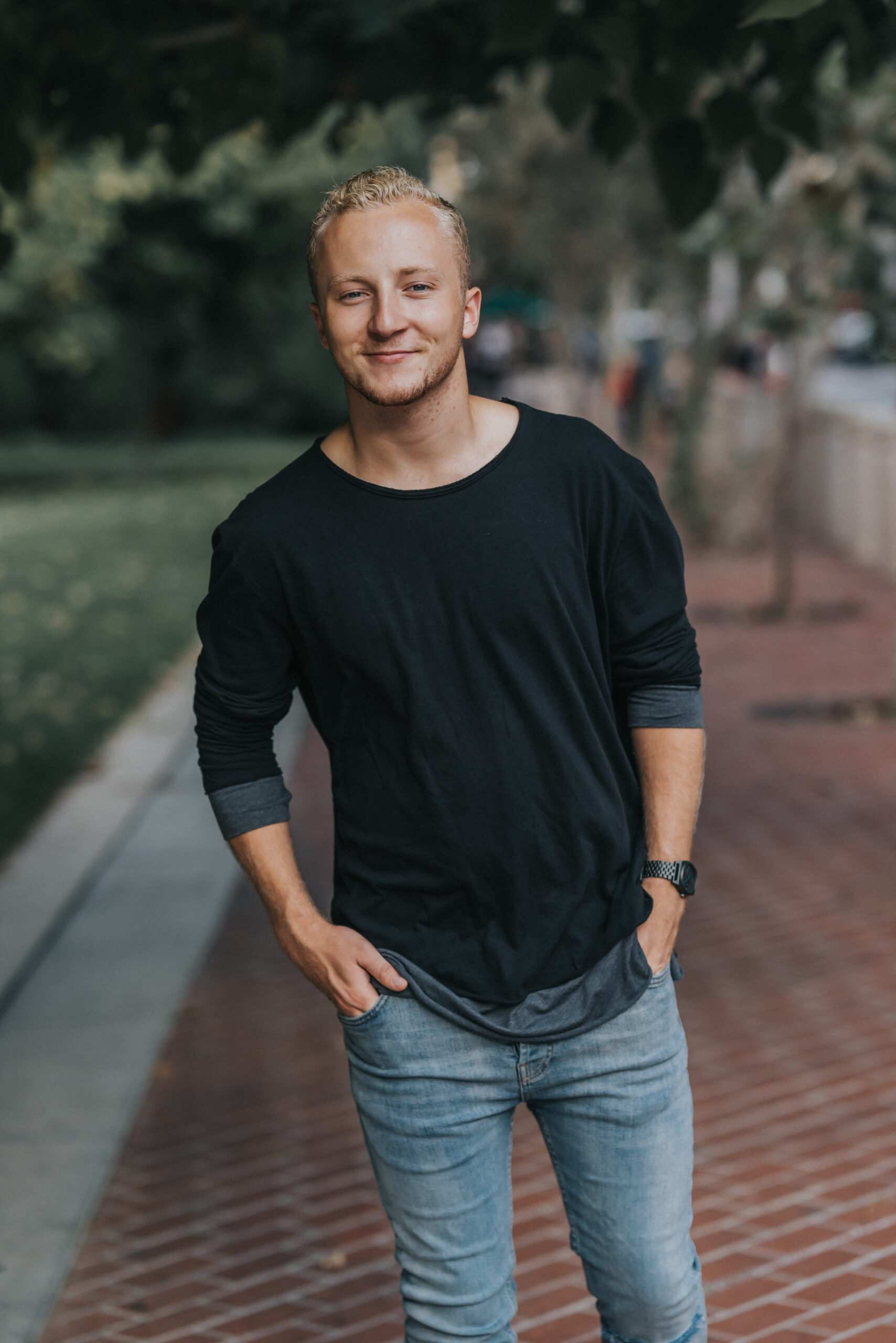 MEET OUR YOUTH PROGRAM DIRECTOR – NICOLE SHAW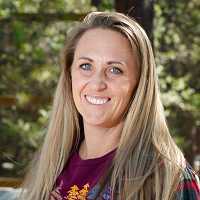 Nicole brings her great passion for camp ministry along with her love for youth ministry to make her the perfect person to lead this important part of our ministry.
Fun-Filled. Life-Changing. Summer Camps.
"What I love most about Angeles Crest is the awesome surroundings. It is literally perched on the wide crest of a forested mountainside in the middle of the rugged Angeles Crest National Forest. From most sides of the main camp area, you can see out for miles around which yields amazing views and photographs — particularly sunsets from the outdoor amphitheater, pool, and open recreation field area. I'm amazed that even though the camp is so close to the urban sprawl of LA and Orange County, when I'm up here, I feel like I'm a million miles away from the day-to-day pressures down in the lowlands!"

~Kevin Vosecky
"Life-changing experience! This camp creates a place where anybody can get connected with God, away from the distractions of the world. They have lots of activities and speakers that will rock your world. Every time I go up I come down changed and engaged with my creator."

~James Williams