Father and Son Camp is ON!
Research shows – engaged fathers help kids flourish*.
Dads who invest in undistracted time with their sons – create healthier relationships, not only with dad, but with mom, siblings, and future spouses.
Wonder How to Really Connect with Your Son?
Beyond the screens we hold in our hands.
Angeles Crest makes it super easy for you to connect with your son.
We take care of everything for you.
Food. Fun. Worship. Cabins. Time together.
The Father and Son Camp will provide you and your son great conversations about seeking God the Father to light our path and direct our steps to walk in what He has prepared for us.
Camperships Available
Our greatest desire is to minister to people through our camp program. If you have a special financial need, we have Camperships (1/3 off the cost of camp) available.
Requests for Camperships must be in writing and submitted to Vicky Stevens via email 10 days before the start of the camp.  Please send your request to Vicky at vicky@angelescrest.com.
Rules for acceptance and participation at an Angeles Crest retreat are the same for everyone, regardless of race, color, national origin, age, sex, or handicap.
"5-stars! We attend the Father Son camp every year. Angeles Crest is just the right size, not too big or small. The cabins are clean & well maintained. The staff are dedicated & true servants of Christ! My son & I love going to father & son camp!"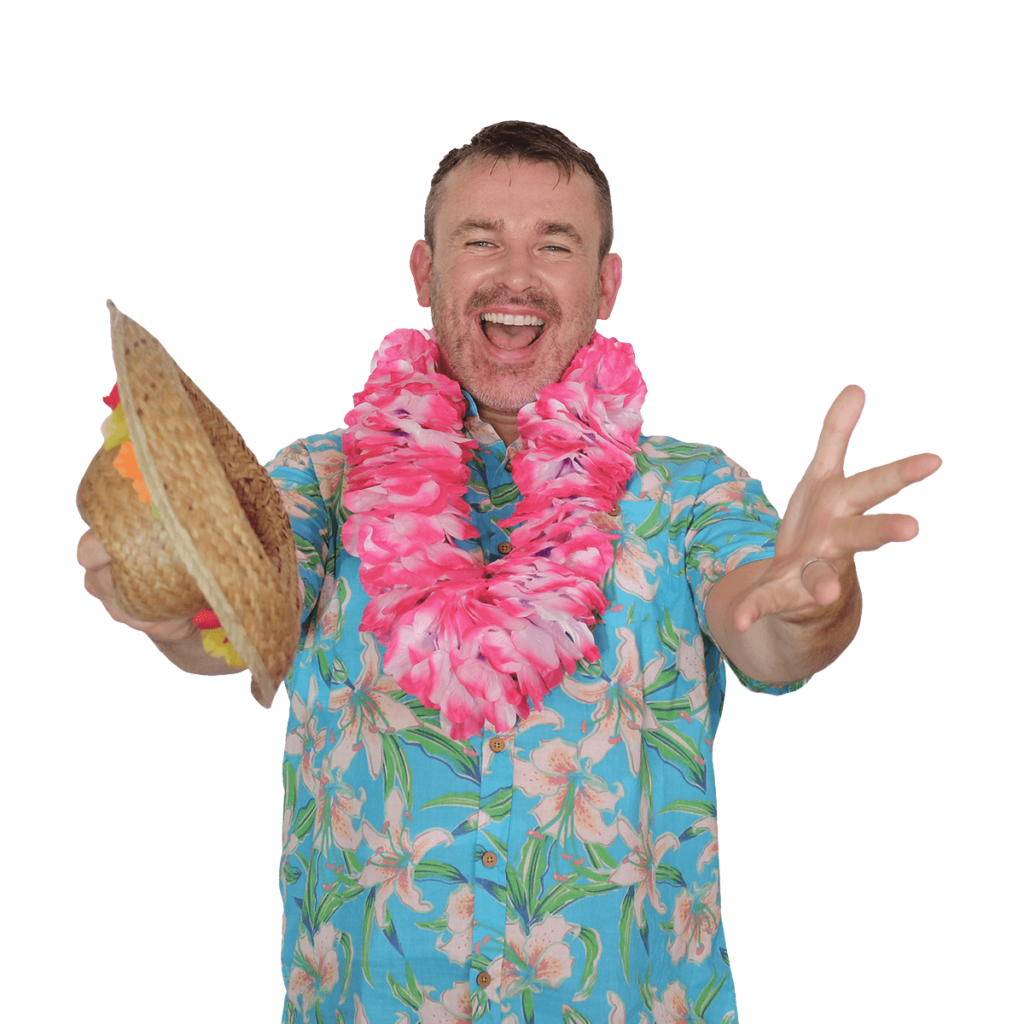 SPEAKER: MARC GRIFFITHS
British Ventriloquist & Inspirational Speaker
FUNNY, UPLIFTING, & MOTIVATIONAL!
Raise your happiness levels! As a world-class motivational speaker, entertainer, and author, Marc has spoken in 5000 venues, including Britain's Got Talent and has performed in front of 4 presidents – at Mount Rushmore!!!
Marc speaks on the subjects of Identity, Happiness and Living with Purpose. He loves inspiring people towards their God given goals. Marc lives with his wife and five children in Southern California.
Check out more here: marcgriffiths.com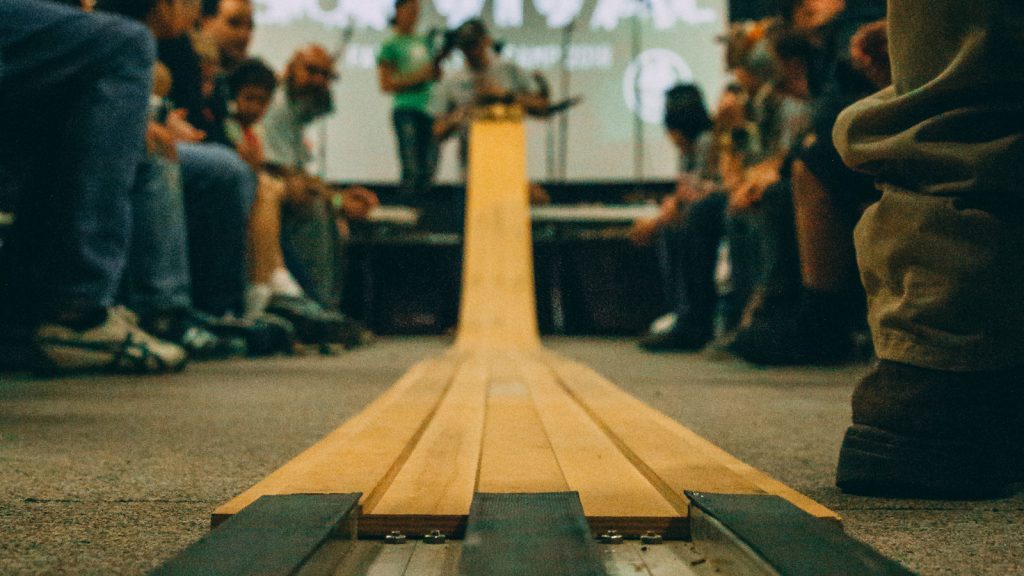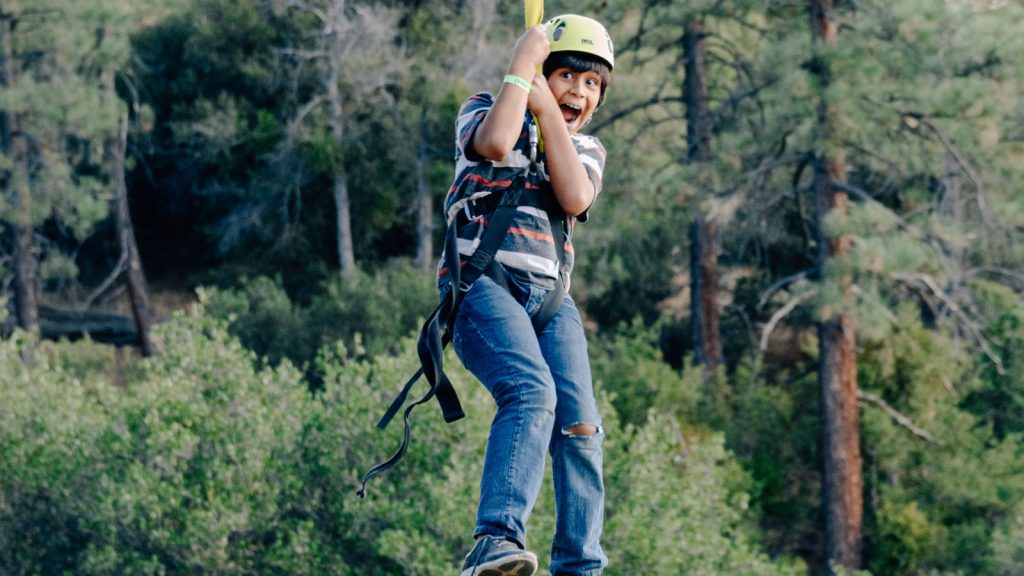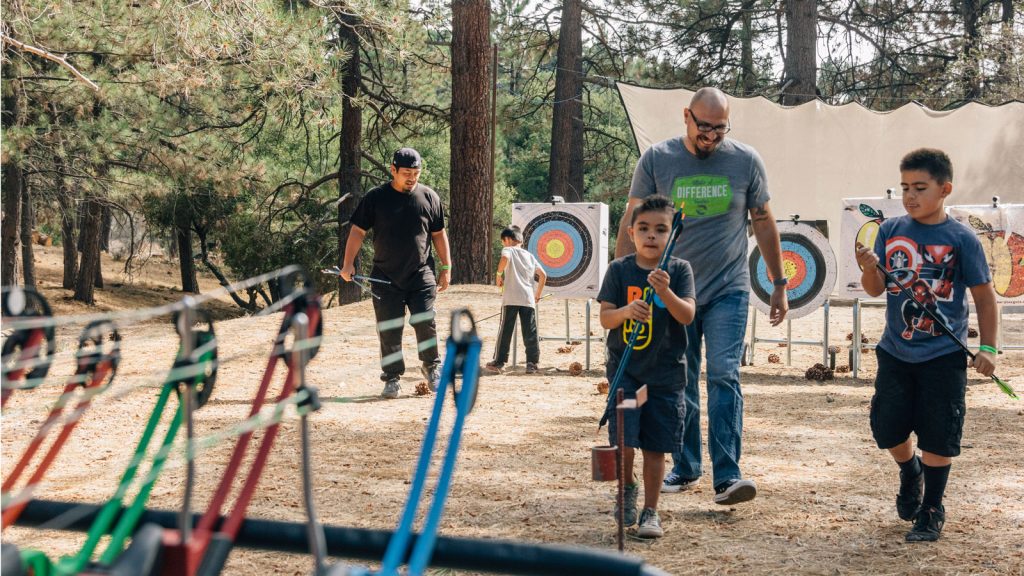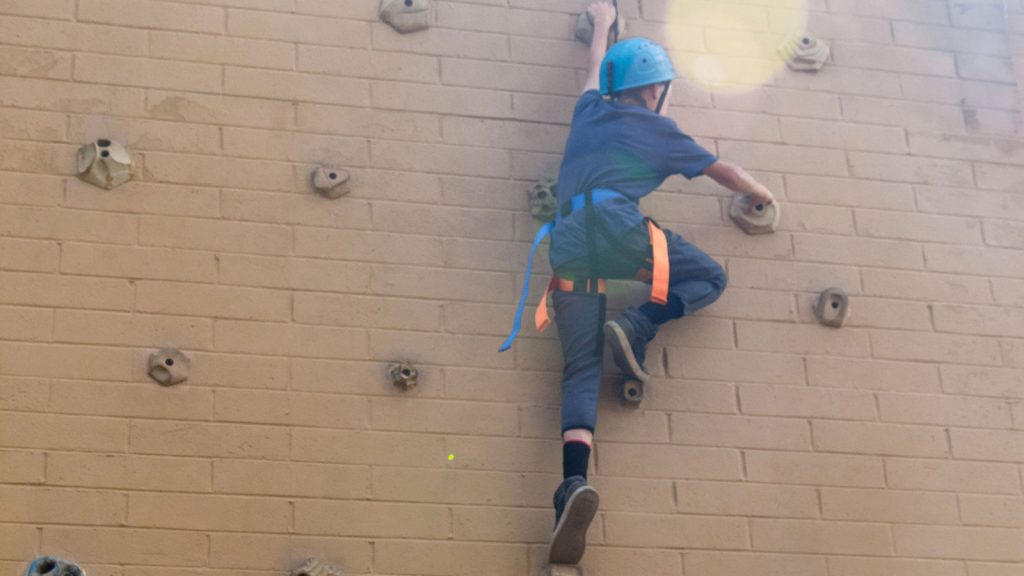 Father and Son Camp HIGHLIGHTS
Here are more ways to connect with your son!
Read these inspiring articles for dads.