FATHER & SON CAMP | OCTOBER 1-3, 2021
Father and Son Camp is ON!
Research shows – engaged fathers help kids flourish*.
Dads who invest in undistracted time with their sons – create healthier relationships, not only with dad, but with mom, siblings, and future spouses.
Wonder How to Really Connect with Your Son?
Beyond the screens we hold in our hands.
Angeles Crest makes it super easy for you to connect with your son.
We take care of everything for you.
Food. Fun. Worship. Cabins. Time together.
The Father and Son Camp will provide you and your son great conversations about seeking God the Father to light our path and direct our steps to walk in what He has prepared for us.
SAVE 50% Today!
Thanks to a generous donor, if you have never been to an Angeles Crest Father and Son Adventure Camp – your fee is 50% off!
 

REGISTER FOR THE FATHER & SON RETREAT
The cost includes: 3 days, 2 nights of connecting with your son, along with 5 all-you-can-eat meals, mountain cabin lodging, inspiring worship & teaching, and more fun than you'll have time for. Check out your options for recreation!
If you have never been to an Angeles Crest Father and Son Adventure Camp, thanks to a generous donor – your fee is 50% off!
 
Call Vicky to register at 800-289-8309 or enter special CODE: NEW50 HERE.
Here are more ways to connect with your son!
Read these inspiring articles for dads.
"5-stars! We attend the Father Son camp every year. Angeles Crest is just the right size, not too big or small. The cabins are clean & well maintained. The staff are dedicated & true servants of Christ! My son & I love going to father & son camp!"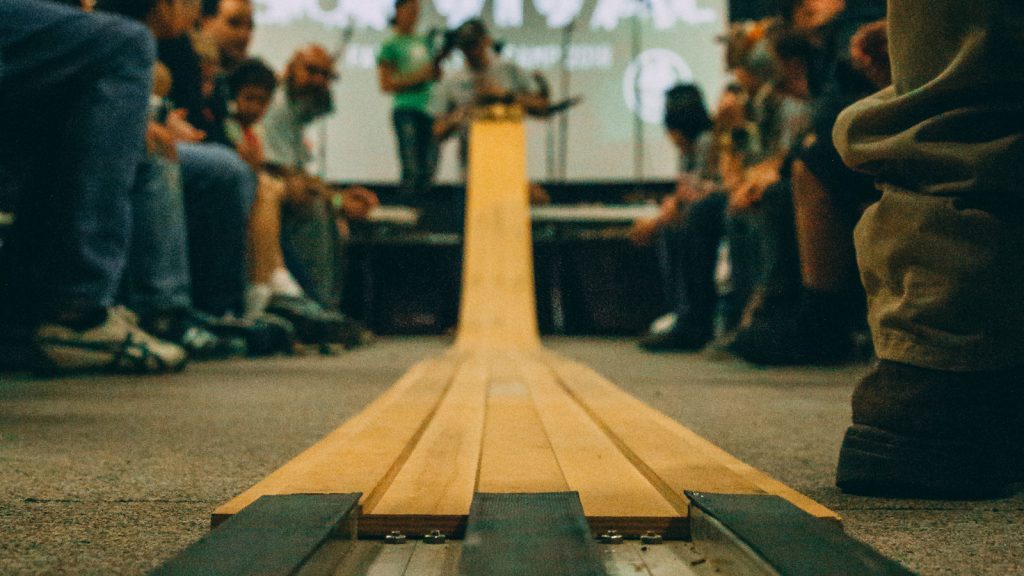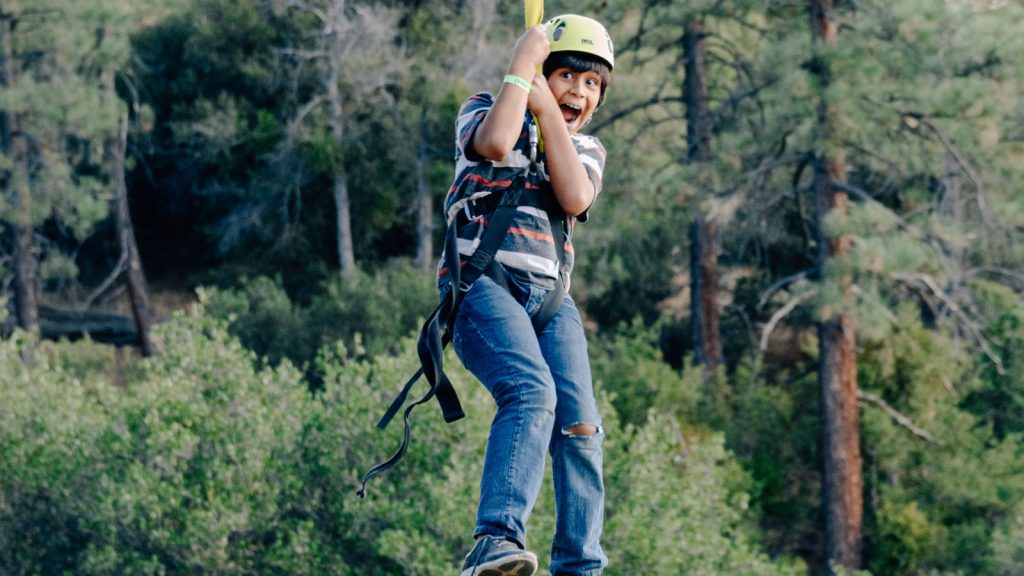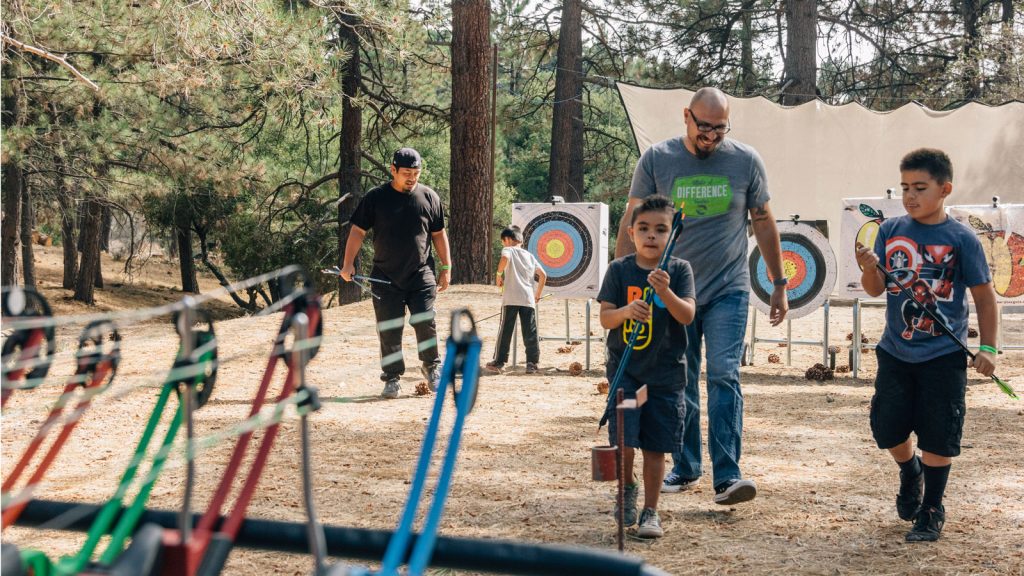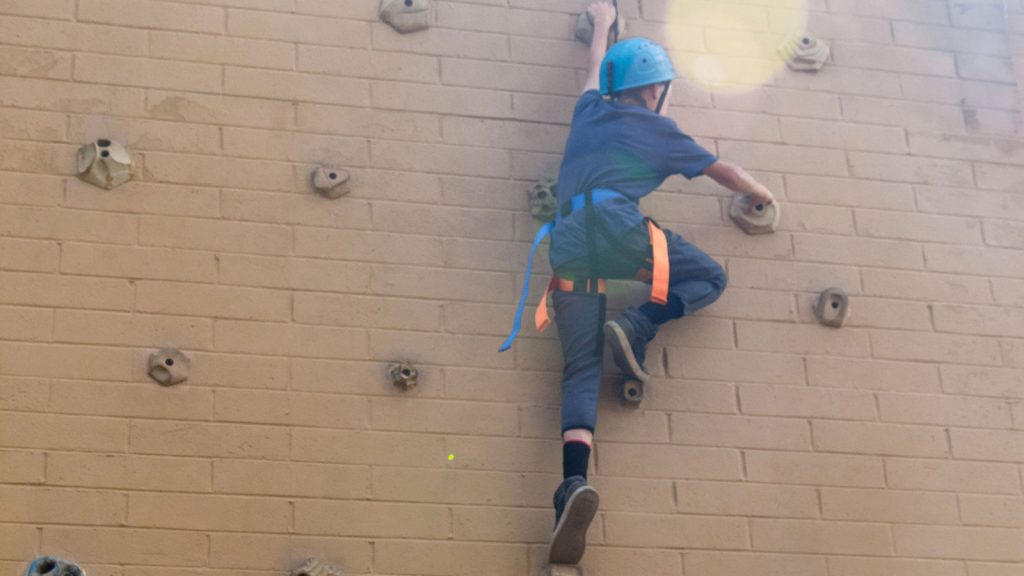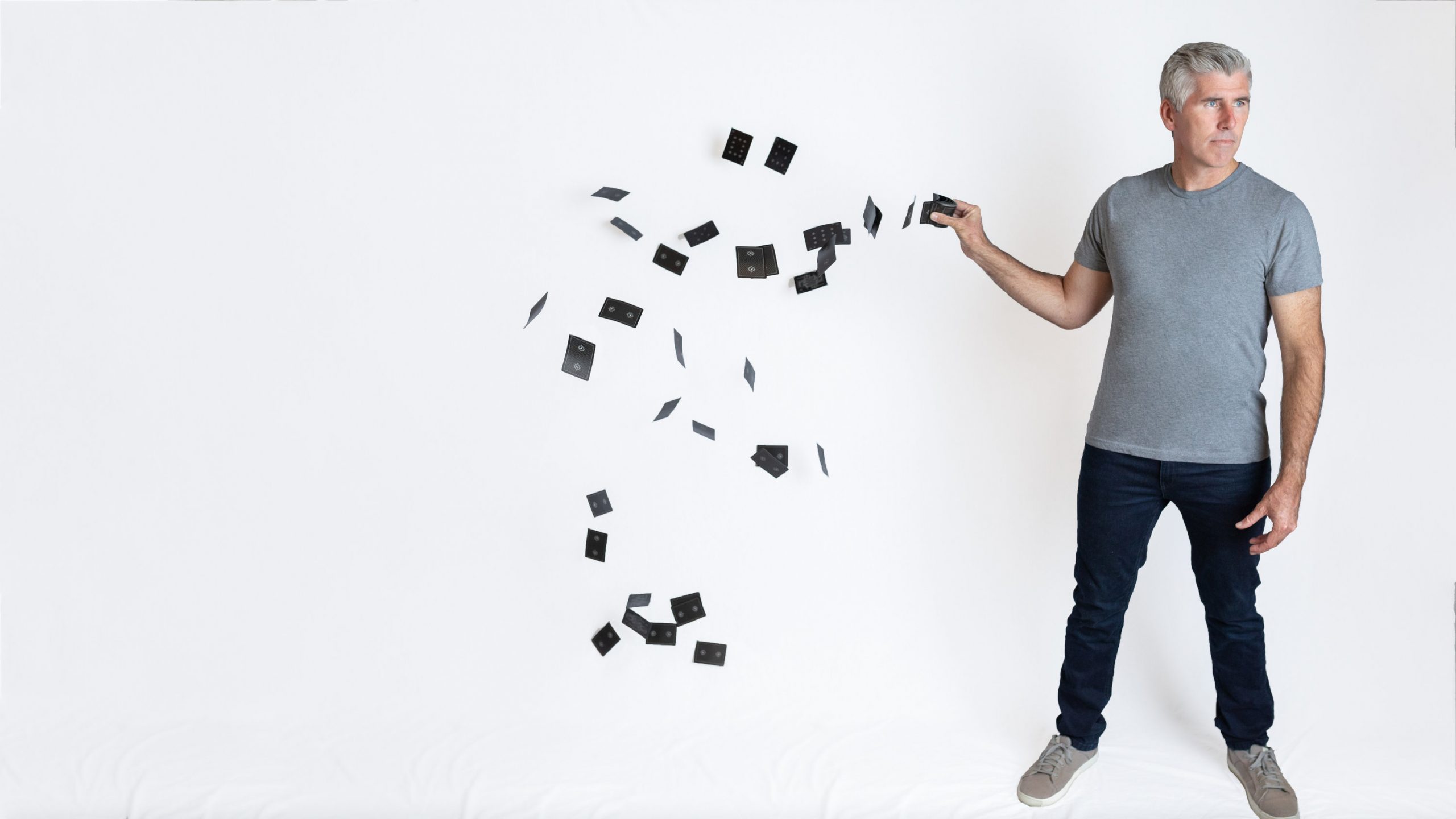 SPEAKER: MAGICIAN DANNY RAY
Danny Ray has been performing magic around the world for the past eighteen years.  His unique gifting is to marry magic with God's message in a way that keeps people of all ages and walks of life entertained while learning about biblical truths. Hailed as one of the best close-up magicians of our time, he is sure to amaze and confound you.