Father-Son Retreat at Angeles Crest Christian Camp: Where Adventure Meets Faith!
Picture this: a weekend of pure adventure, where modern distractions are left behind, and fathers and sons find themselves in the heart of untamed nature. They'll bond over thrilling outdoor activities, tackle challenges as a team, and forge unforgettable memories that'll be talked about for generations.
At Angeles Crest Christian Camp, it's not just about building camaraderie; it's about igniting the spirit of adventure and nurturing a rock-solid faith foundation. When they return, they'll have not only conquered the wilderness but also found a renewed bond that's unbreakable, leaving them with hearts blazing and souls soaring.
2022 Father Son Highlights
REGISTER FOR THE FATHER & SON RETREAT
The cost includes: 3 days, 2 nights of connecting with your son, along with 5 all-you-can-eat meals, mountain cabin lodging, inspiring worship & teaching, and more fun than you'll have time for. Check out your options for recreation!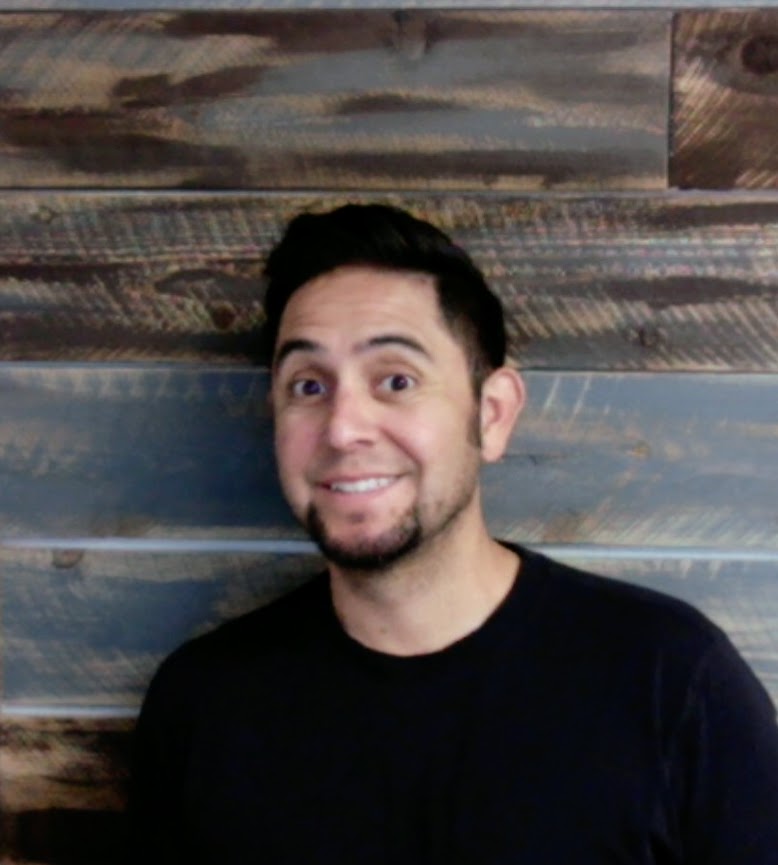 SPEAKER: DANIEL FLORES
Daniel was born in a Christian home, got saved at a young age, and fully dedicated his life to the Lord at the end of high school.
He moved from Phelan to the Whittier area after high school and got involved at Calvary Chapel Santa Fe Springs. He served at the church there for 12 years, the last 4 years as the youth pastor.
In 2015, the Lord called Daniel and his family back to his hometown of Phelan, where he has served as the Assistant Pastor at Calvary Phelan, the church he grew up in.
"5-stars! We attend the Father Son camp every year. Angeles Crest is just the right size, not too big or small. The cabins are clean & well maintained. The staff are dedicated & true servants of Christ! My son & I love going to father & son camp!"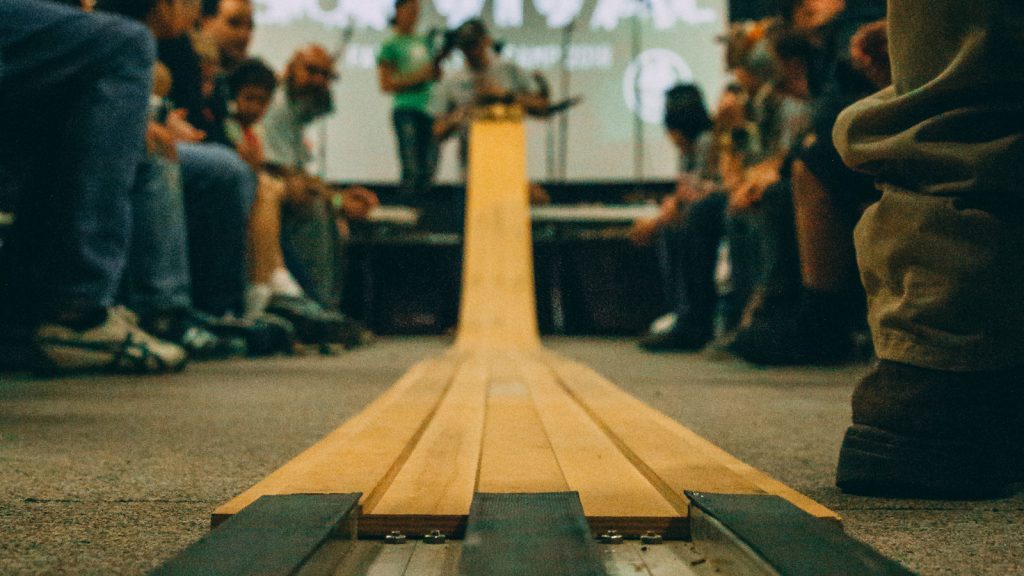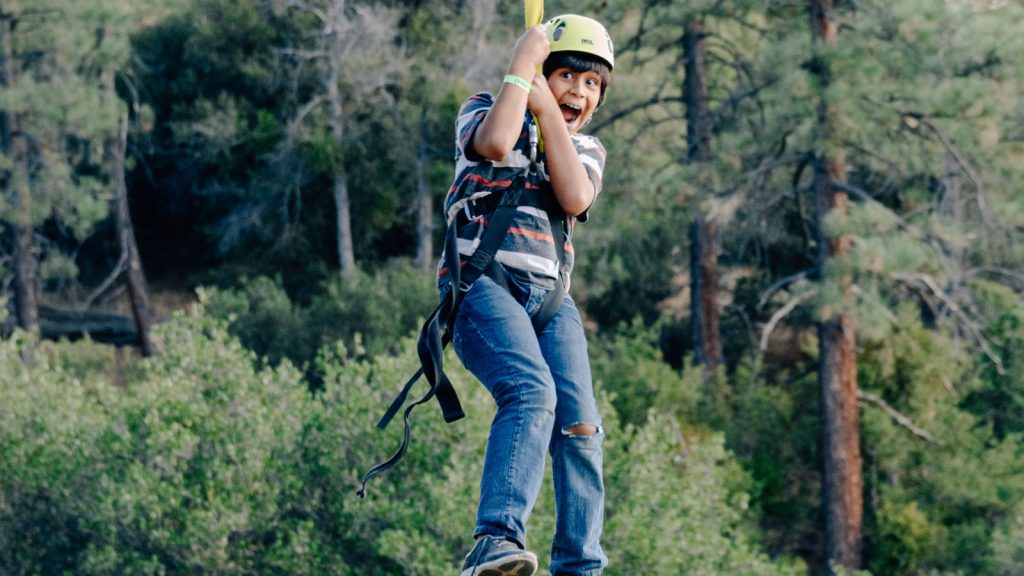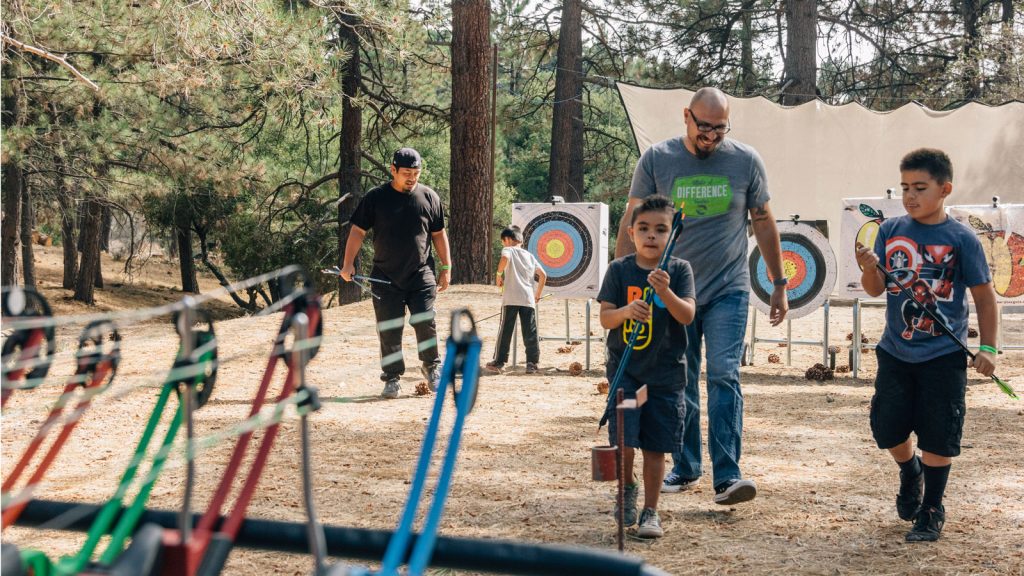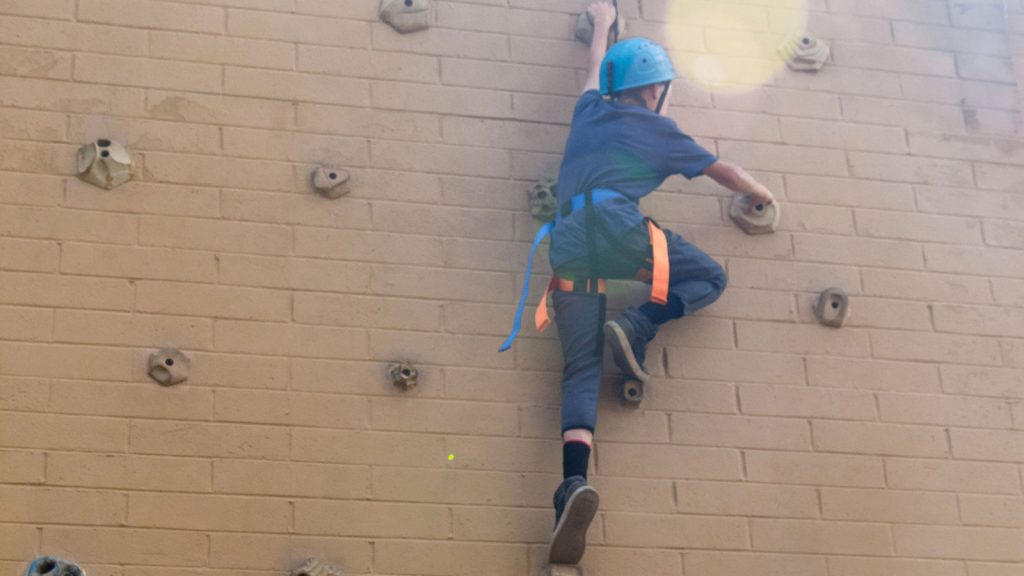 Archery
Camp Store: Candy, Soda, Smoothies, Snacks, T-Shirts, Gifts, etc.
Climbing Wall
Fishing Derby (Bring your own gear)
Hatchet Throwing
Hiking Trails
Horseshoes
Laser Tag
Outdoor Basketball
Paintball (If minimum participation is met)
Recreation Room; Foosball, Air Hockey, Shuffleboard, Basketball Free Throw, Carpet Ball, Ping-Pong, and Board Games
Sand Volleyball
Swimming Pool
Zipline
Also featuring a spectacular special event: Father/Son Pine Car Derby
THE DOWNHILL ULTIMATE DERBY EXTRAVAGANZA!!
Otherwise known as the "DUDE" Pine Car Derby Race, our annual pine car derby competition is back by popular demand!! You will be provided a basic pinewood derby kit to build together, as father and son. There will be races and competitions during the weekend with prizes for a variety of categories. Good luck all you racecar guys!!
WHAT TO BRING
Our weather is a reflection of typical Southern California weather, but the evenings can be cool. Bring recreational and hiking clothes for the day and jackets for the evening. You will need a sleeping bag, pillow, washcloth, toiletries, swimsuit, towel, flashlight, and your Bible.
"CAMPERSHIPS" AVAILABLE
Our greatest desire is to minister to people through our camps. If you have a special financial need, we have Camperships (1/3 off the cost) available. Request for all Camperships must be in writing and submitted to Vicky Stevens at at least 10 days prior to camp. Rules for acceptance and participation at an ACCC program are the same for everyone regardless of race, color, national origin, age, sex, or handicap.
Here are more ways to connect with your son!
Read these inspiring articles for dads.