Planning Your Own Retreat?
We'll Take Good Care of You
On a search for the right place to host your retreat? Look no further! At Angeles Crest, our customizable retreat packages make it easy for you to plan an adventure that your attendees won't soon forget! From registration to meals to accommodations, we take care of the tough stuff so you can focus on taking care of your group.
Angeles Crest is not just a summer camp.
We are available year-round for youth camps or adult retreats, seminars, conferences and all-church events, for groups from 35 to 275 attendees. See why you NEED to host your next event at Angeles Crest:
No Time for a Visit? Take the Quick, Virtual Tour
4 Reasons Why You'll Love Your Mountaintop Experience at Angeles Crest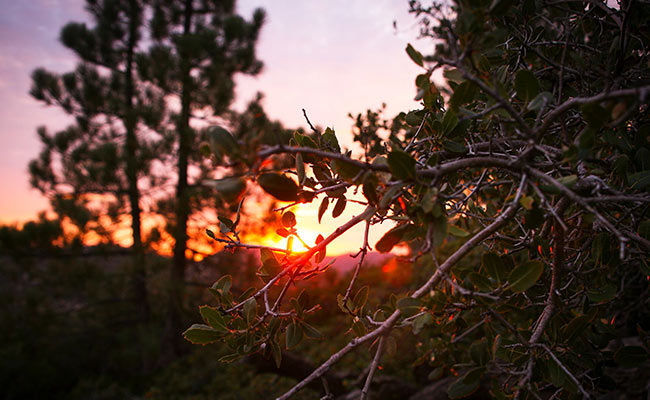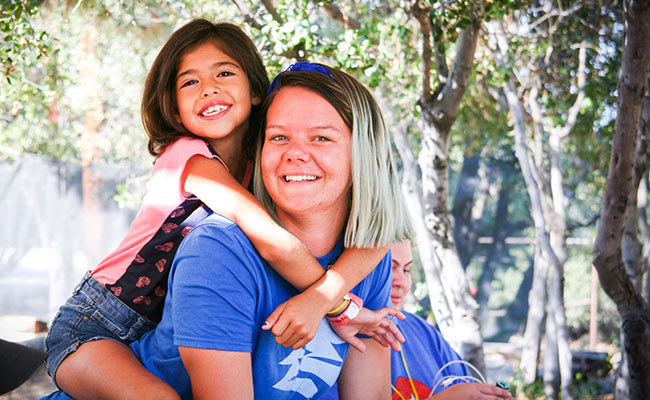 Breathtaking beauty. Just an hour-and-a-half drive from LA, Angeles Crest sits at the pinnacle of a stunning, 6,000-foot crest of the San Gabriel Mountains. Our peaceful and secluded campus spreads across 100 tree-lined acres of the Angeles National Forest.
Peace of mind. When you book with us, our team will ensure that your experience is seamless. We'll take care of the logistics. You take care of your attendees.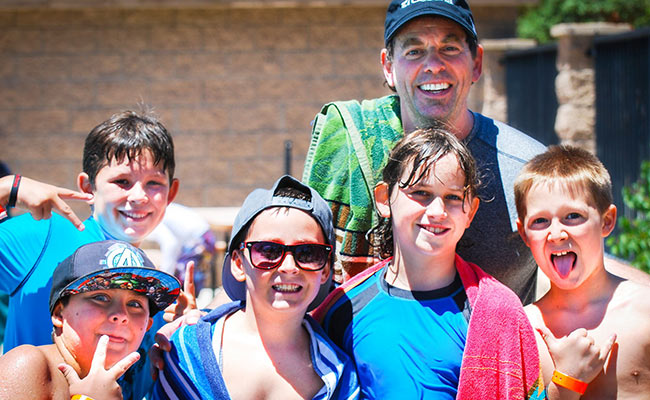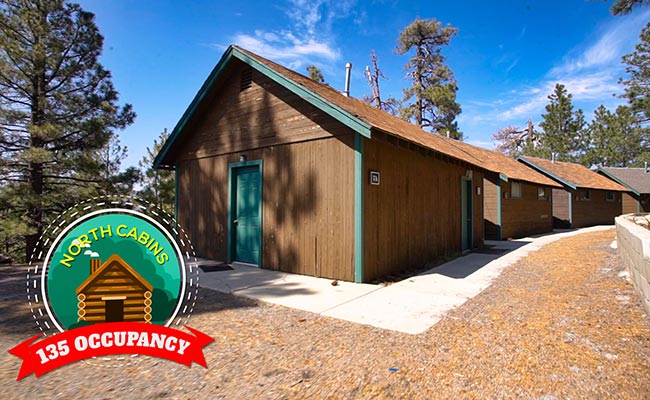 Simple affordable pricing. We offer all inclusive rates depending on group size and time of year. See below for details.
Comfortably rustic accommodations and fun activities. Check out our photo gallery – the images speak for themselves. Then, read up on our accommodations.
FREE STARBUCKS FOR A YEAR!
Book Your Next Retreat at Angeles Crest.
(Offer expires Feb. 28).
What's the catch?
We really do want you to enjoy a year's worth of Starbucks. So, we calculated 1 visit per week ordering a Venti Frappuccino for 52 weeks. Voilà: $260.
You will receive your $260 Starbucks card after you book your next retreat of at least 50 people for 2 nights at Angeles Crest before Feb 28, 2018. (You do not need to hold your camp before Feb 28th – just book it with us before Feb. 28)
BTW – if you already have booked with us for 2018 and bring at least 20% more than you booked – you get the $50 Starbucks card!
Here's to a super charged, fully caffeinated year for you and your group!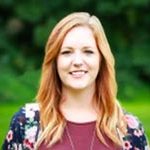 How Much Does an Angeles Crest Experience Cost?
Each weekend package includes two nights of lodging, 5 all-you-can-eat meals, meeting space and recreation.
Our all-inclusive price ($109-$149 per person) makes it easy to plan and budget.
"Angeles Crest camp staff operates like a close family. They extend incredible hospitality to guest groups the moment they arrive. The atmosphere is casual, the meals are delicious and the free time activities are engaging. It's a great place to take your group, at a great price, any time of the year."