Purpose of a RETREAT: escape and reflect. A true retreat is a place of quiet or safety to think, study and pray.
Winter Retreat 2023 with your Junior and High schoolers:
Angeles Crest is a place to think about your relationship with God, study His word, pray with each other and connect in new ways in our beautiful mountaintop space.
We've added a coffee window on our dining hall and look forward to serving specialty coffees this winter.
Mountain Digglers are coming back! These are giant scooters that we take on a special route for an exhilarating ride down our mountain roads.
See you in February!
Psst, it's also camp's 75th anniversary! Come celebrate with us!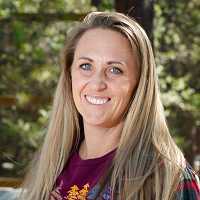 Nicole Shaw
Youth Program Director
ATTENTION YOUTH LEADER: We've planned Winter Camp 2023 with you in mind.
As the youth program director with Angeles Crest, I've combined the real-world needs of churches with the fun of camp to create amazing mountaintop experiences with an eternal impact.
JUST SHOW UP!
Let us take care of all the work so you can show up and hang out with your students.
Best of all – you can count on your students diving deep with God and each other through the great music and practical, biblical teaching.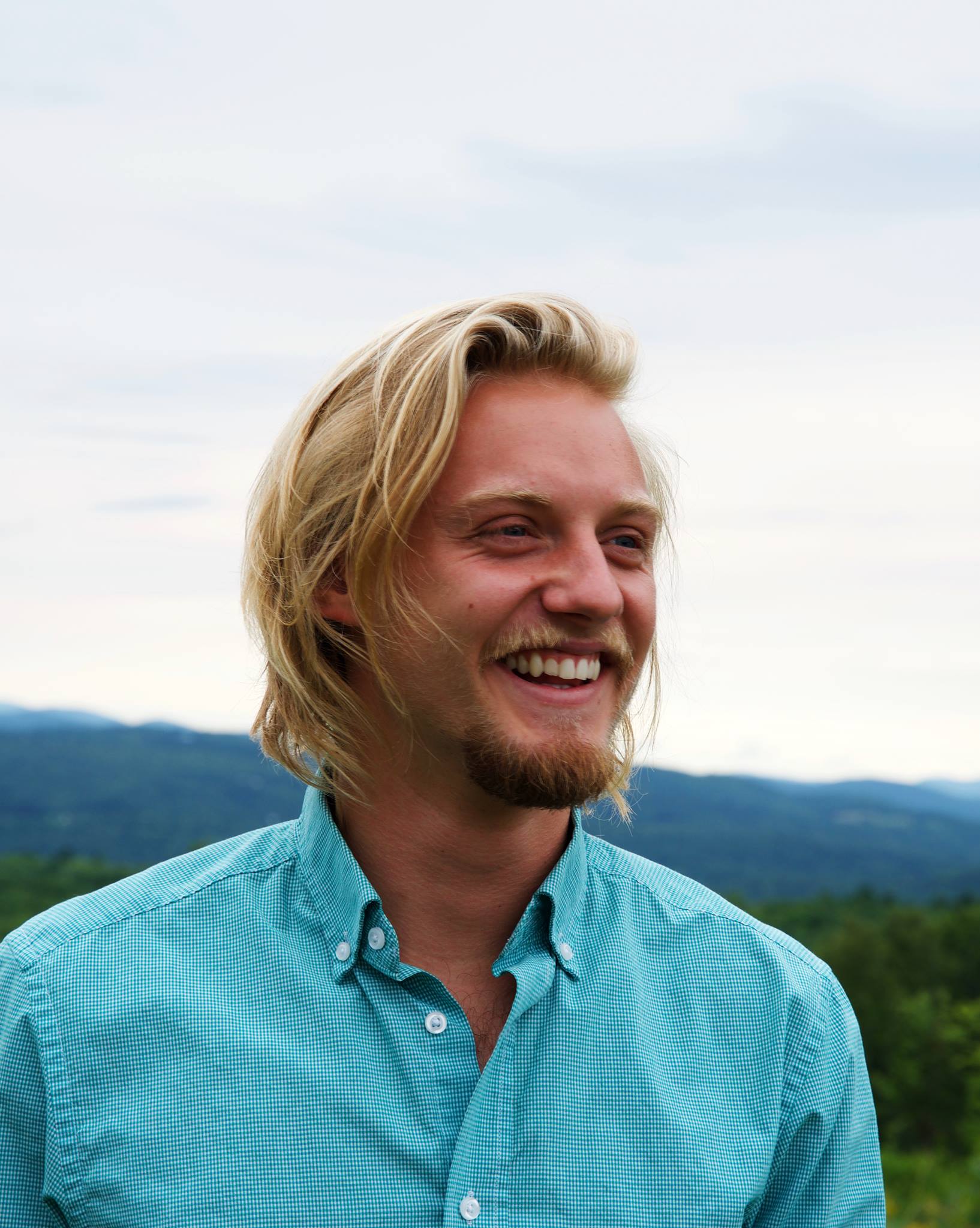 FEB 3-5 SPEAKER | JAKE VAYDA
Born and raised in Maine, Jake loves hiking, reading books, and having amazing conversations over a cup of coffee. Jake initially moved to San Diego to pursue his Masters in Ministry (Which he completed) from Point Loma but ultimately stayed for his vocation. For over five years, Jake has been helping students take their next with Jesus as the Student Pastor at
Eastlake Church
. With an entrepreneurial spirit, Jake loves starting Jesus movements, rallying people around the movement, and seeing it through to completion.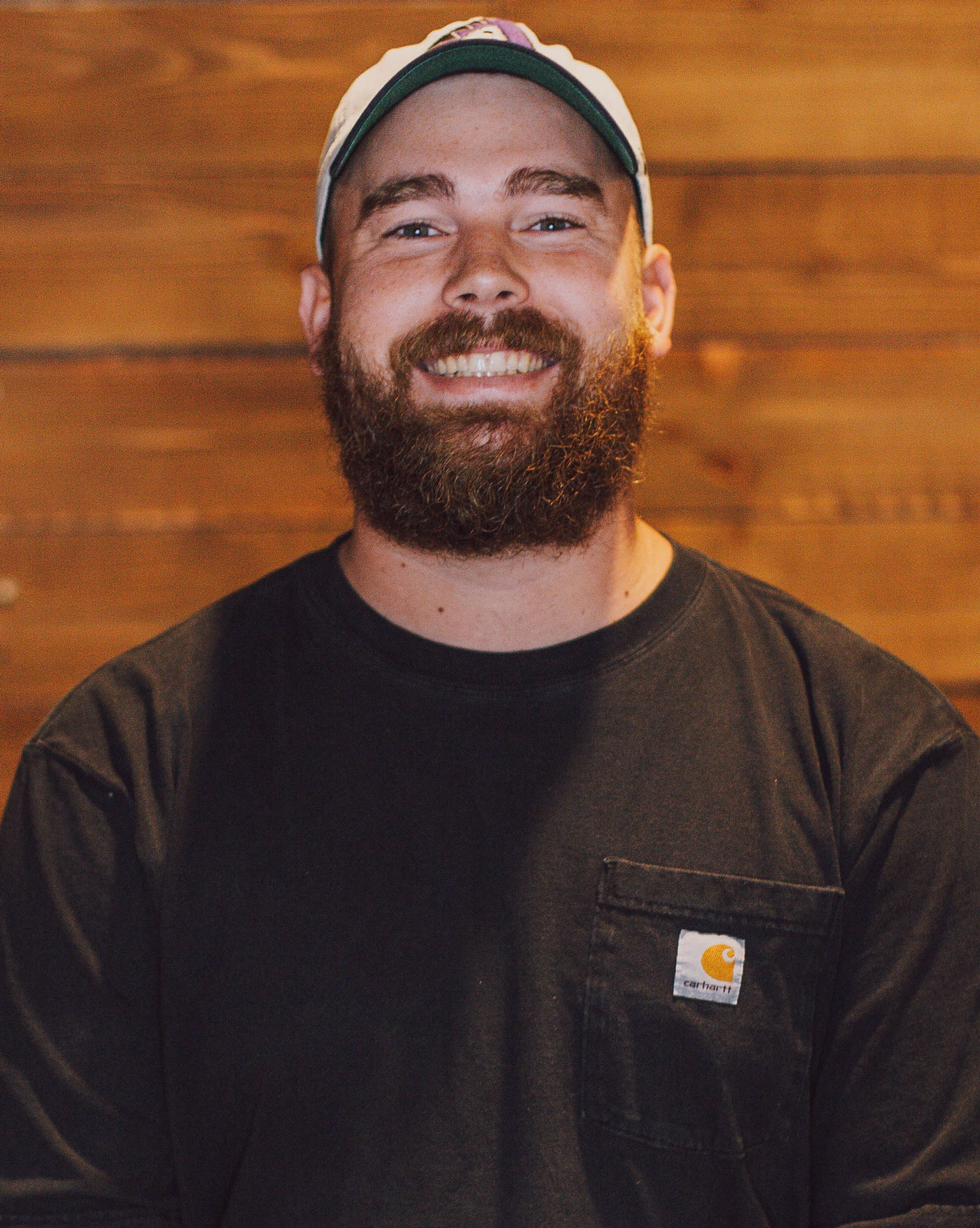 FEB 11-13 SPEAKER – TJ Brooks
TJ is a High School pastor in San Diego at North Coast Church. Before that he worked at 2 non-denominational churches in Arizona. He's been working in youth ministry for 12 years. Originally from Arizona, TJ moved to California for the weather, an incredible church and, of course, the beach! He's been married for 10 years and has 4 kids & 2 dogs.
If you ask people who know him, they'll tell you "there's no TJ like camp TJ!" He loves camp because he genuinely believes that it can be the greatest time of a student's life. Getting away from normal life, gathering with people who believe the same thing as them, a time to focus on God without distractions, and he's seen time and time again real life change at camp!
Join us this winter!
Contact Vicky Stevens:
BTW – We NEVER want finances to get in the way of your students experiencing God at Angeles Crest. Generous donors have funded scholarships – so just ask Vicky about the details.
Questions? Contact Vicky Stevens at 714-870-9190 or by email.