Purpose of a RETREAT: escape and reflect. A true retreat is a place of quiet or safety to think, study and pray.
Winter Retreat 2024 with your Junior and High schoolers:
Angeles Crest is a place to think about your relationship with God, study His word, pray with each other and connect in new ways in our beautiful mountaintop space.
See you in January!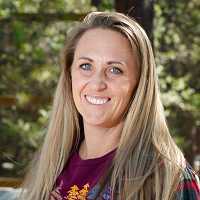 Nicole Shaw
Youth Program Director
ATTENTION YOUTH LEADER: We've planned Winter Camp 2024 with you in mind.
As the youth program director with Angeles Crest, I've combined the real-world needs of churches with the fun of camp to create amazing mountaintop experiences with an eternal impact.
JUST SHOW UP!
Let us take care of all the work so you can show up and hang out with your students.
Best of all – you can count on your students diving deep with God and each other through the great music and practical, biblical teaching.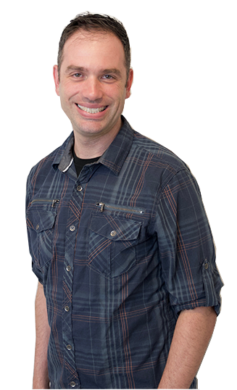 JAN 26-28 SPEAKER | EVAN SIGGSON
Evan Siggson serves as lead pastor at Crossroads Church in La Habra CA where he has been on staff for 6 years. Previously Evan served in youth ministry for 19 years in Southern California. Evan is passionate about Crossroads church welcoming, embracing, and caring for youth.
Evan earned both his DMIN and MA in youth ministry from Fuller Seminary, and a BA in youth ministry from Hope International University.
Evan recently celebrated being married to his wife Kristle for 20 years. They have a daughter Xitlatly (11) and a son Manuel (8). Evan also enjoys reading, coffee, Marvel, In N Out, and baseball; although his favorite team the Angels continually break his heart.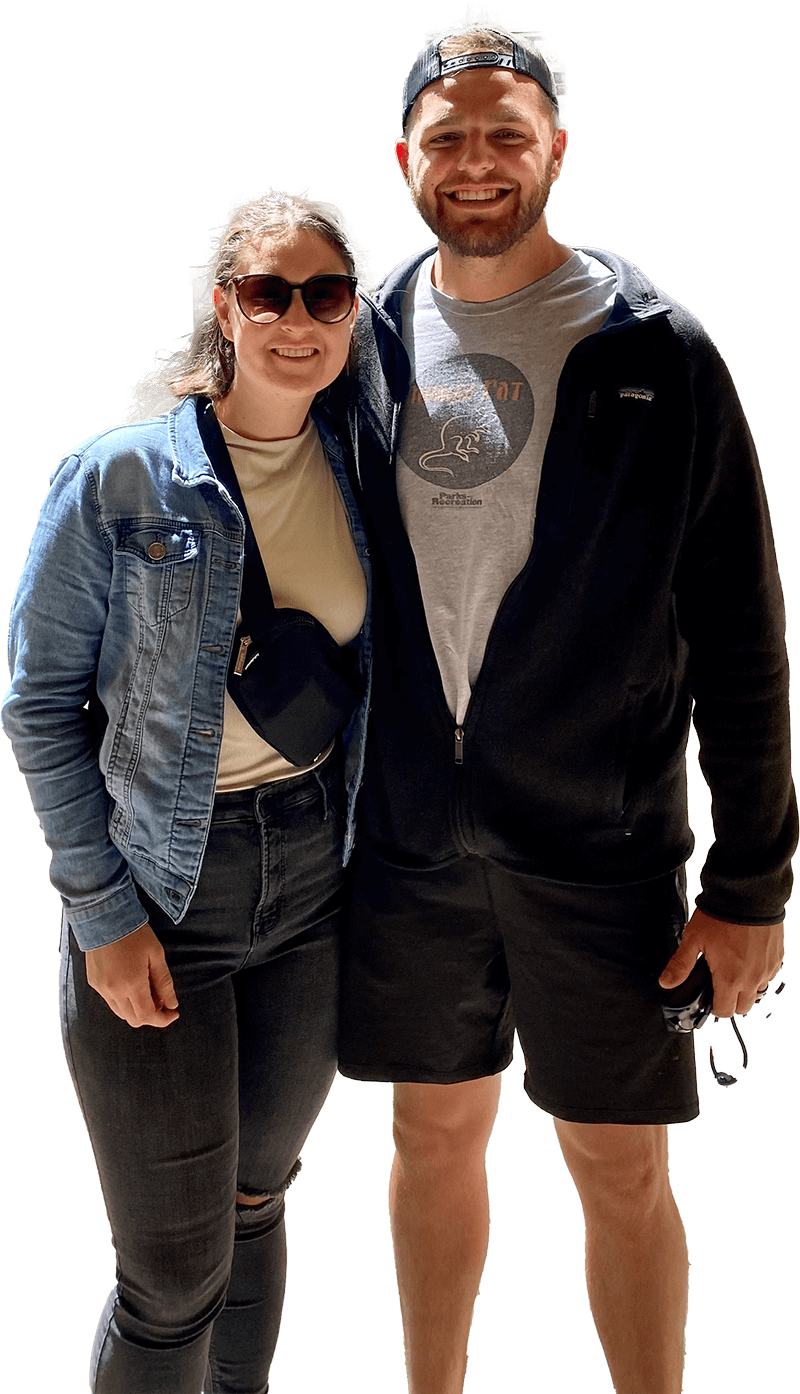 FEB 2-4 SPEAKER | DAWSON CAMPBELL
Dawson is the Youth and College Pastor at Landmark Church in Diamond Bar, CA.
On top of pastoring, Dawson coaches football and works on Fellowship of Christian Athletes staff. His passion is for creating real followers of Christ and pushing students to be uncomfortable and grow!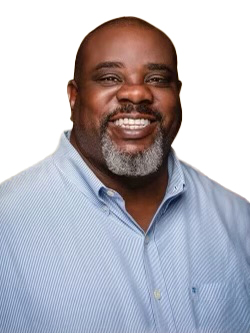 FEB 9-11 SPEAKER | RUDY HAGOOD
Rudy, a West Coast native with a touch of Southern charm, wears many hats as a Pastor, College Professor, Trustee, and Columnist. Married to Osharye with seven lively kids, Rudy finds inspiration in family life. Ordained as a Pastor in 2000, he's dedicated to fostering unity within the Christian community, emphasizing discipleship and connection-building.
Rudy is a 2 time graduate from Hope International University (HIU) and a graduate of Southwestern Christian College (SwCC). He is currently serving at Reunion Church, Christian Standard Magazine, Hope International University and Kentucky Christian University.
Join us this winter!
Contact Vicky Stevens:
BTW – We NEVER want finances to get in the way of your students experiencing God at Angeles Crest. Generous donors have funded scholarships – so just ask Vicky about the details.
Questions? Contact Vicky Stevens at 714-870-9190 or by email.