Winter Camp Challenge: Truth or Dare?
You've probably heard it: 'This is my truth.'
"My truth" is something people like to say these days. You hear it from young and old when they're discussing their life experiences.
"I've been trying to live my truth lately."

"We disagree. Your truth is your truth and my truth is mine."

"I admire the way you speak your truth."
The phrase "my truth" is usually meant to mean some combination of 'my opinion' and 'my experience.' Unlike either of these phrases, the phrase "my truth" implies an unarguable quality. You can't contradict me, because this is my truth.
But what is TRUTH?
Where do preteens seek it, find it and decide whether or not it is THE TRUTH?
Our world is attacking from all sides with what they say is TRUTH or MY TRUTH. Daily they try to convince young minds they have the answer to TRUTH, and the unarmed, untrained, impressionable mind listens, and often follows popular opinion, whether it's TRUTH or not, hoping to fit in and be accepted by those around them.
Take the Dare.
Thank God for camp! Camp is still a place where even the most wayward of souls can go to get away from the crowds, the non-sense, influencers, the lies and be reminded what TRUTH really is, and where to find it. God's Word…The Bible…The Way, The Truth and The Life!
Winter Camp 2022 at Angeles Crest will be an incredible weekend experience of having fun, being with friends, making new friends, creating lasting memories and, most importantly, a great reminder of what real TRUTH is.
JOIN THE SWORD QUEST
A Search for TRUTH!
Each camper will learn how to master the "Sword of the Spirit". Students will be equipped to do battle against the "lies" of this world. – A Nobel Quest Indeed!
We want every person to leave Winter Camp knowing they can be influencers themselves. Influencers of TRUTH if they can hold tight the mighty weapon God gave them to do battle with; God's Word…The Bible…TRUTH!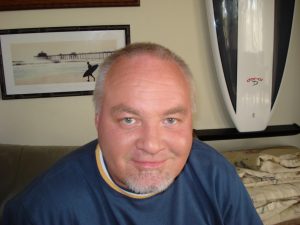 Keith Poletiek
Pre-Teen Program Director
Preteen Leaders – we've planned Winter Camp 2022 with you in mind.
It is with great joy I get to share my own personal stories and life-lessons based in God's Word to connect with and inspire pre-teens all while having a blast on the mountaintop. There's only one thing you have to do…
JUST SHOW UP!
Let us take care of all the work so you can show up and hang out with your students.
Best of all – you can count on your students diving deep with God and each other through the great music and practical, biblical teaching.
We love our preteen winter camp theme – SWORD QUEST – The Search for Truth – and hope you will, too!
2022 PRETEEN DATES & RATES
PRETEEN 1 Grades 3-6

Feb. 25-27, 2022
3 days, 2 nights, all you can eat food, fun, recreation, worship, and hang time
Leaders: $120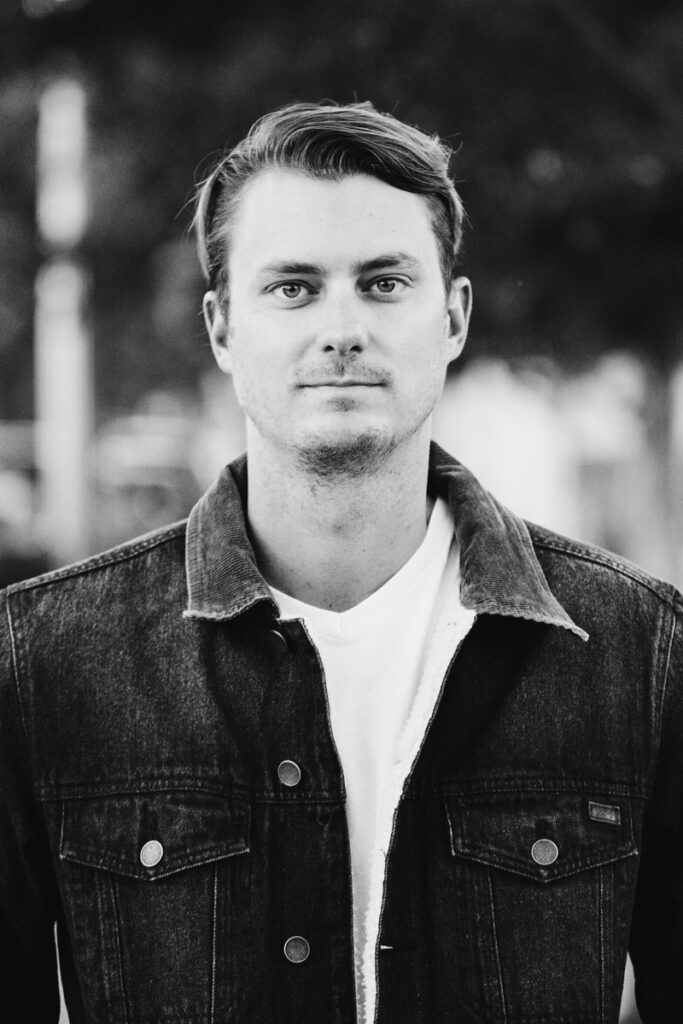 SPEAKER: WILL ANDERSON
Will Anderson is pastor, writer, and speaker who loves to make Jesus known. He's served at churches in Orange County for 15 years, and is currently a pastor at
Southlands Church.
He's taught Bible and theology at the high school and college level, but one of his favorite places to teach is in front of an energized group of kids.
Besides ministry, Will is a drummer, DJ, foodie, and loves exploring the outdoors. He lives in Orange with his wife Emily and their two kids, Callie and Hayden.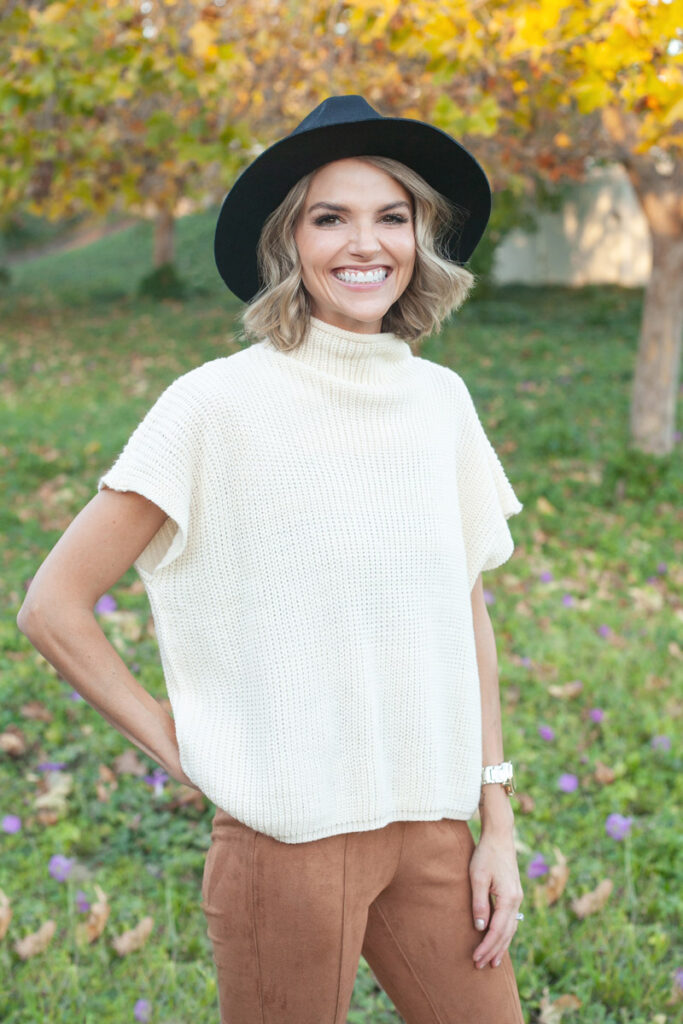 WORSHIP: SarahBeth Sherreitt
SarahBeth Sherreitt is passionate about helping kids experience Jesus' love for them through singing and dancing. Over the past 15 years, she has led worship at all sorts of camps, schools, churches, and Fishfest. She has produced 2 children's albums – Shout It Out and Faith in Motion – which are available on iTunes.
SarahBeth currently lives in Thousand Oaks, CA. with her husband Tim and three young kids, Caleb, Micah, and Lydia.
Join us this winter!
Contact Vicky Stevens:
BTW – We NEVER want finances to get in the way of your students experiencing God at Angeles Crest. Generous donors have funded scholarships – so just ask Vicky about the details.
Questions? Contact Vicky Stevens at 714-870-9190 or by email.