Summer Youth Week 1: Program Details
Grades 6-12
Dates: July 19 – 23, 2020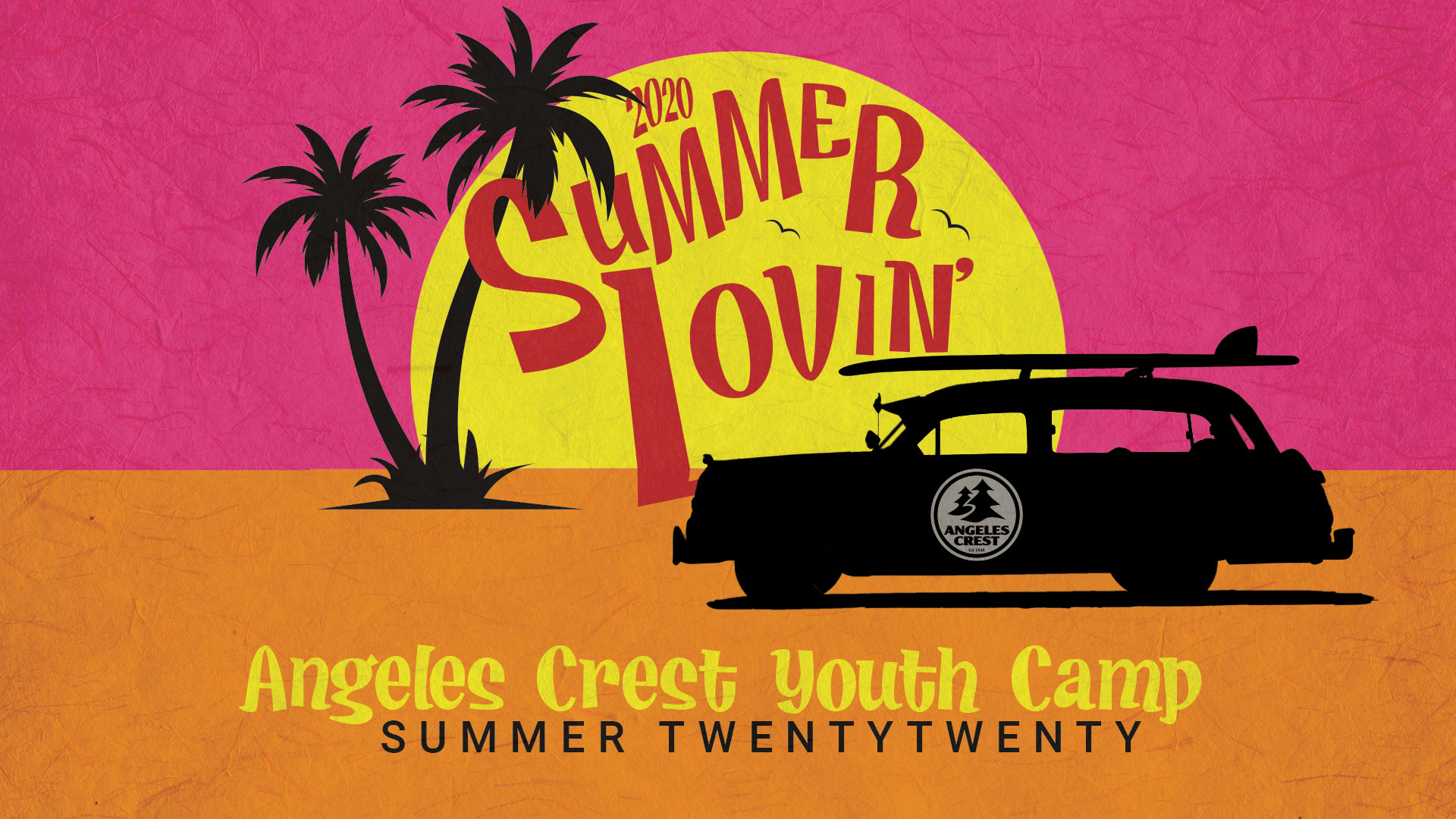 Watch this video to see why I chose the theme Summer Lovin'.
Guest Speaker: Nate Ellis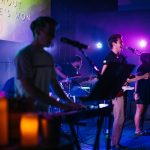 Worship Leader: Chase Robisc
Chase is the worship leader for a ministry called Thrive.
His passion is to lead others in a worship experience beyond singing and good music. Chase thrives to lead an experience that draws people closer to God and His Love.
He is looking forward to worshiping on the mountaintop!