Winter Camp: Monsters
OUR FEARS AREN'T AS BIG AS WE THINK
Grades 3-6
Dates: March 6-8, 2020
Cost:  $179 for students
$105 for leaders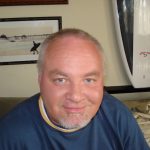 Retreat Host: Keith Poletiek
Keith travels the nation sharing the Good News! He shares Jesus with his zany humor, memorable stories, life-lessons, and God's Word to connect with and inspire people of all ages. Keith is the founder of 316 Ministries and Project316, a national outreach ministry for youth which challenges young believers to take the salvation message found in John 3:16 to their world.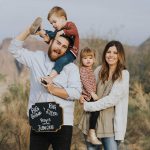 Guest Speaker: TJ Brooks
My name is TJ Brooks, and I'm one of the Junior High Pastors for North Coast Church. I 've been married for 6 years, have 3 awesome little kids, and a dog named Tucker. I love french fries, action movies, building things around my house and spending time with family and friends around a fire. Camp is one of my favorite times of the entire year. Getting away from the normalness of life, being in community with your friends and experiencing Jesus in an incredible way. I believe it can be one of the most important weeks of a students life.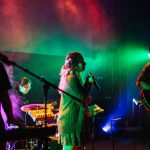 Guest Worship: Thrive Band
Thrive Worship is a youth group band from North Coast Church in San Diego, CA. They have a passion for leading students in worship that is authentic and meaningful.
Join us this winter!
Contact Vicky Stevens:
What to Bring:
Bible, pen, notebook, sleeping bag, pillow, toiletries, flashlight, towel and washcloth, warm clothes, winter jacket, spending money for camp store & picture, etc.