 The Crew Program
14-16 year old GUYS
Serving at Angeles Crest Christian Camp
CHRIST-LIKE | RESPONSIBLE | EQUIPPED | WILLING
Session 1
June 8th-29th
3 weeks – $350
THE CREW PURPOSE
What does it take to be a man?
The CREW program at Angeles Crest answers it this way:
First, love God most in your Christian walk. The guys will spend time each day focusing on spiritual growth and making sure to prioritize this over everything else.
Second, be Responsible and take responsibility. A good work ethic is an important part of your character.
Next, we will Equip these young men with the tools they need to serve in ministry, creating a servant's heart to see a need and quickly help out.
The CREW will also focus on Working Well – with others, as well as doing your job right the first time the best you can.
A DAY IN CREW

Wake up, morning devos, exercise, & chores.

Up to Camp for a day of spiritual development, projects, and meals.

After dinner and night activities, head back to Singing Pines for

the night

.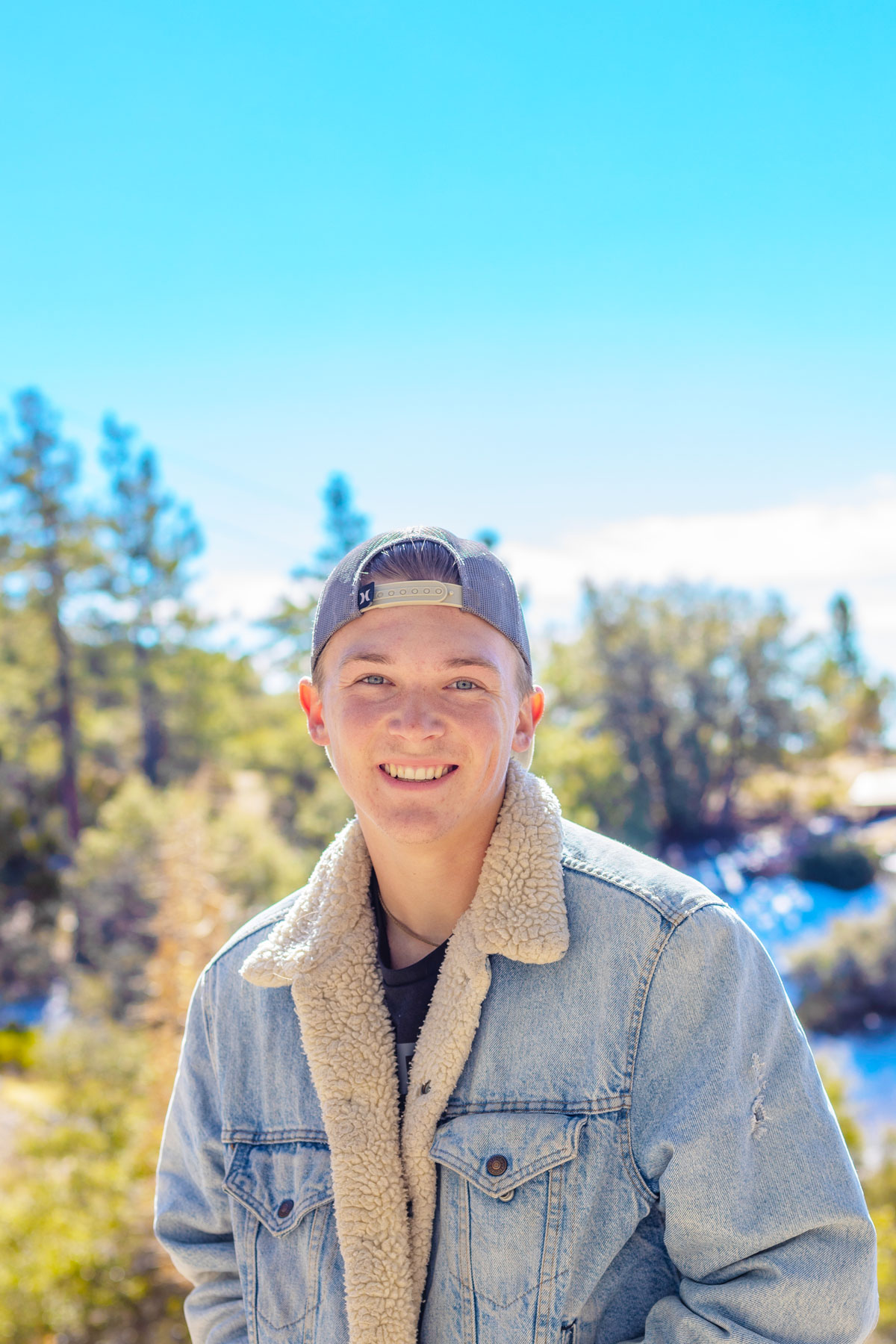 CREW LEADER
Garrett "CHIP" Shaw
Garrett has grown up living, serving and working at Angeles Crest.
He is currently attending discipleship training school, with YWAM, in Montana and will be heading up this renewed program in June.
In his role as CREW Leader, Garrett will push these young men to work hard, create a healthy routine, spiritually and physically and then get into serving at camp every day. Garrett loves being around people and laughs often.
He starts his day off with coffee and scripture.