Will You Help Us Turn Dirt to Turf?
Big Give Day: May 16, 2018
Together, we can make a HUGE impact on students' lives – for eternity!
Imagine turning our dry, open, (sometimes used for parking) dust bowl outside the dining room into a year-round artificial TURF field! Like you see on TV with college and professional fields.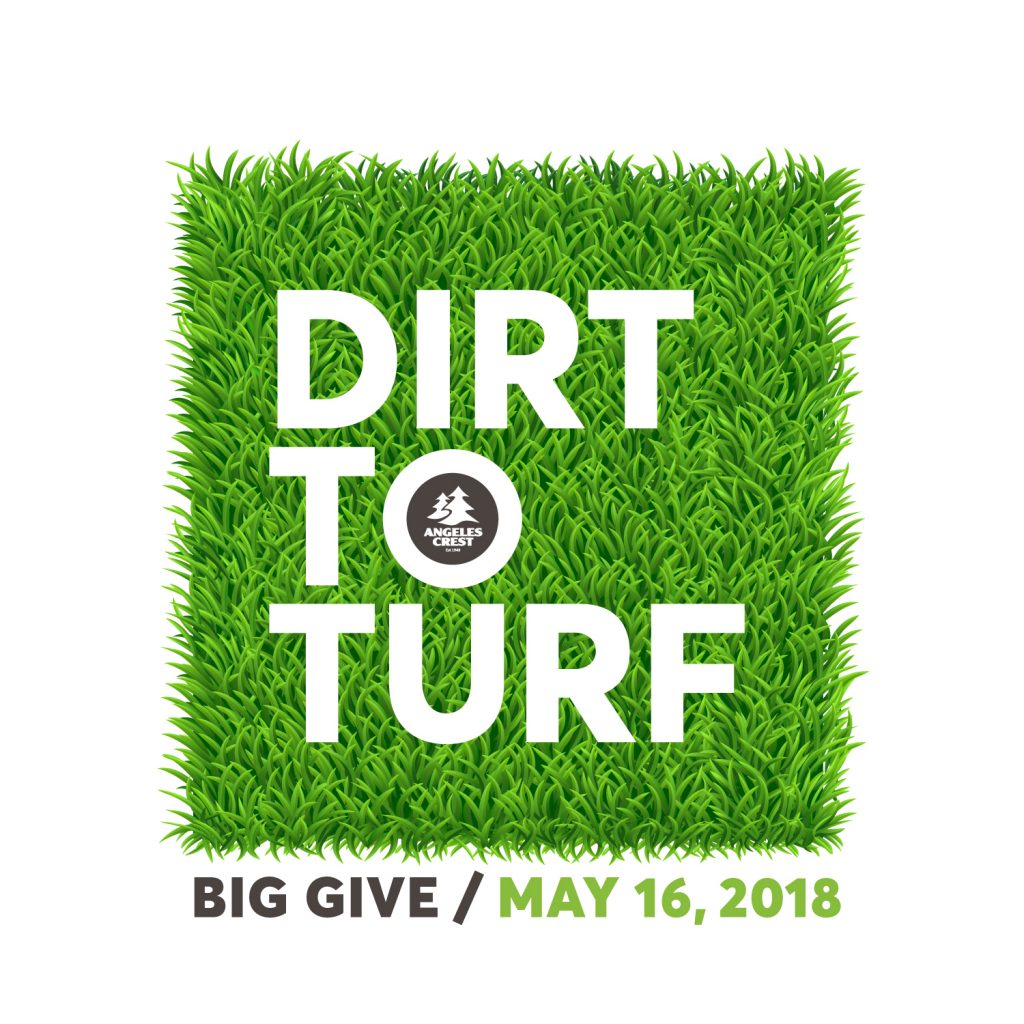 From This: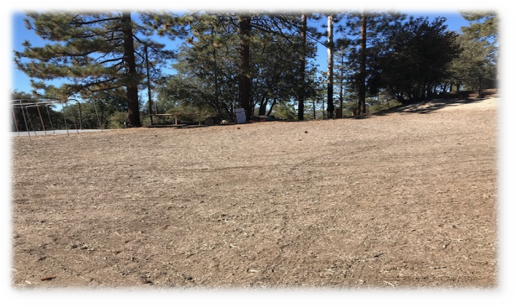 To This: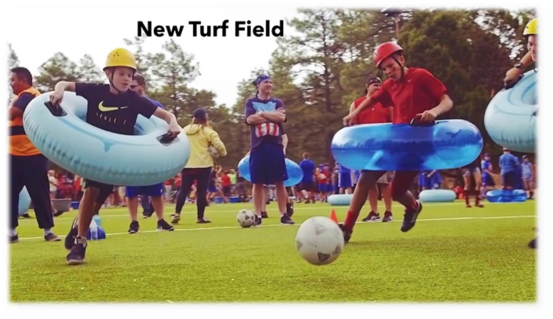 Why?
Because GOOD, SAFE FUN opens campers up to connections.
Connections create meaningful conversations.
Conversations lead to an eternal impact!
Will you please join us in giving toward the NEW TURF FIELD?
TOTAL PROJECT: $133,000.
Thankfully we have received half!
Will you help us raise the remaining $66,000 to transform camp by the BIG Give Day – May 16?
You can make a HUGE difference in the lives of our campers for years to come.
Other Ways to Donate
You can also make donations by sending a check to our administration office. We know that many of our supporters would rather send a check than make an online donation. Please make your check out to Angeles Crest Christian Camp and send it to the following address:
Angeles Crest Christian Camp
Administrative Office
P.O. Box 9
Perris, CA 92572
Thank you for making an eternal impact on the lives of children and teens!