SOUTHERN CALIFORNIA'S CHRISTIAN CAMP
We look forward to having you here!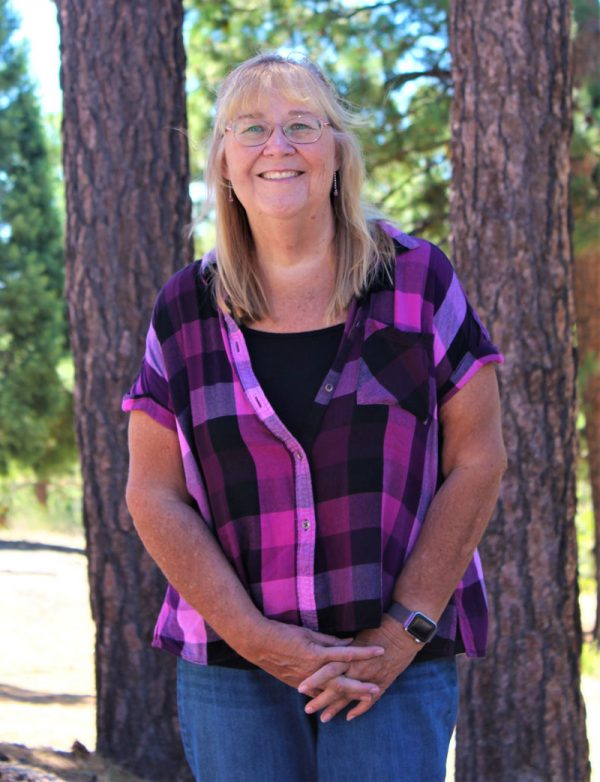 THANK YOU!
Your submission was received.
My name is Vicky. Thanks for sending me your camp request!
While I review your request, I wanted to share some feedback on recent experiences at Angeles Crest:
I have the best time ever while connecting with God and letting of the world around me. The mountain experience is second to none! The staff is fun and engaging wanting to serve you in any way they can. Activities are just plain fun (especially the zip line). This camp is part of my yearly calendar.
Our youth group attends Angeles Crest Christian camp for their summer camp. They never fail to deliver. Great attention is given to the service of their guests. The staff is cheerful, friendly and helpful in every way. The facilities are clean and recent upgrades are noticeable and appreciated in the cabins, meeting rooms and dining hall. Last year they extended their zipline and it is better than ever. Most importantly, the experience at the camp truly changes lives. We have seen this first hand.