SOUTHERN CALIFORNIA'S CHRISTIAN CAMP
We look forward to having you here!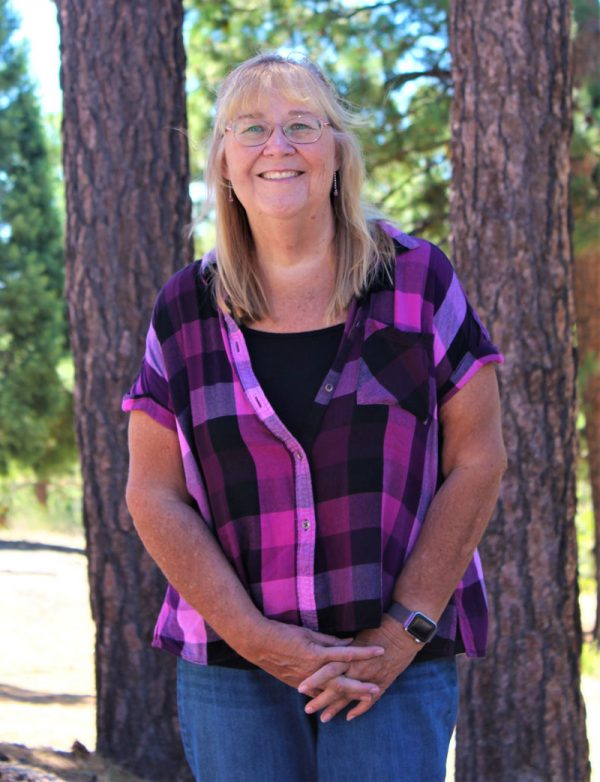 THANK YOU!
Your submission was received.
My name is Vicky. Thanks for sending me your retreat request!
While I review your request, I wanted to share some feedback on recent experiences at Angeles Crest:
"Angeles Crest camp staff operates like a close family. They extend incredible hospitality to guest groups the moment they arrive. The atmosphere is casual, the meals are delicious and the free time activities are engaging. It's a great place to take your group, at a great price, any time of the year."
Angeles Crest staff are welcoming, compassionate and committed to making sure you enjoy your stay. The cabins are clean and staff works hard to make sure you feel a part of things. Come hungry as the food is delicious and obviously made with love!!!