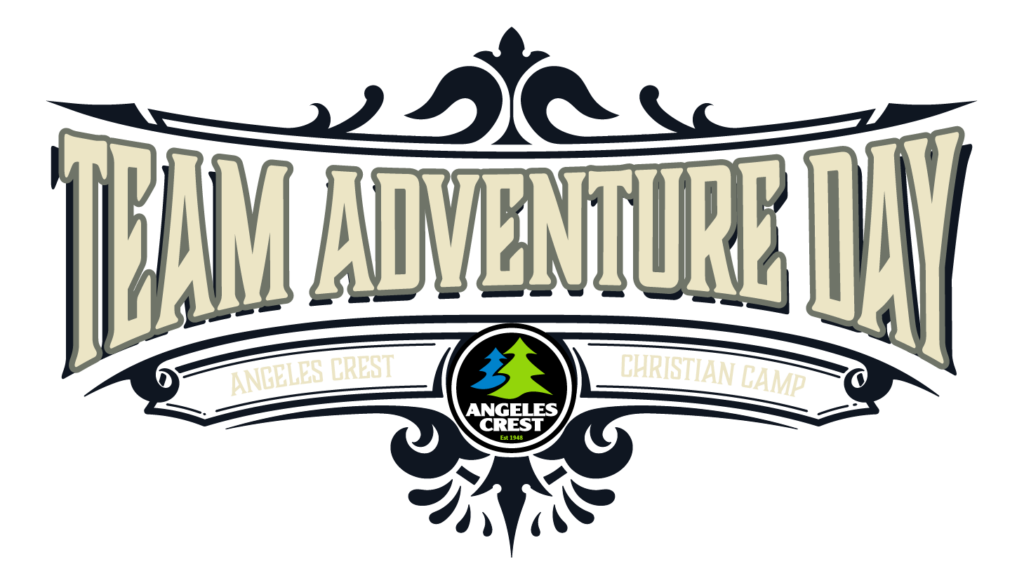 Our Mission & Beliefs
Our mission is simple, yet profound. We want to see lives changed for Jesus Christ. And we make sure to follow that in everything that we do.
At Angeles Crest, you'll experience an uplifting combination of the power of the Word of God with the revelation of His natural creations, all in a unique setting. We hold to traditional historic Christian doctrine as the foundation of all that we do. We do not discriminate.