Winter Camp T-Shirts
Purchase by January 25, 2019 for the discounted rate!
Call Vicky by January 25th to purchase!
800-289-8309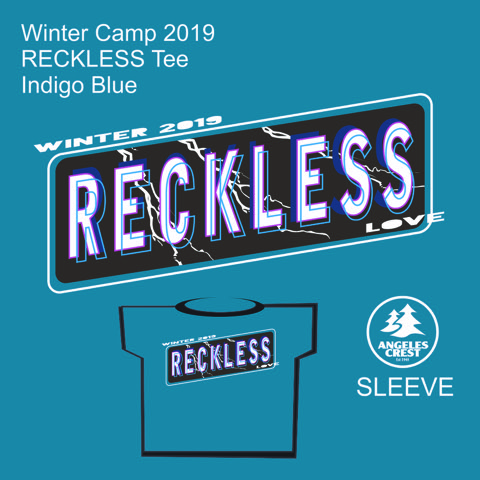 Call Vicky to purchase!
800-289-8309
Our Camp T-shirt is available for pre-order!
Order by January 25th for the bargain rate of $12 per person.
T-shirts will be available to buy at camp, but at a higher rate and sizes will be limited.
Sizes for RECKLESS Winter Camp
Youth Med
Youth Large
Adult S, M, L, XL, XXL, XXXL, XXXXL (Add $2.00 for XXL-XXXXL)
We are very excited about our 2019 Winter Camps and look forward to seeing you there!
Blessings,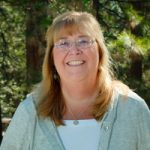 Vicky