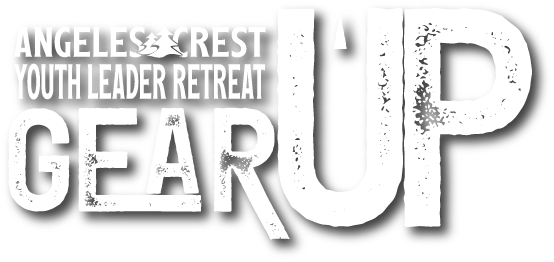 It's a battlefield out there, get prepared to fight in truth and with love in a culture that is rapidly evolving in a downward spiral.
ANGELES CREST YOUTH LEADER RETREAT
New Date To Be Determined
BECOME AN INSIDER
Please send me updates about the Youth Leader Retreat
Could you use a little encouragement?
Do you feel alone fighting for the souls of your students?
Need a little help talking about sexuality and suicide?
YOU'RE NOT ALONE

"I thought I was the only one dealing with these issues"
YP Josh Williams stated after talking in our Fireside Chat at Winter Camp. We were talking about how so many are buying into the cultural trends and candy coating the gospel, but what our youth NEED is the truth! They need their Youth Pastors to come alongside them and fight back with the powerful Word of God.
At the Youth Leader Retreat we will:
Equip – Tangible resources and takeaways from each seminar
Encourage – You're not in this alone, a network of Youth Pastor's all in the same place as you.
Educate – 4 seminars
1 hour each, attended by all with a time to discuss after each one.
Topics: Homosexuality, Pornography (guys & girls), Transgenderism, Suicide, Depression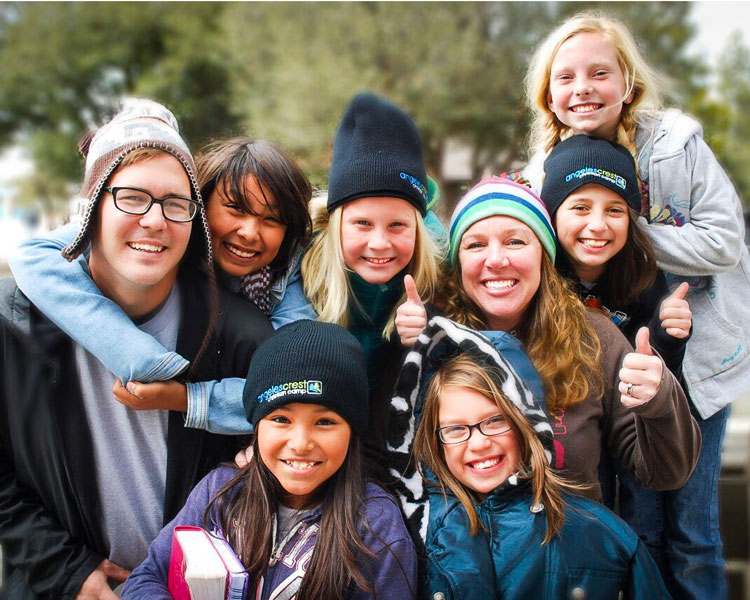 YOUTH LEADER RETREAT SCHEDULE
Monday – EQUIP | ENCOURAGE | EDUCATE
9:00 am | Arrive – Let's get coffee!
10:00 am | Seminar 1
12:30 pm | Lunch
7-9 pm | Night Activities
Tuesday – FREE DAY
9:00 am | Breakfast
Time to rest, play, plan, reset, network – this day is for you!